Welcome to ISH China & CIHE

Exploring diverse HVAC and energy solutions:
Clean, Comfortable, Innovative
ISH China & CIHE – China International Trade Fair for Heating, Ventilation, Air-Conditioning, Sanitation & Home Comfort Systems is one of the most well-known exhibition platforms under the ISH brand. It has a stellar track record in gathering the world's leading brands within the HVAC and plumbing industry. ISH China & CIHE also fosters industry development in China - currently the world's biggest emerging market.
The 2021 show impression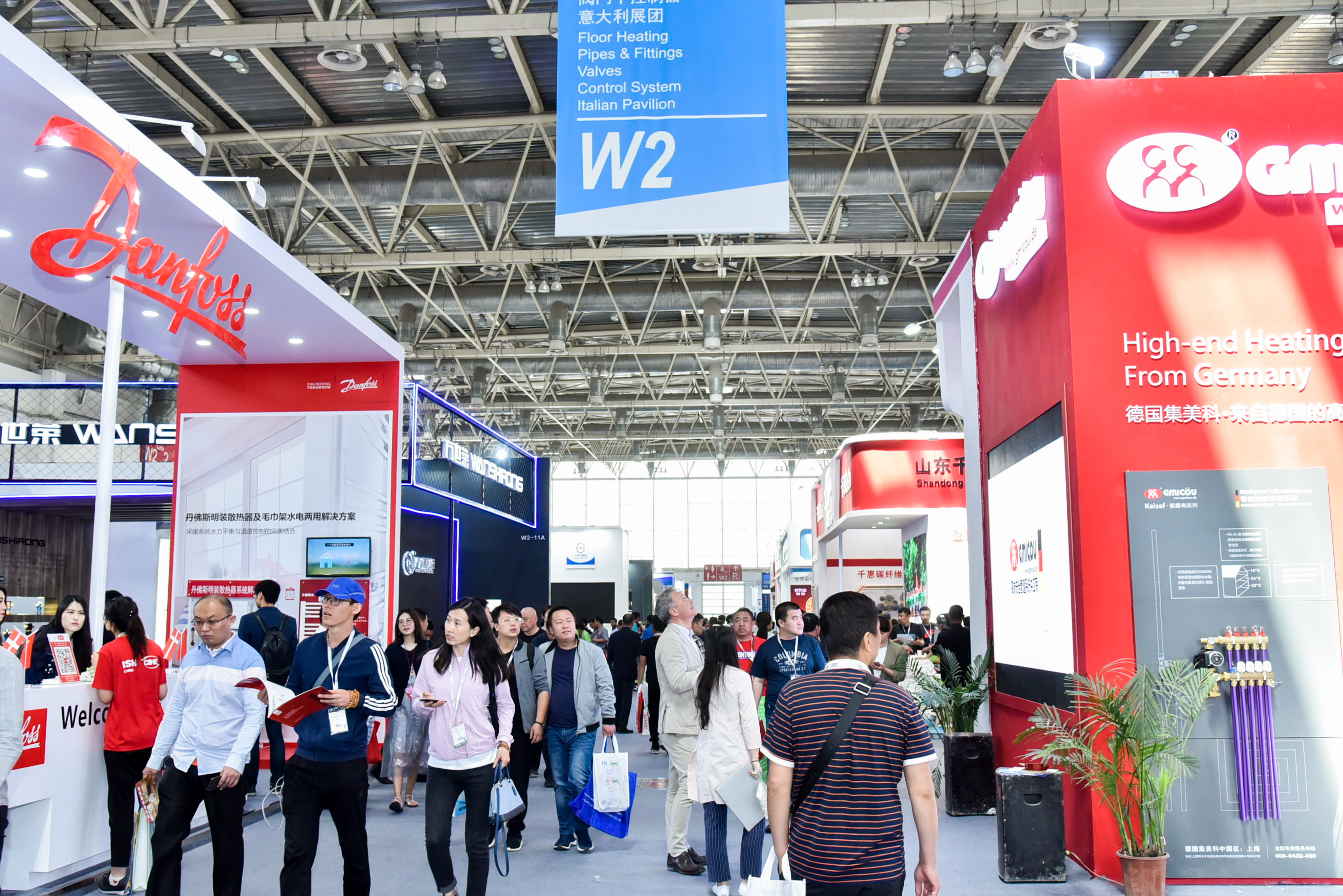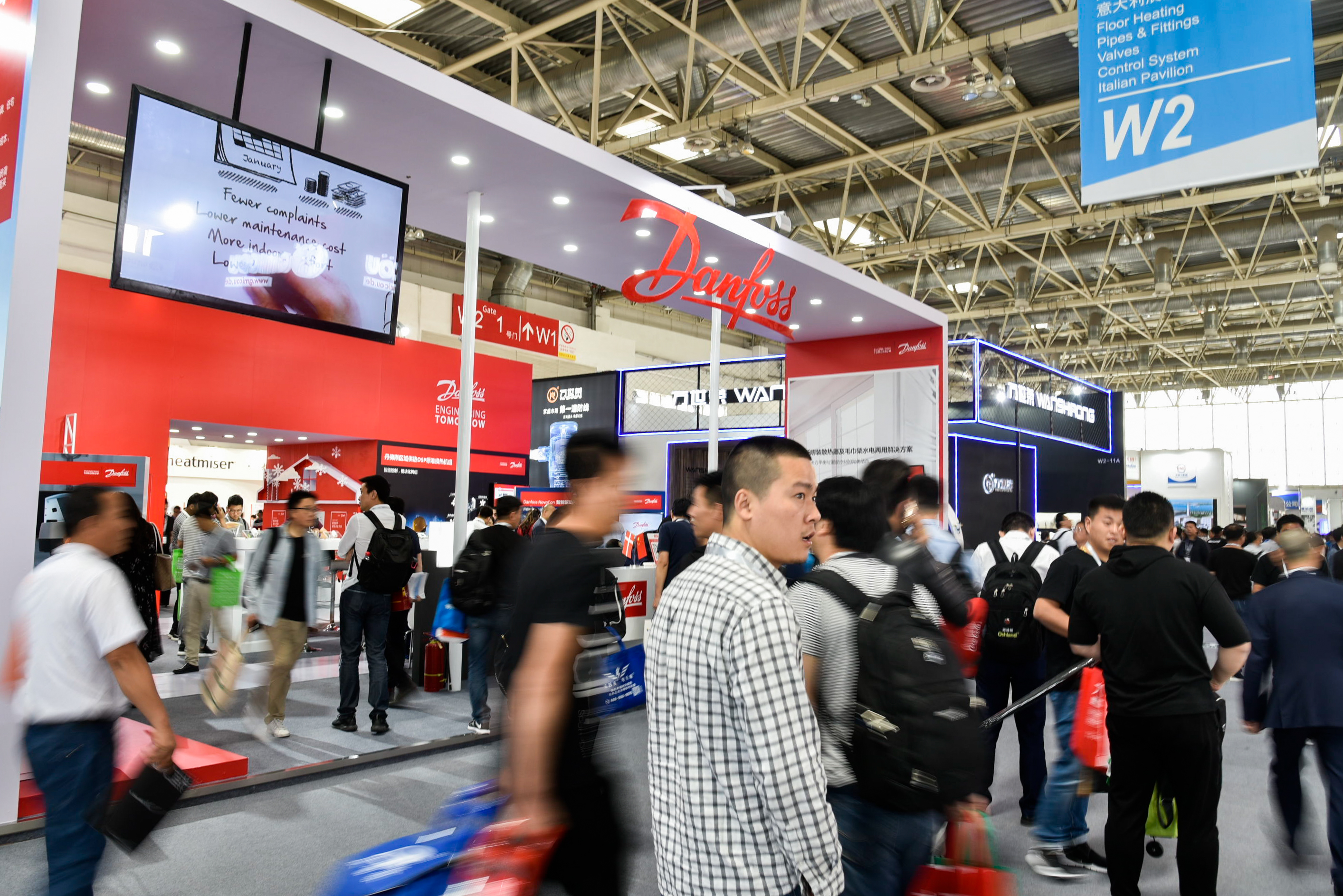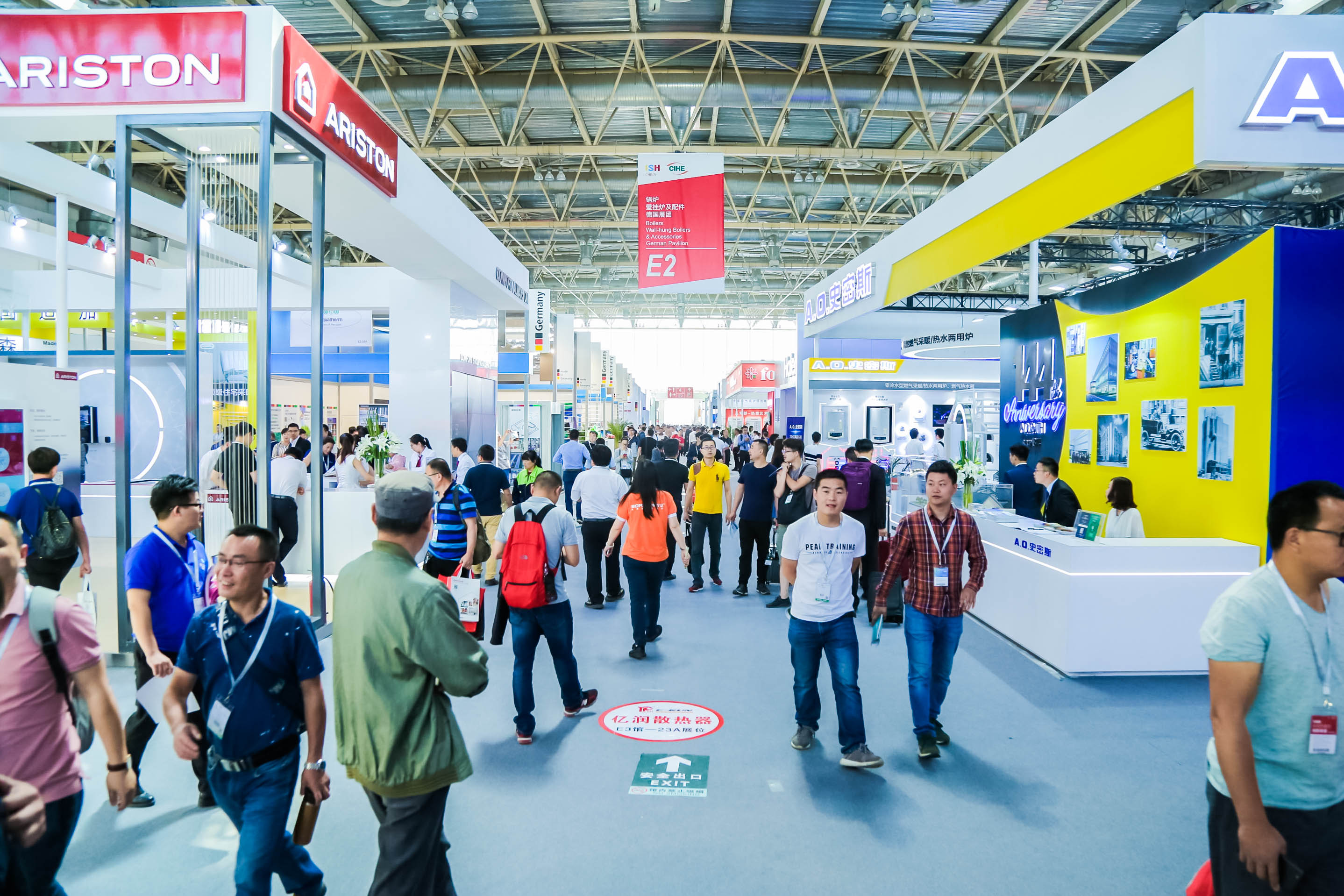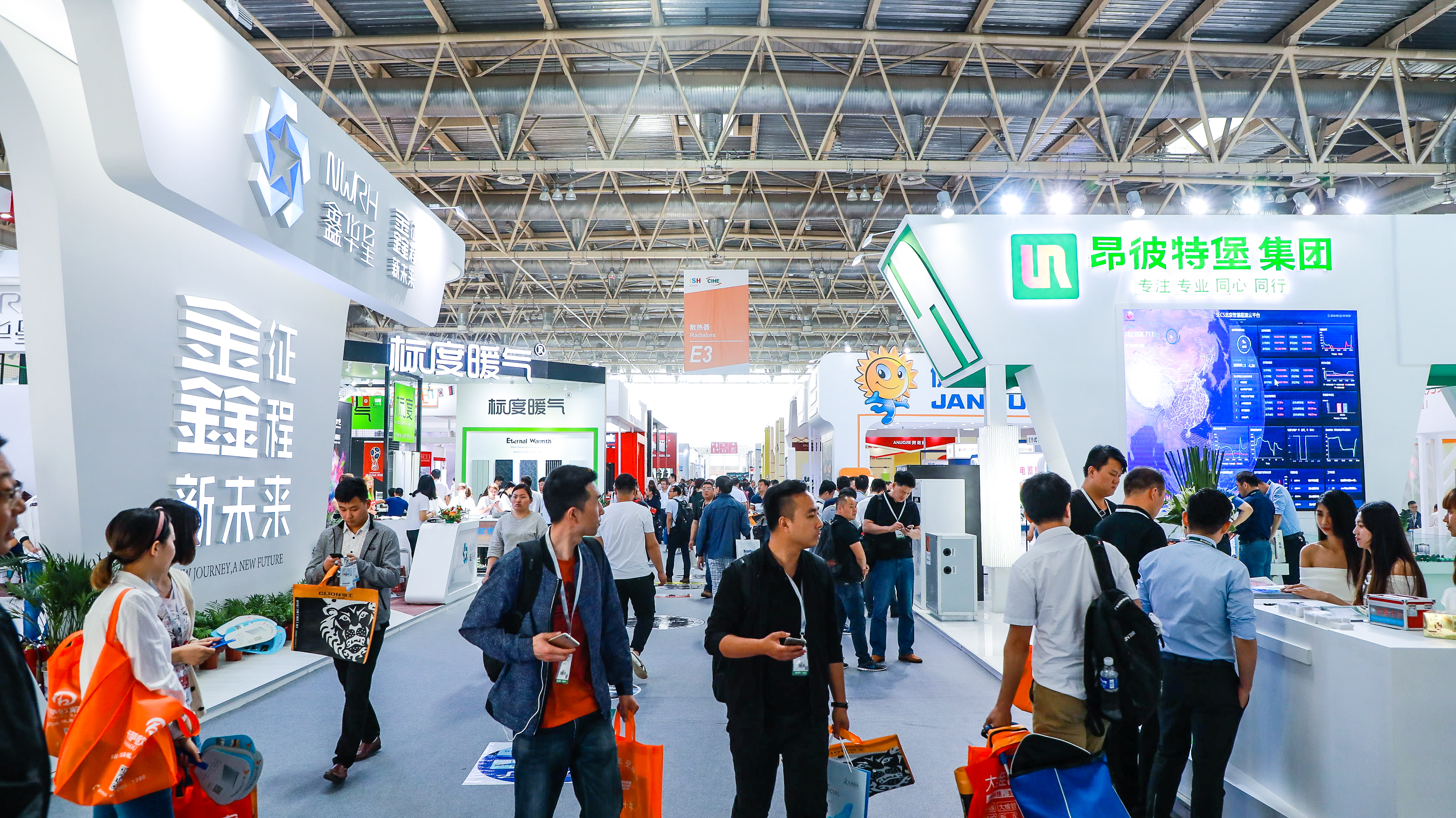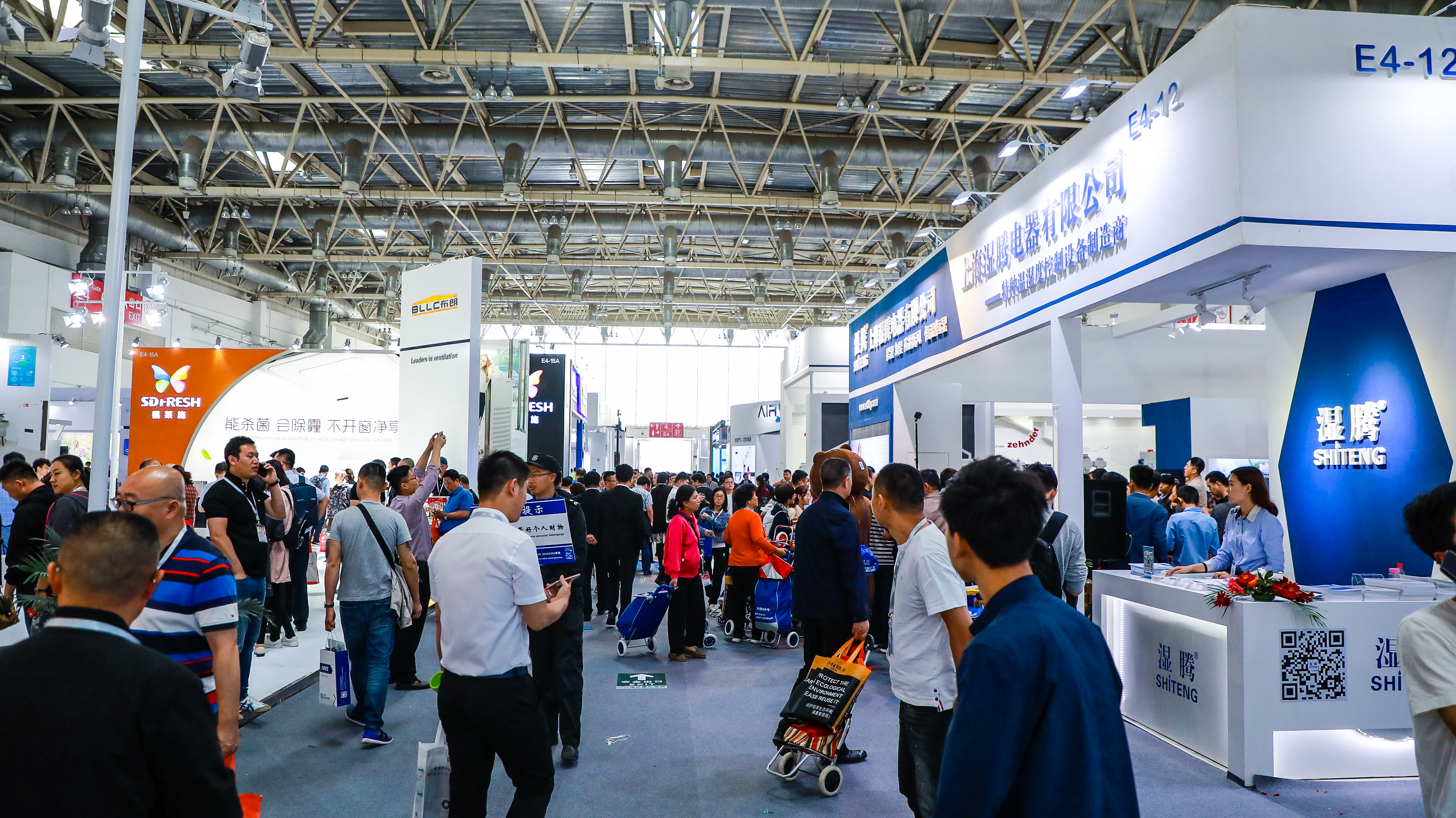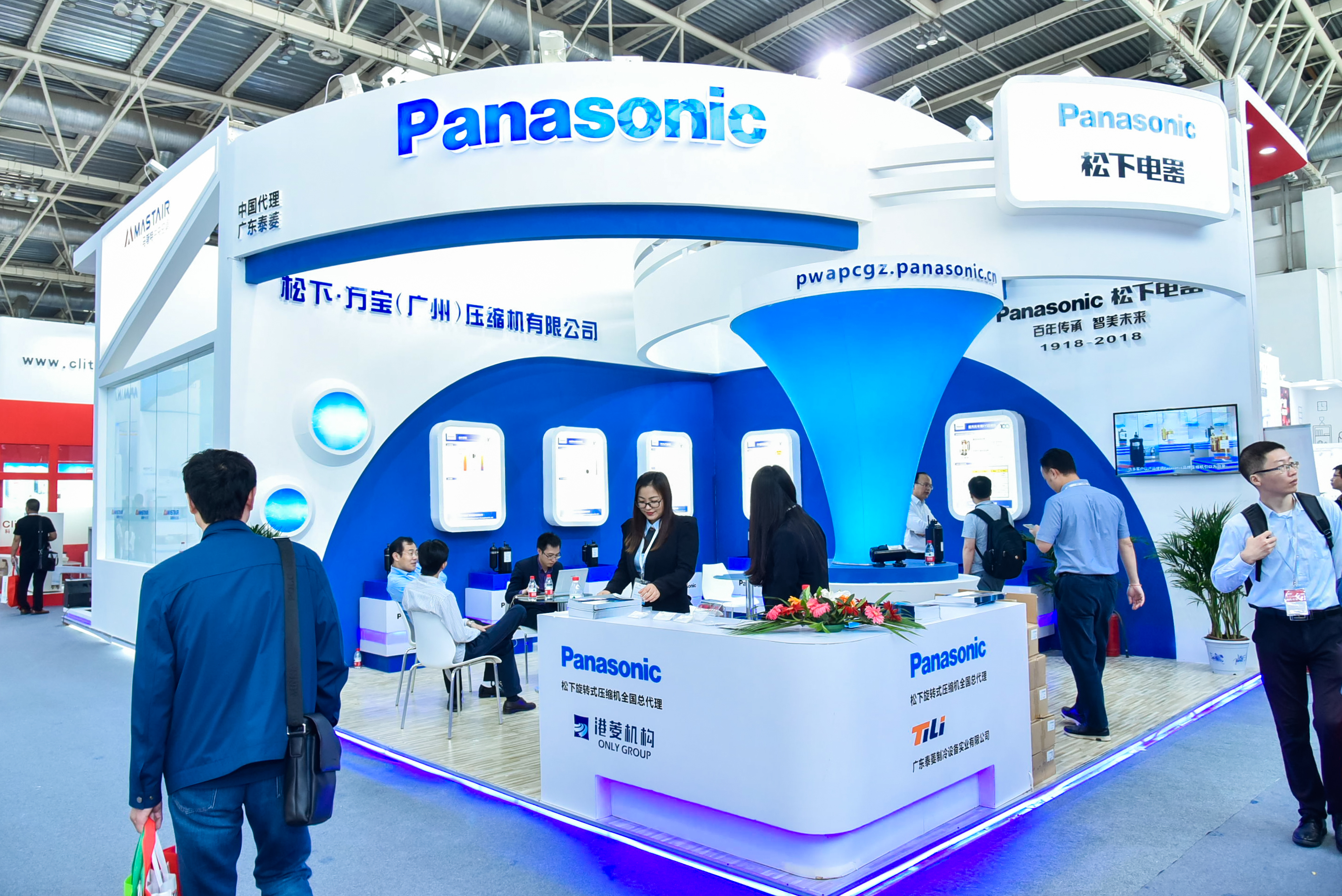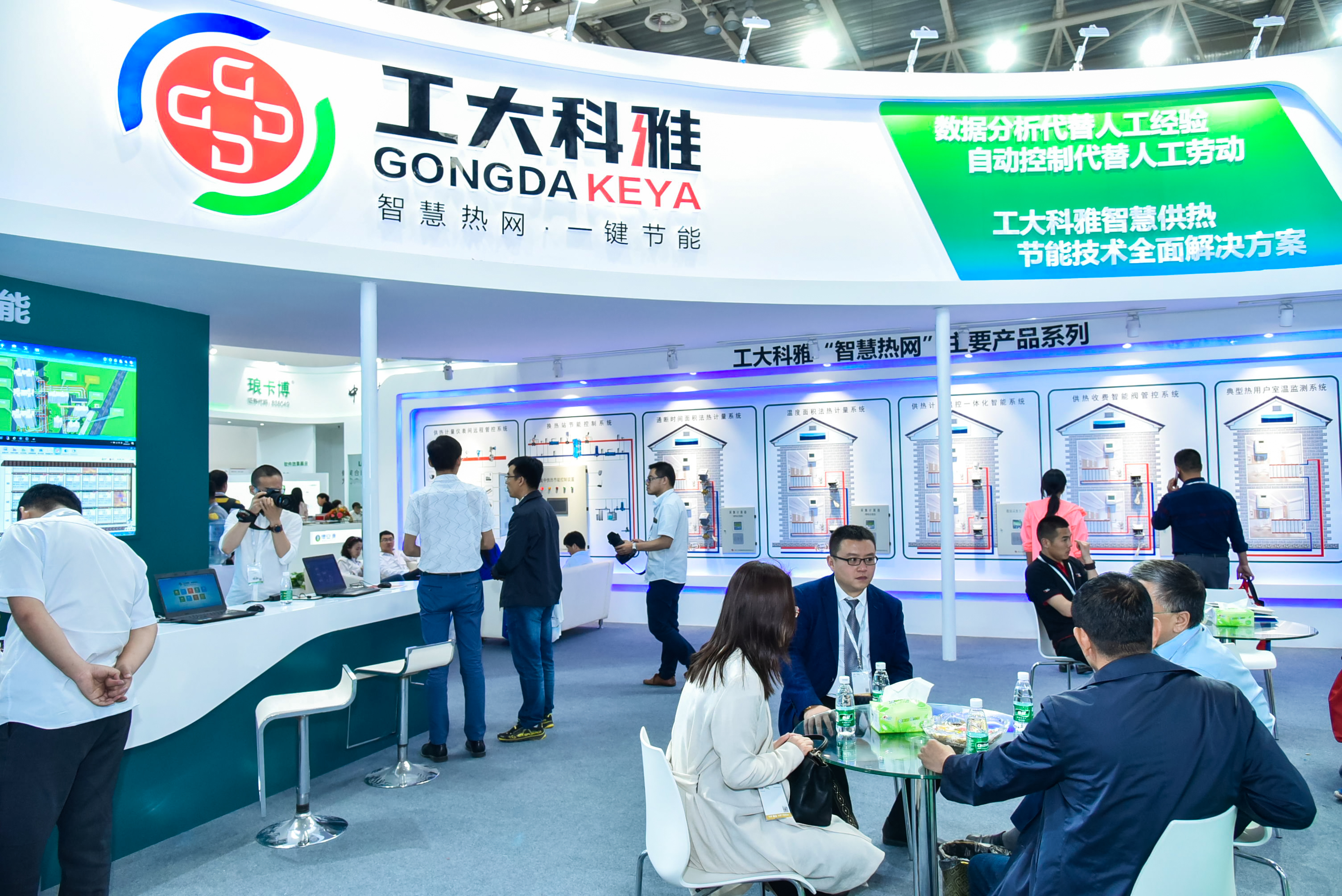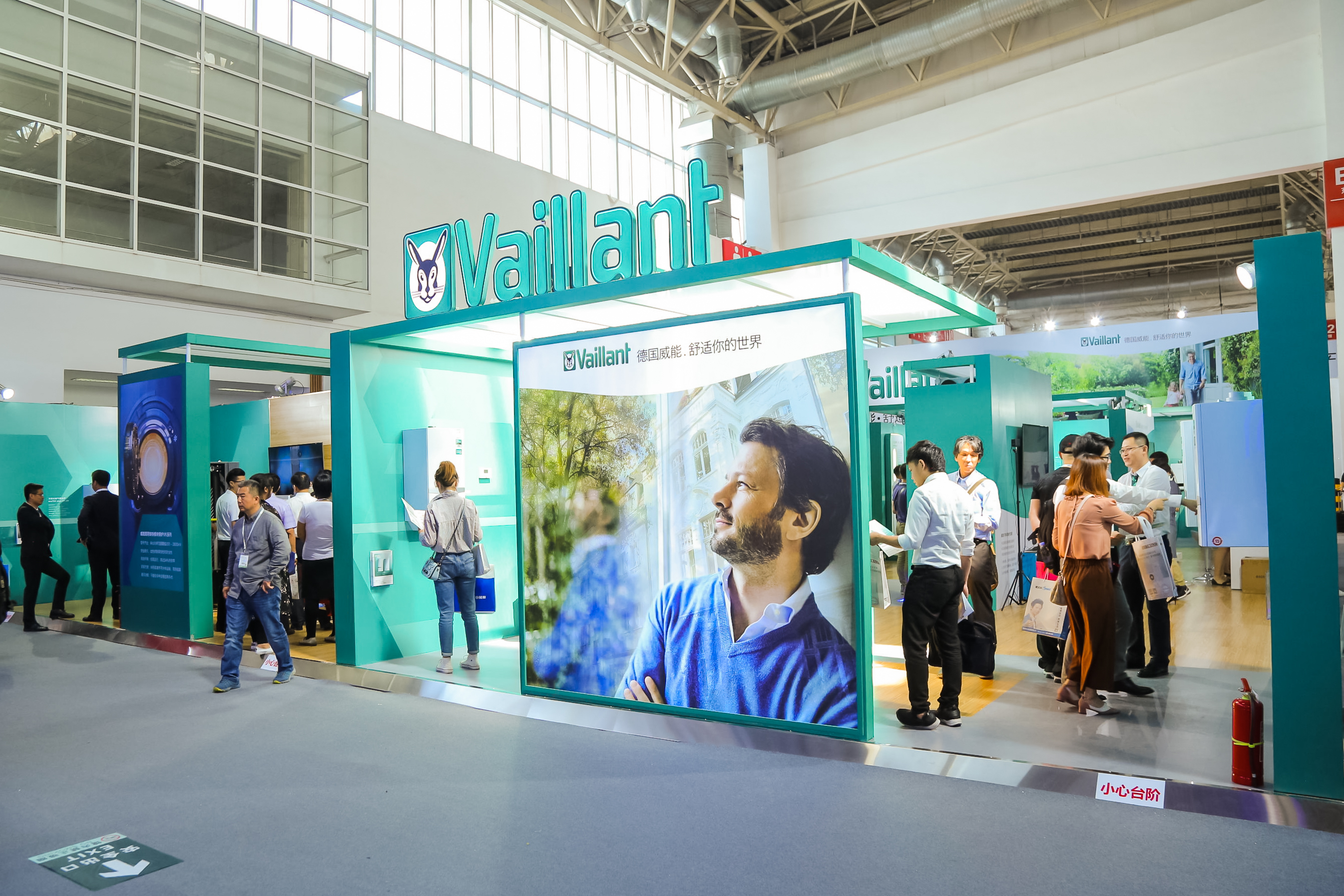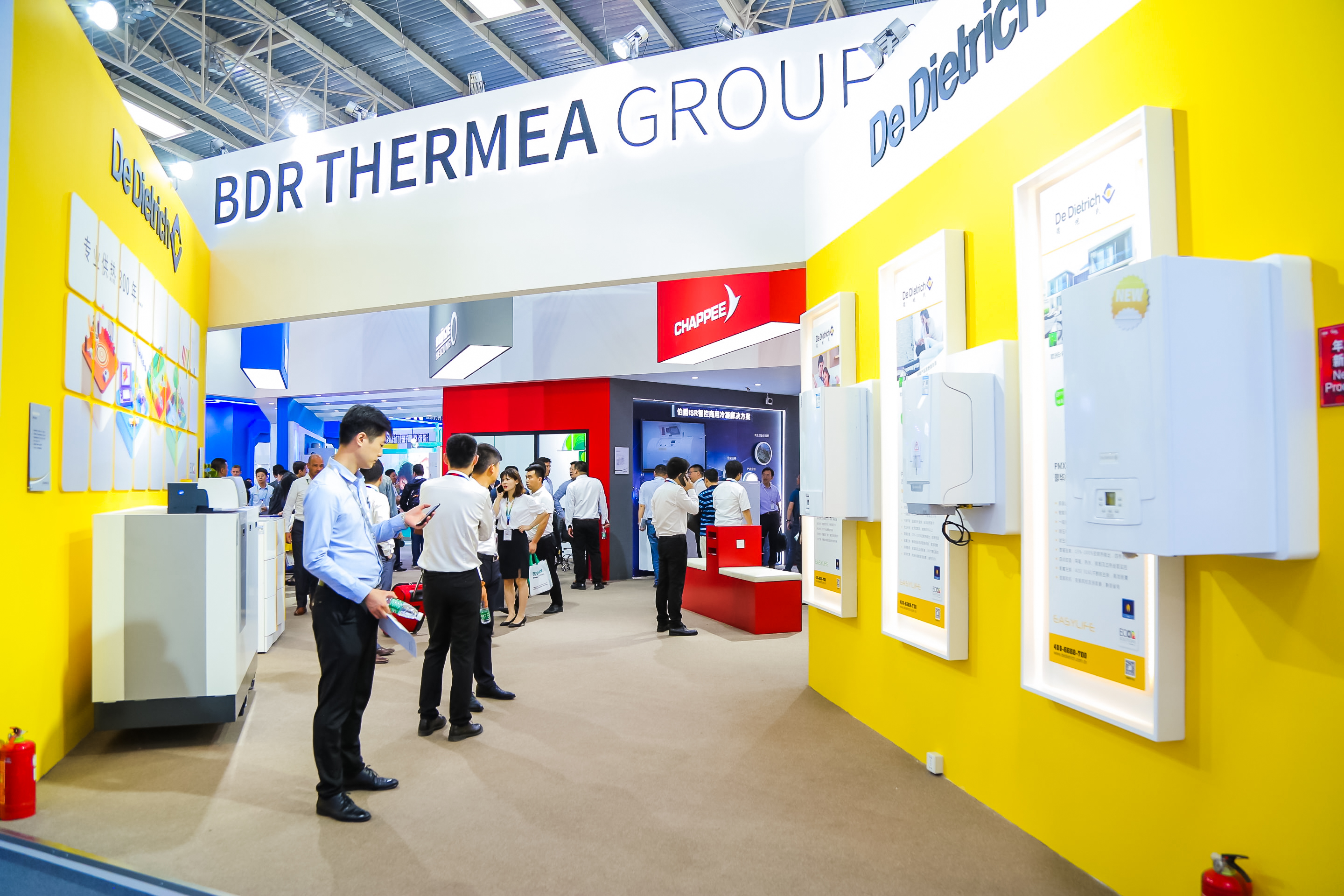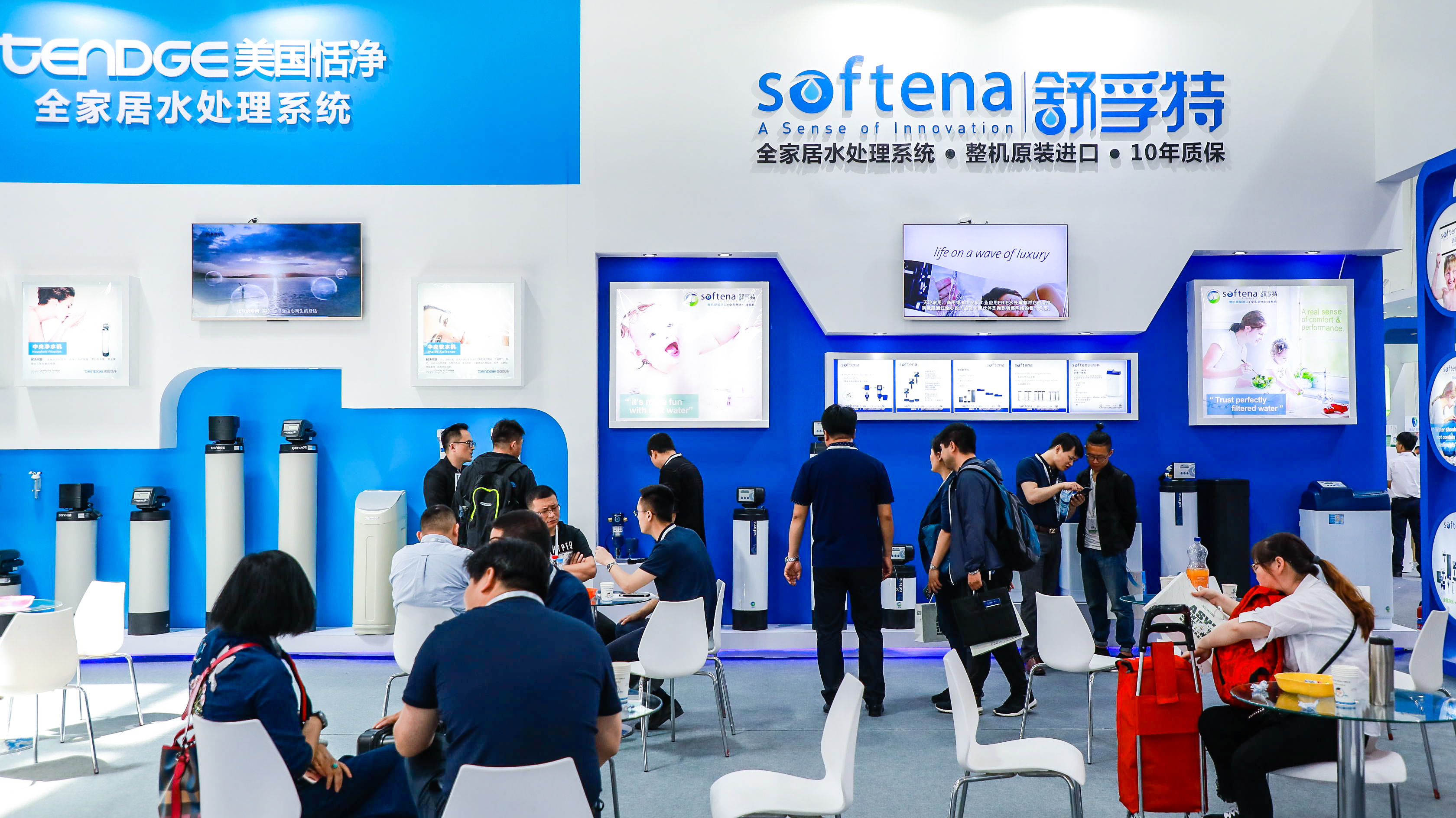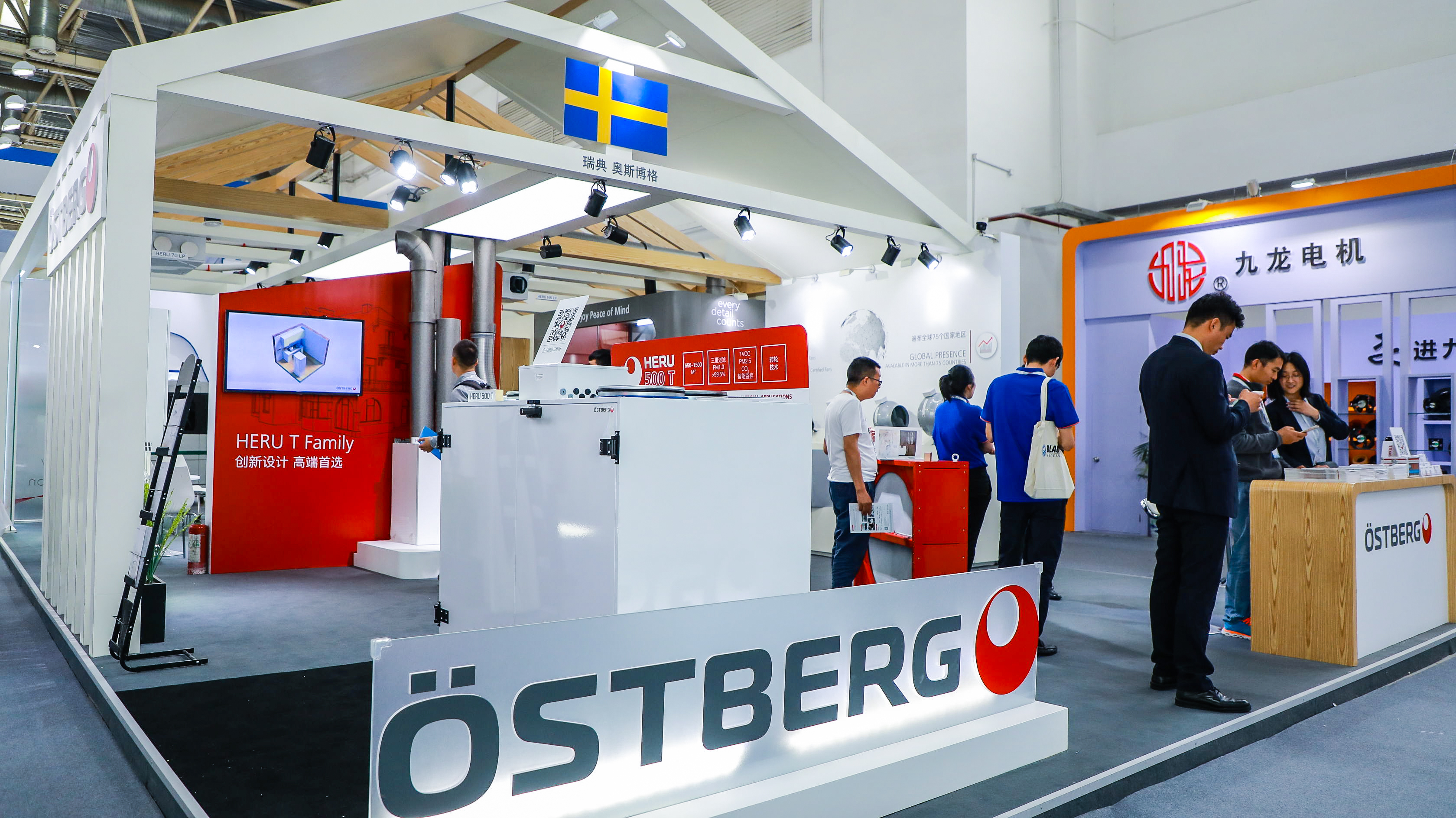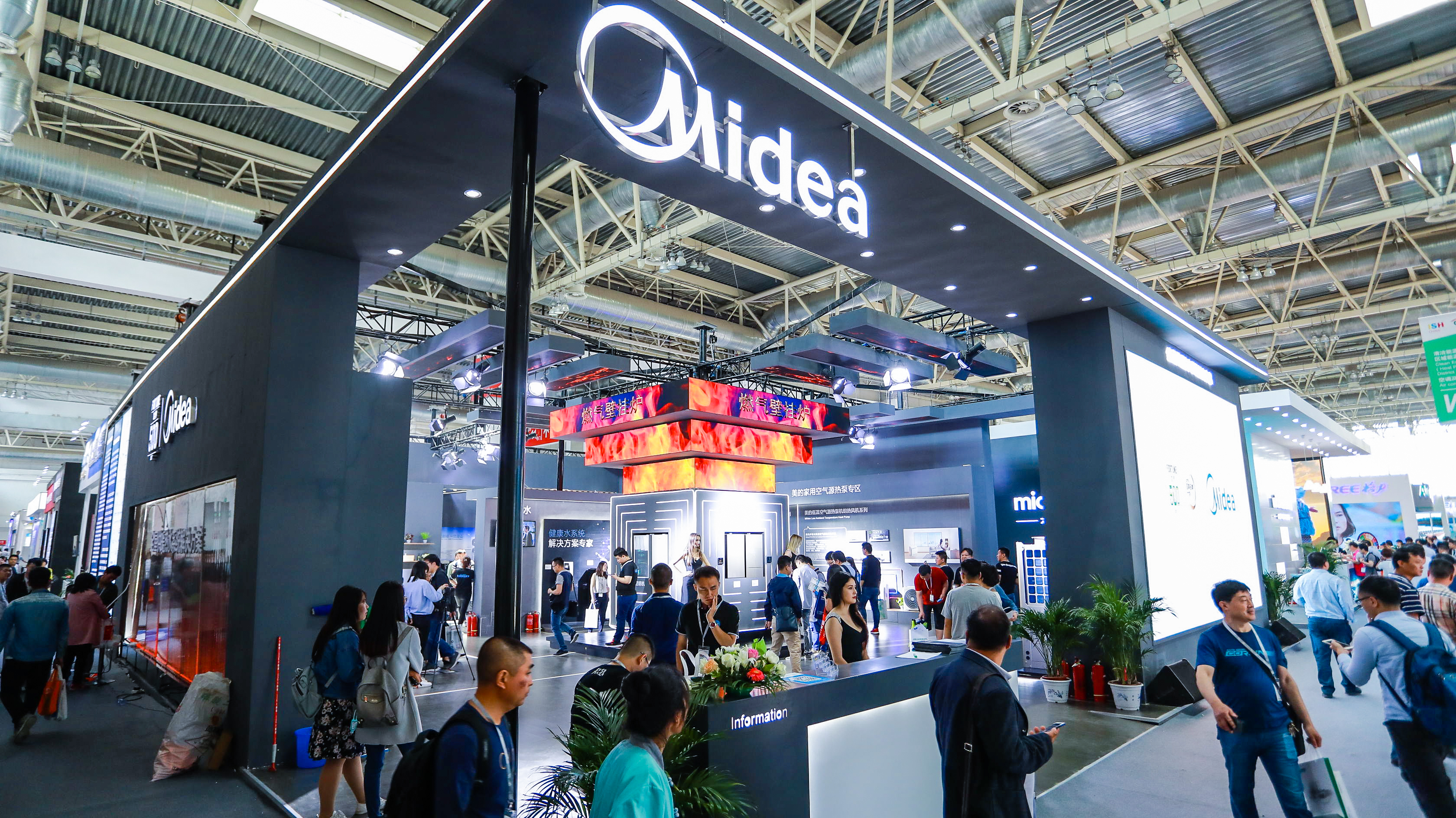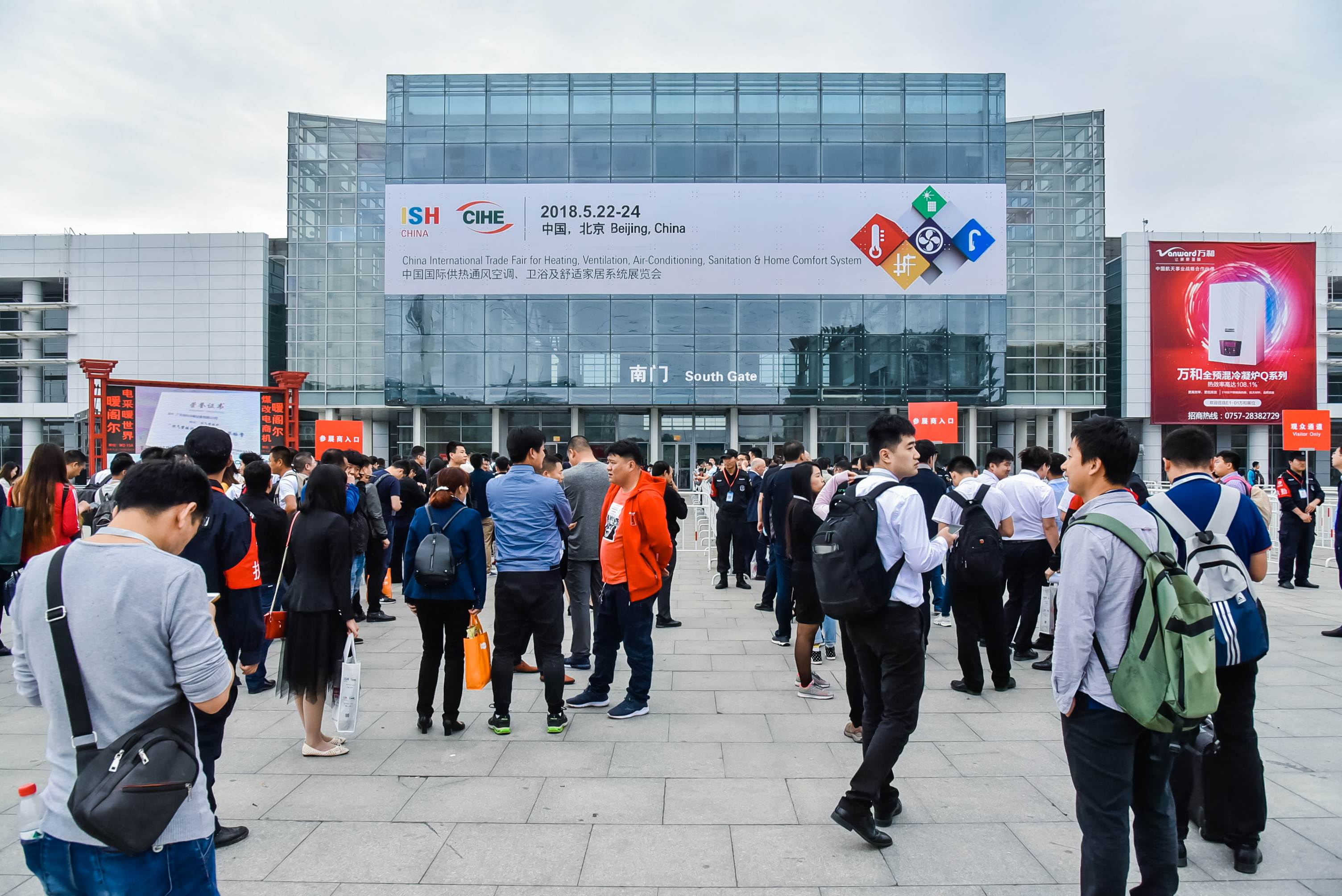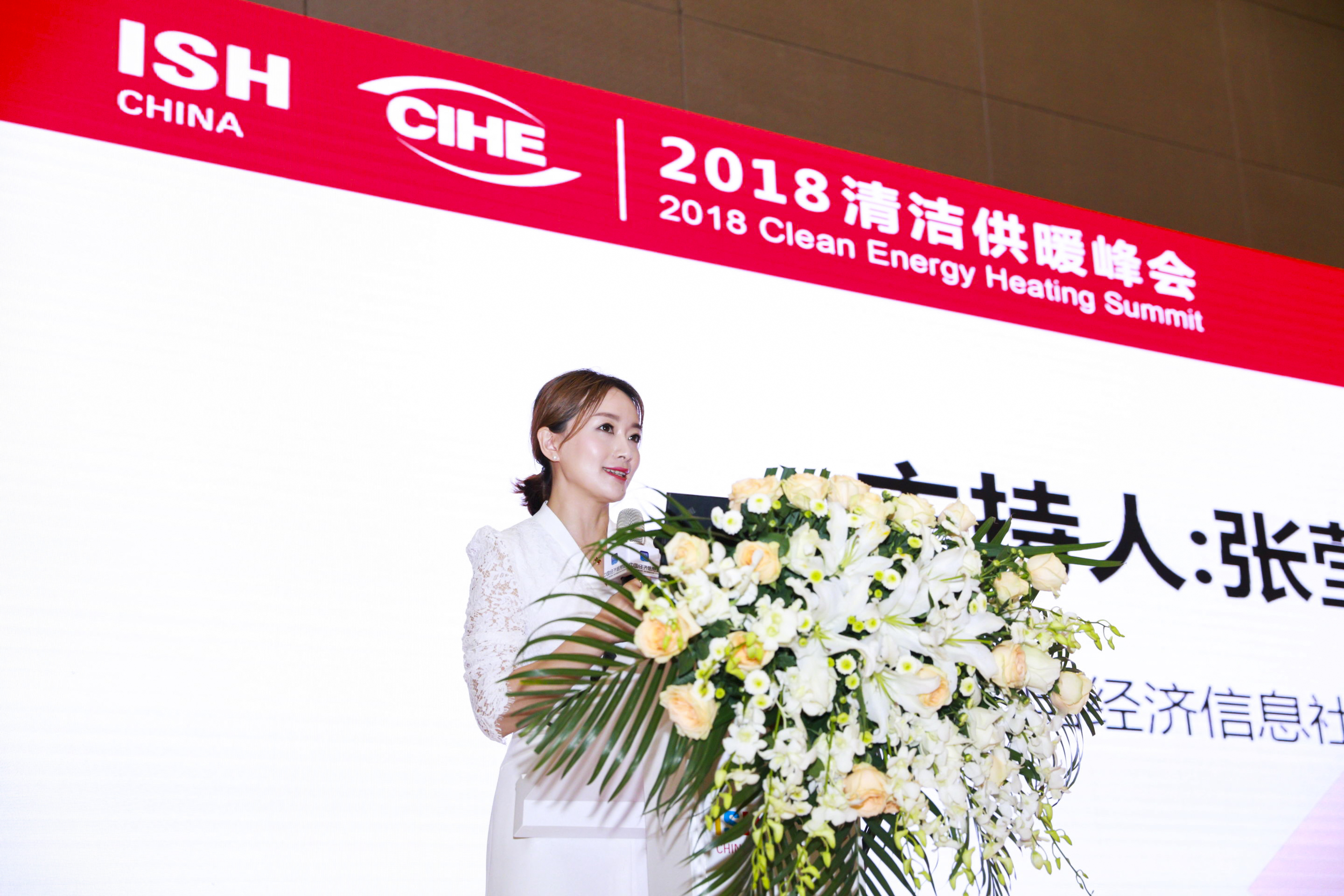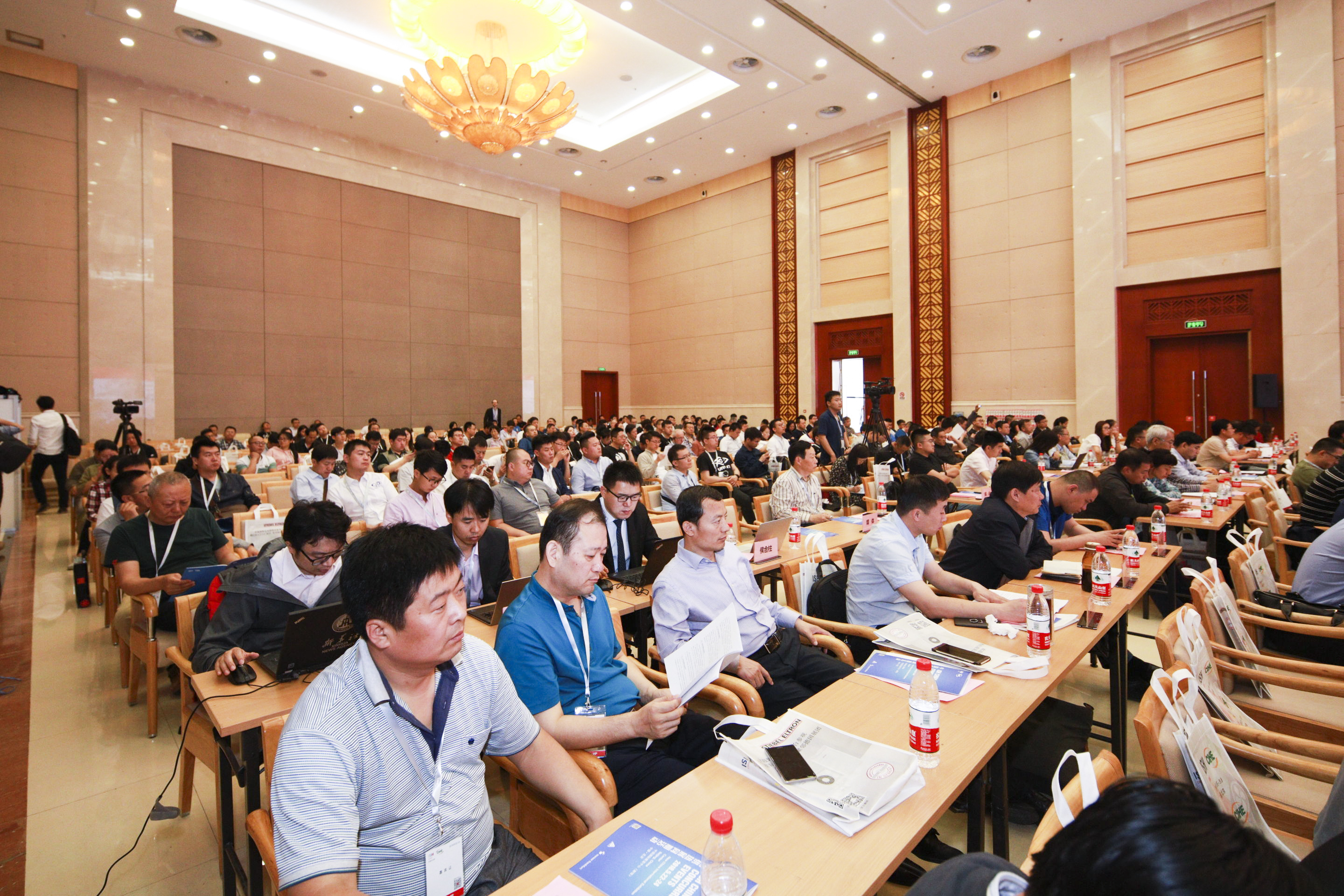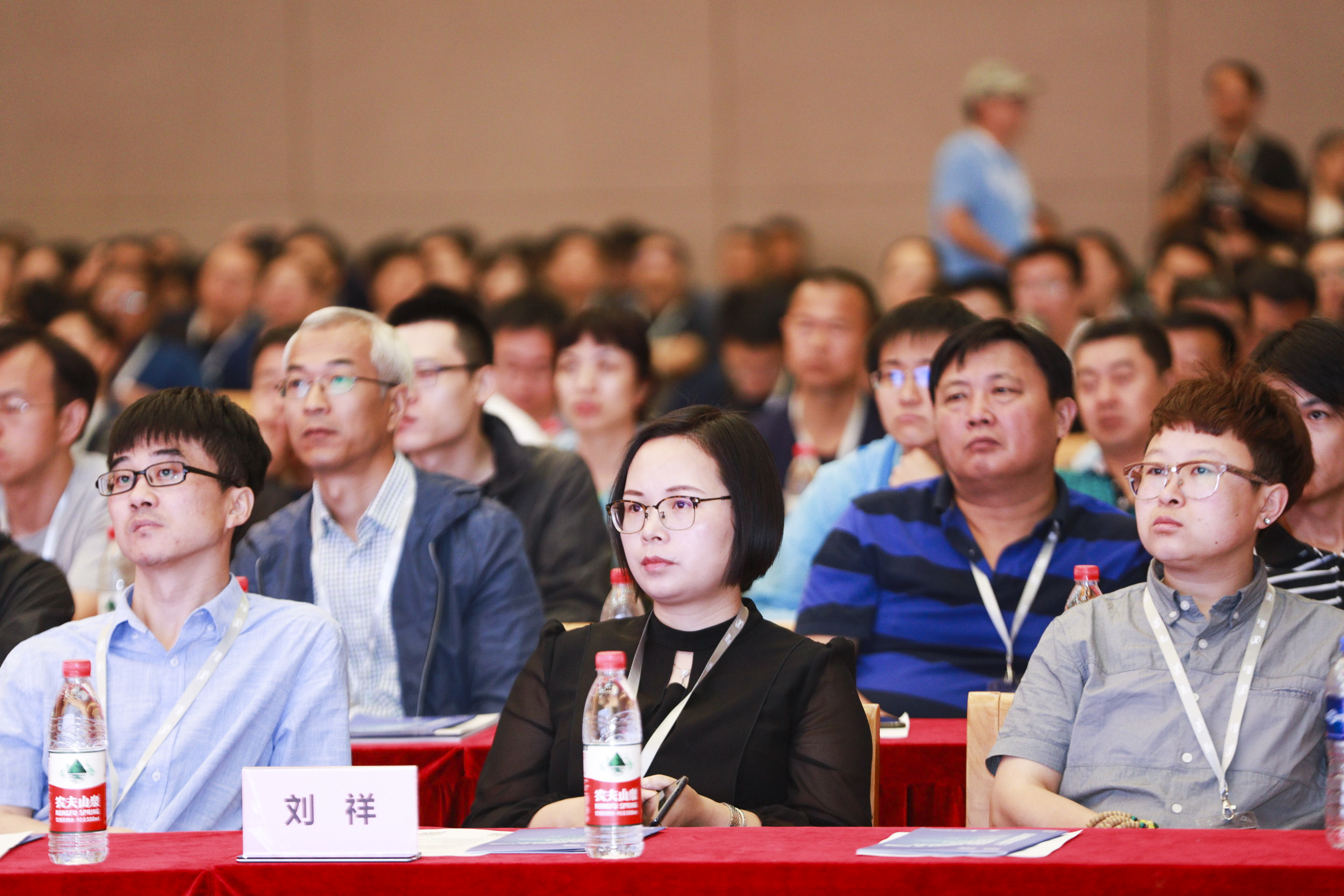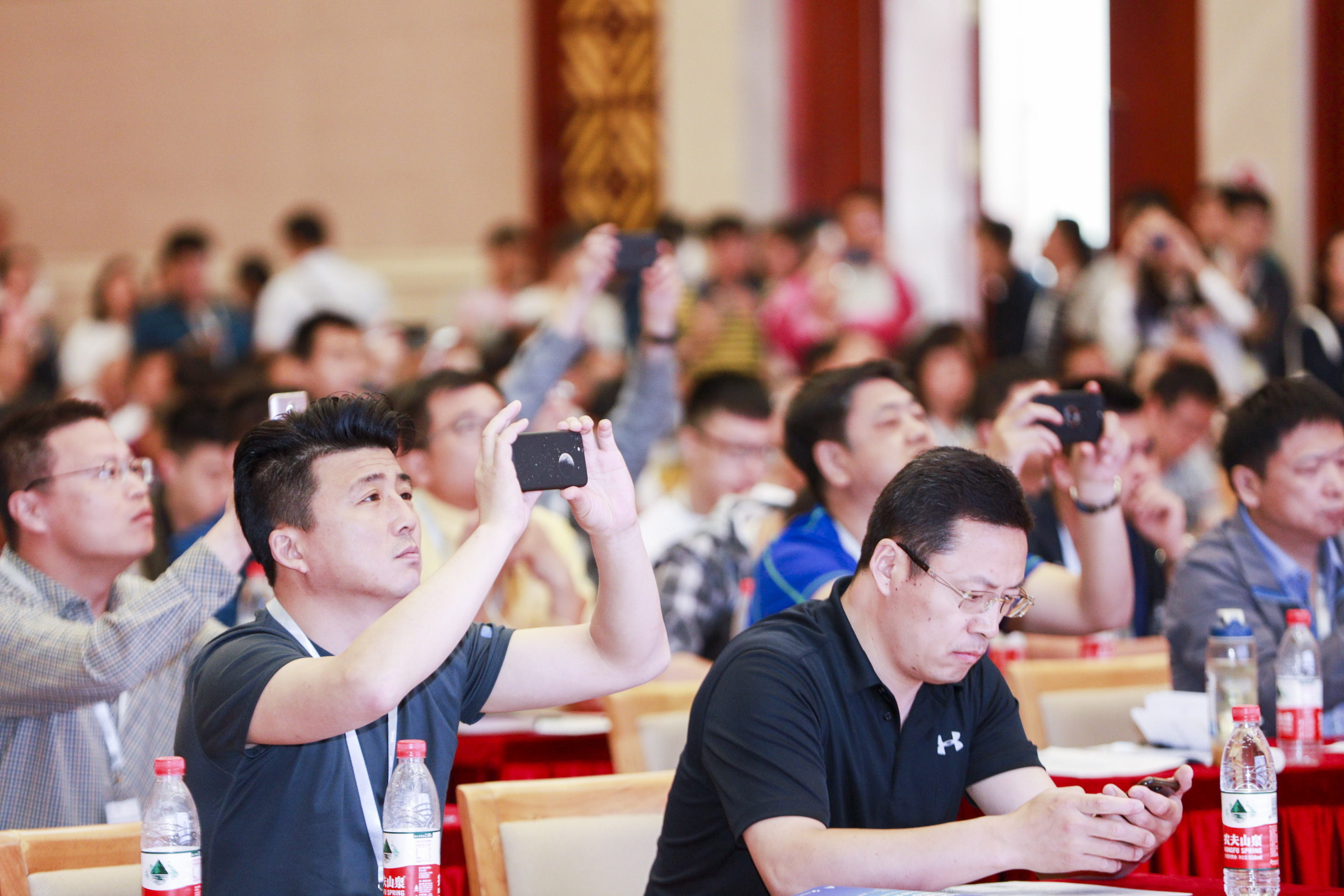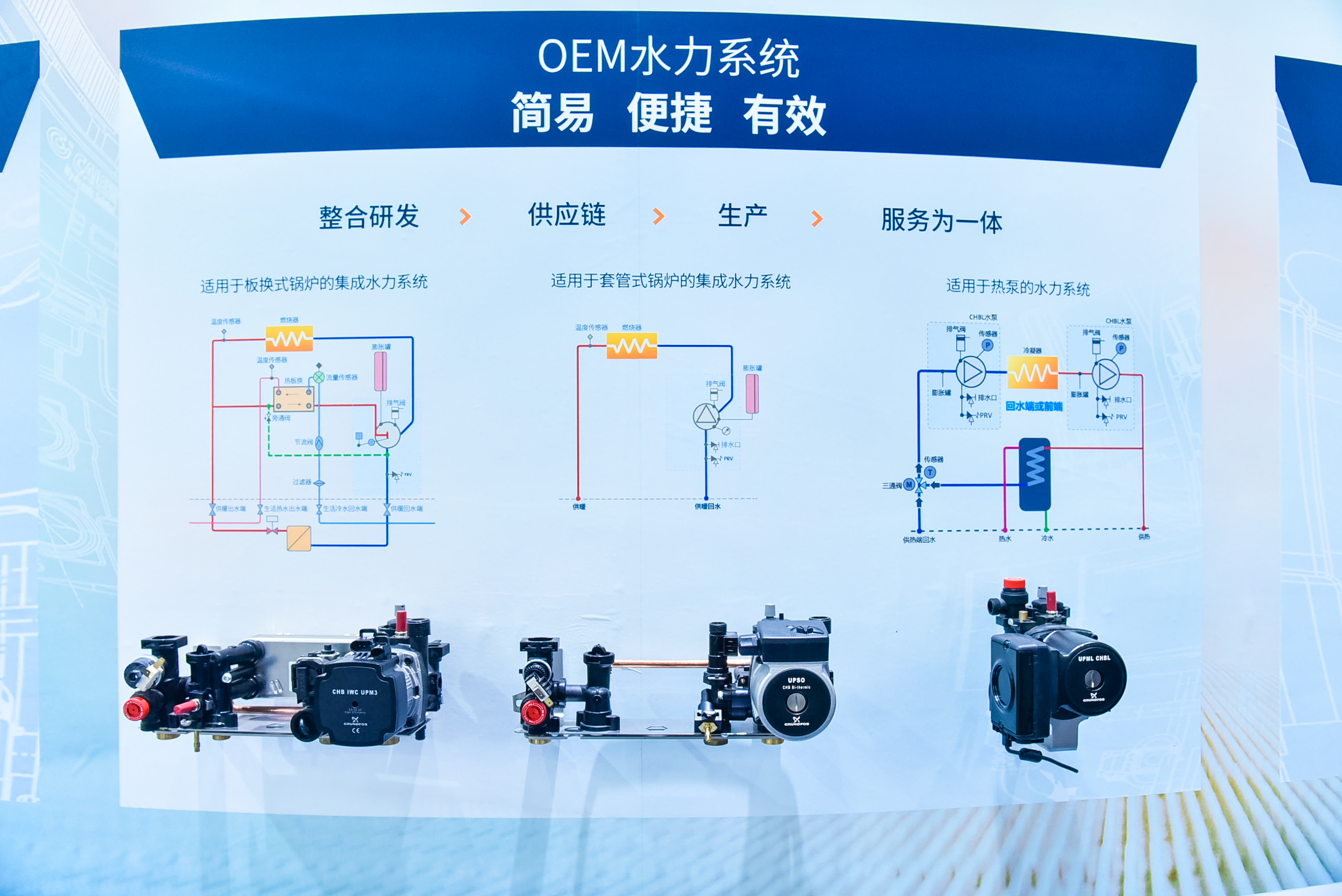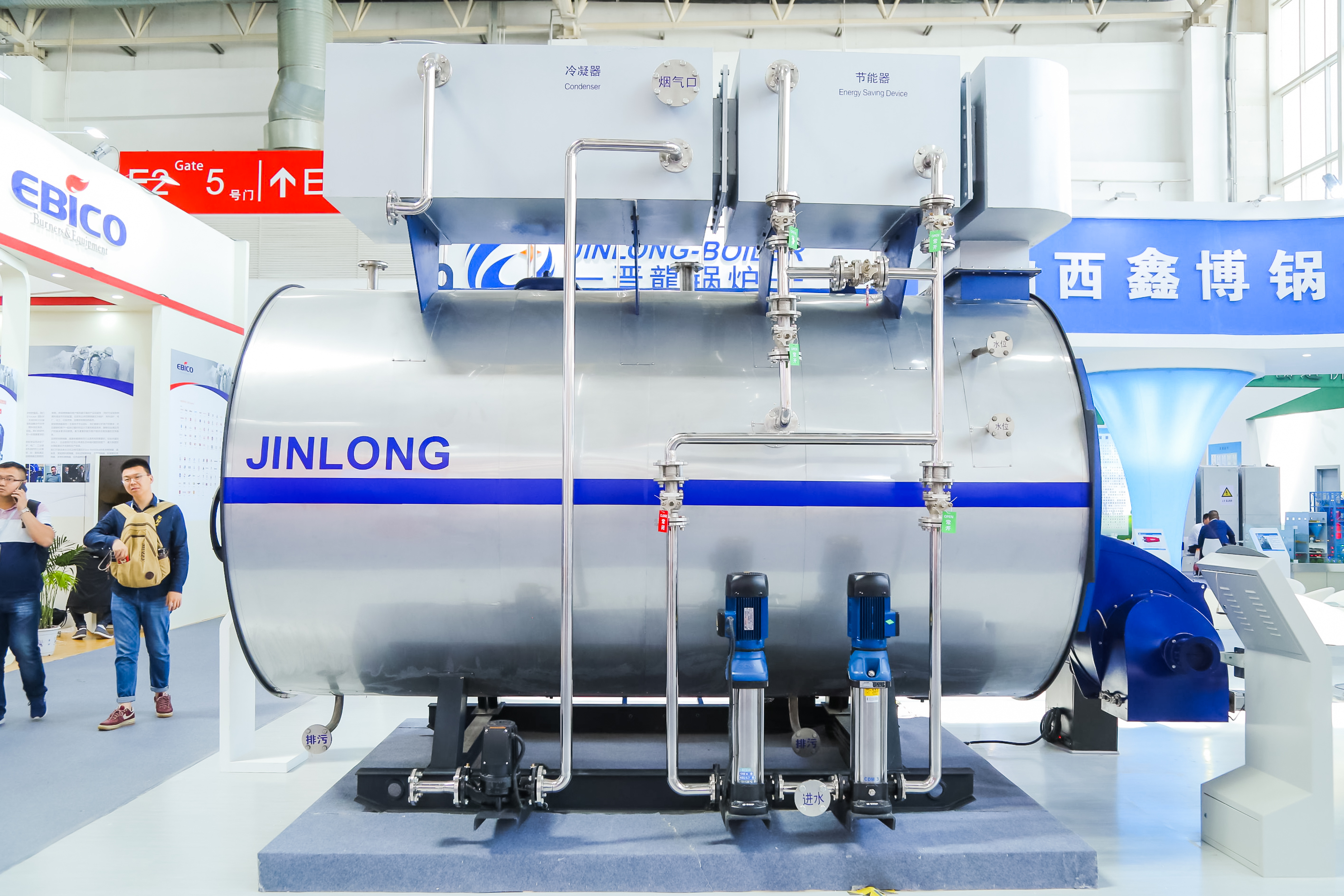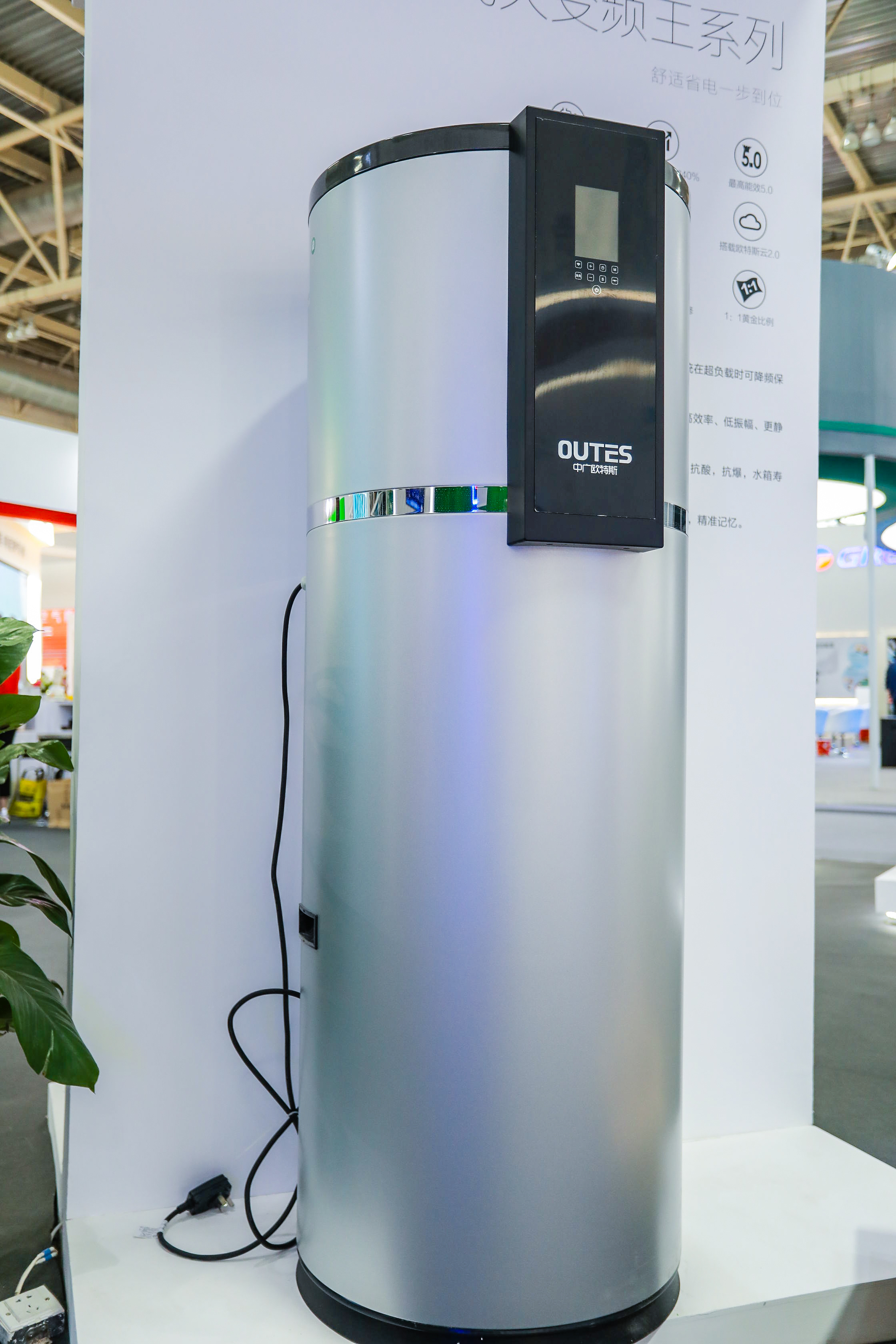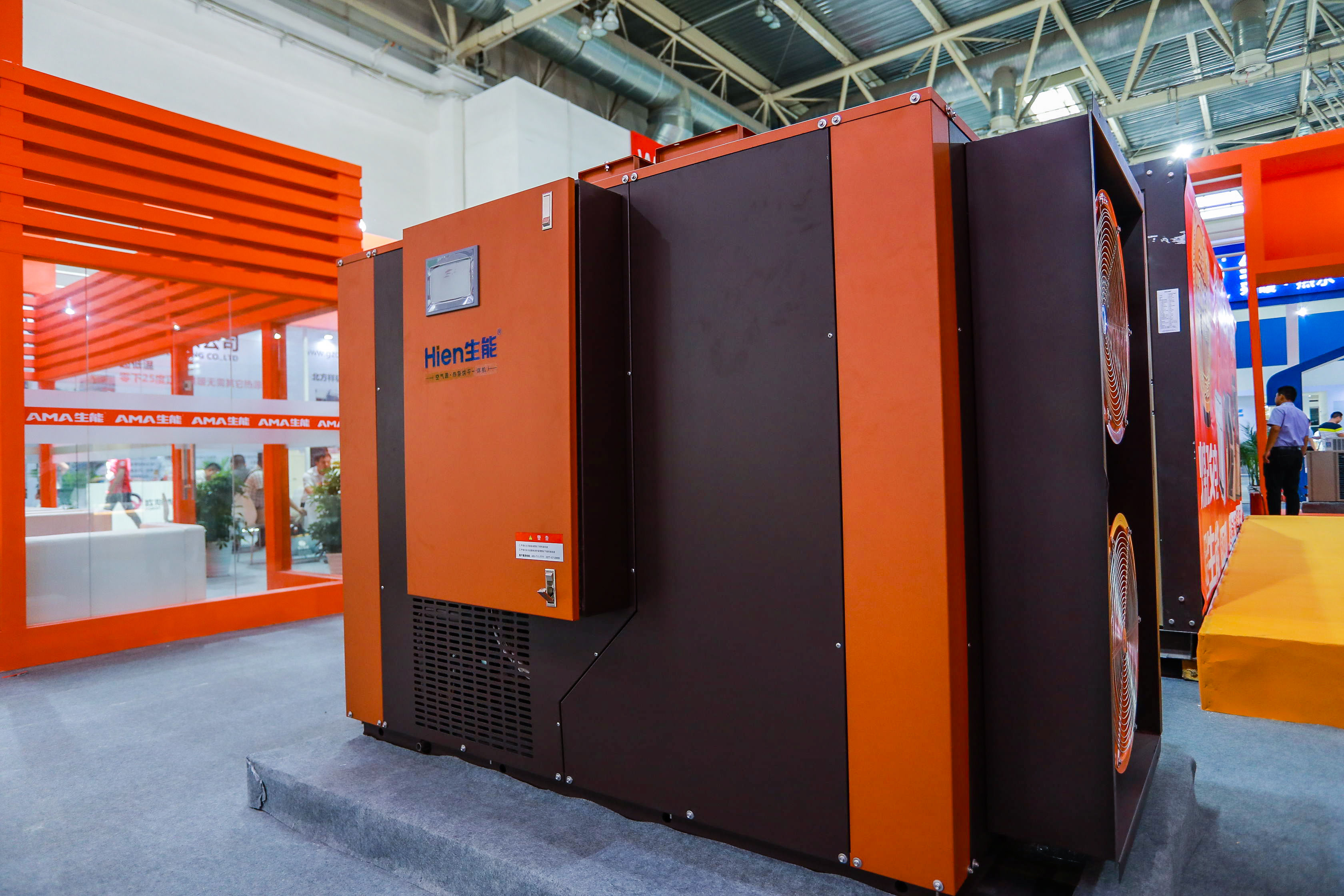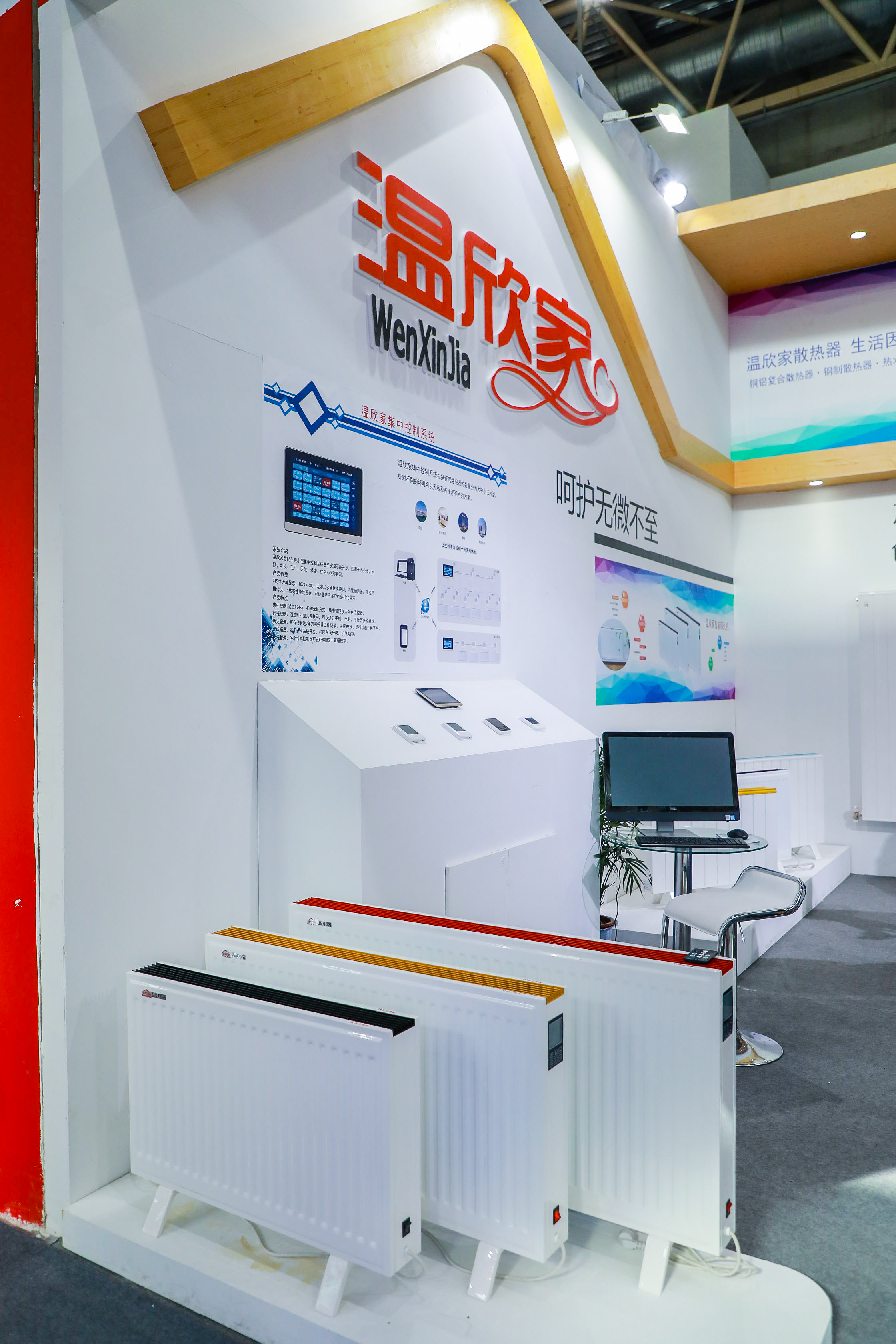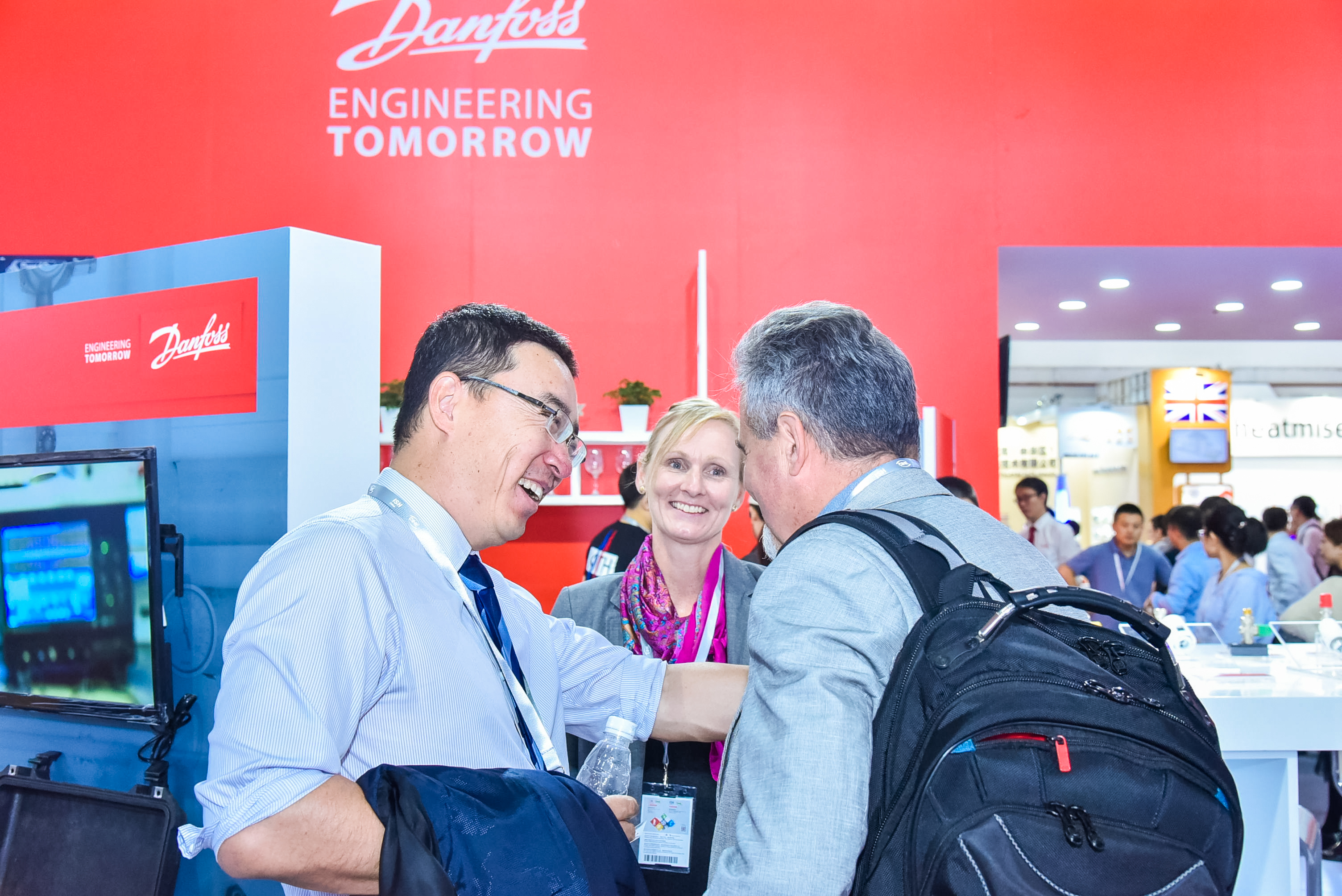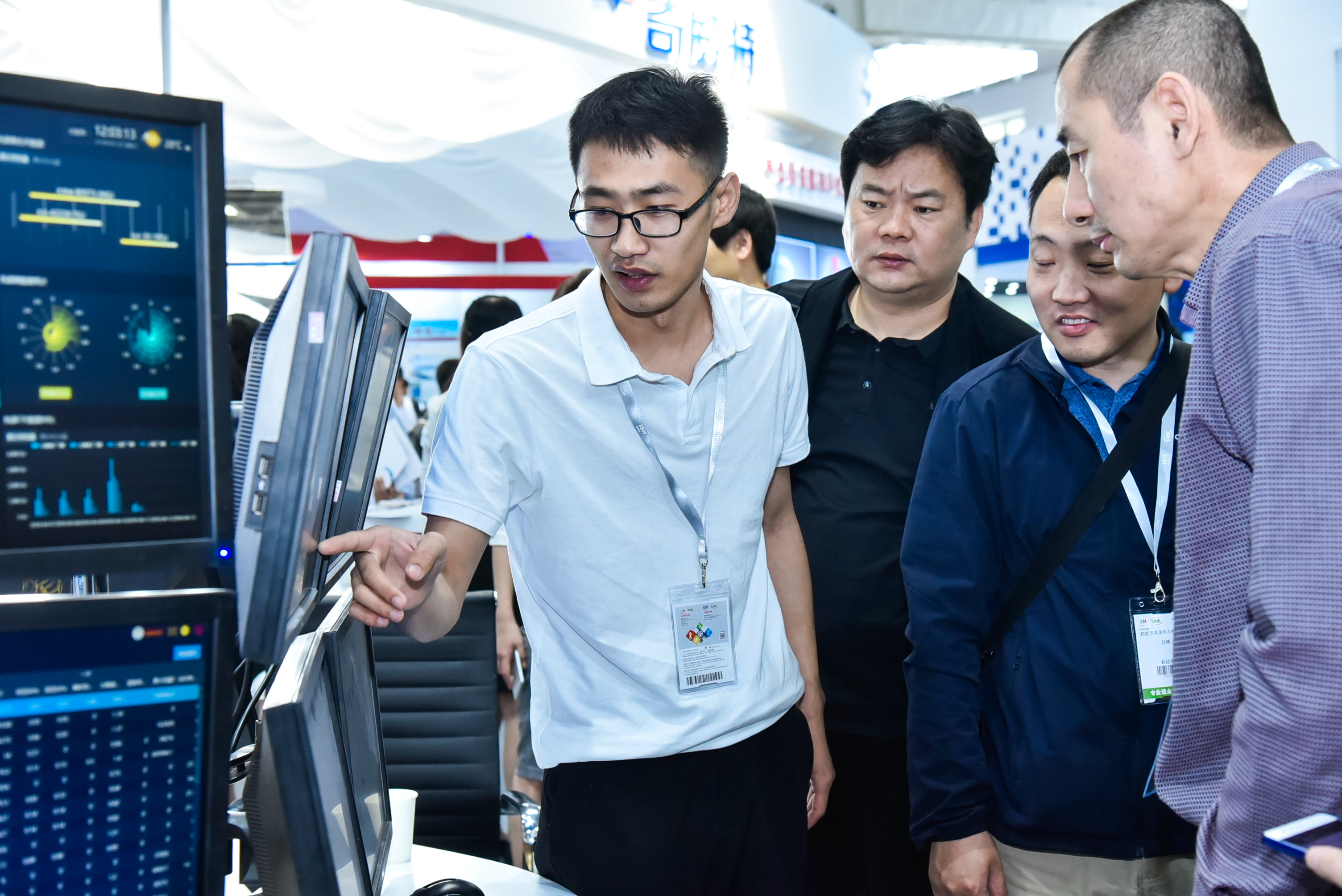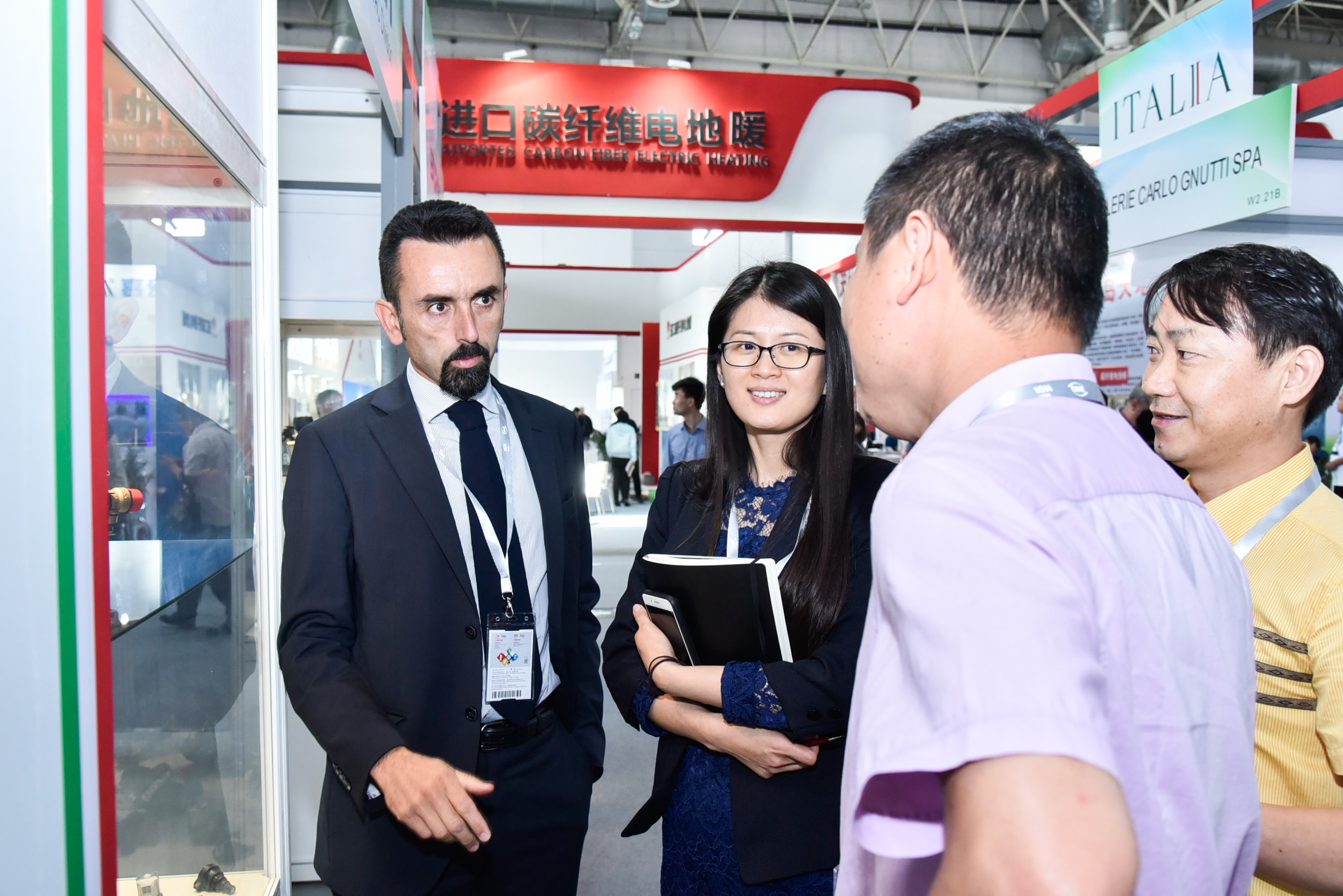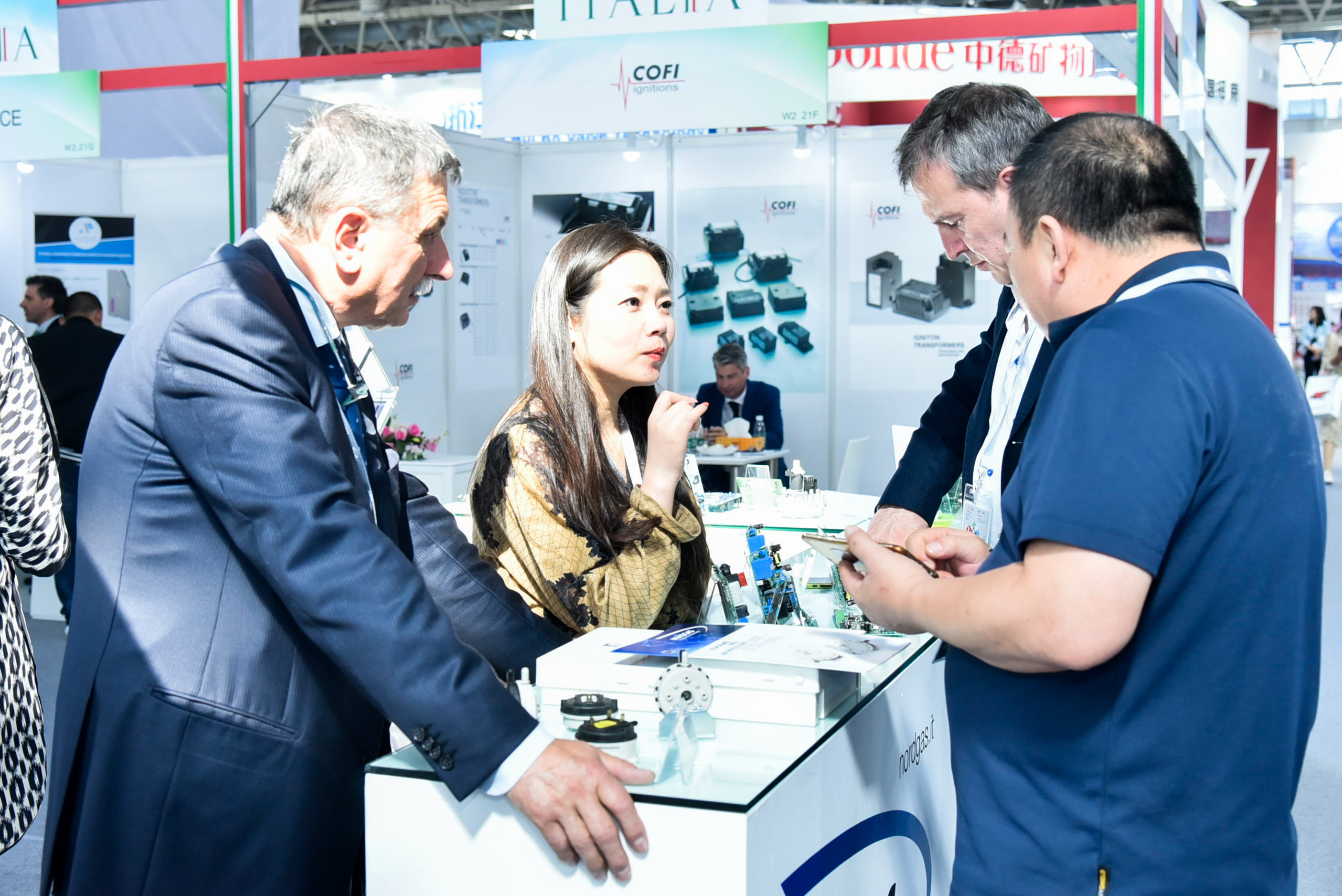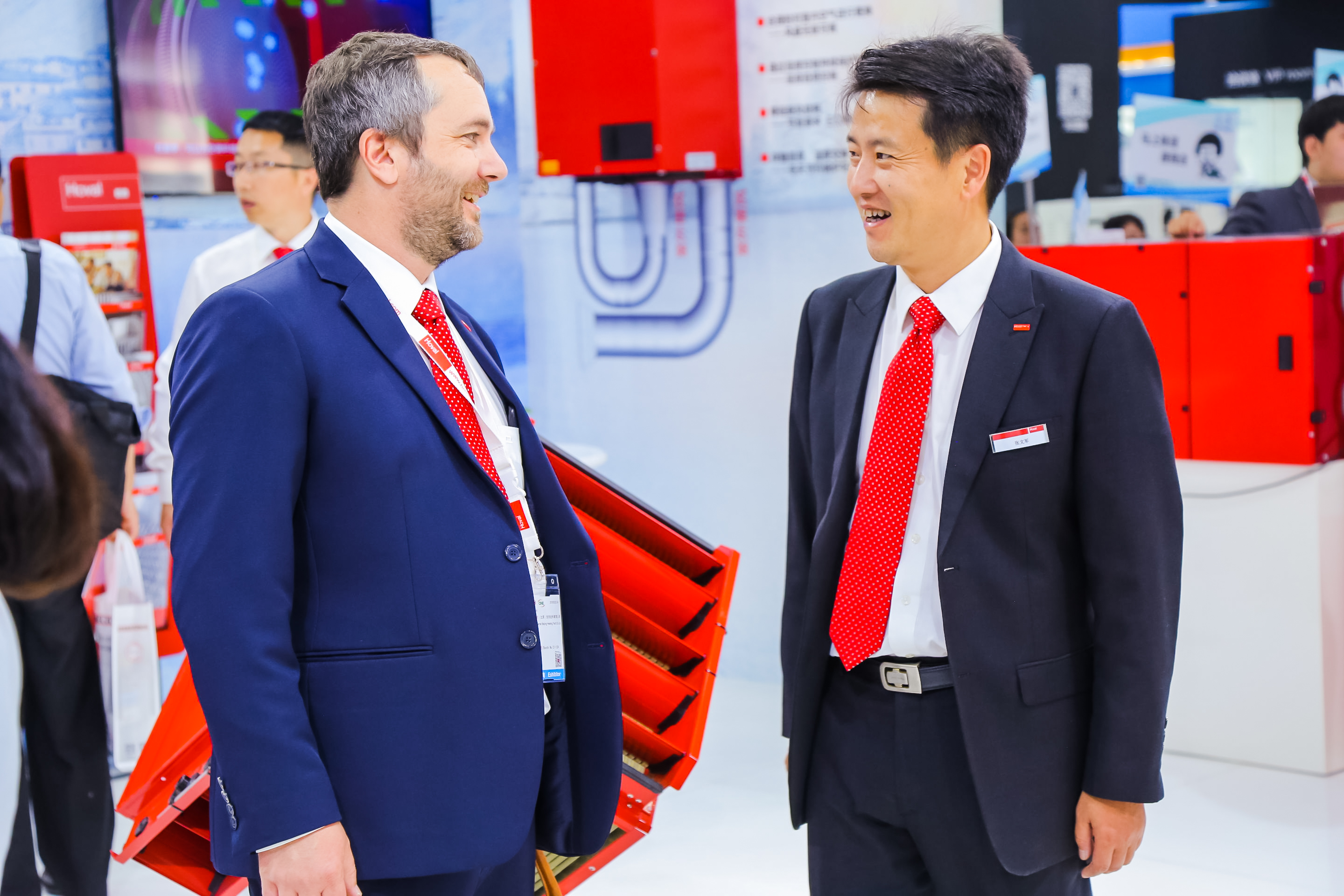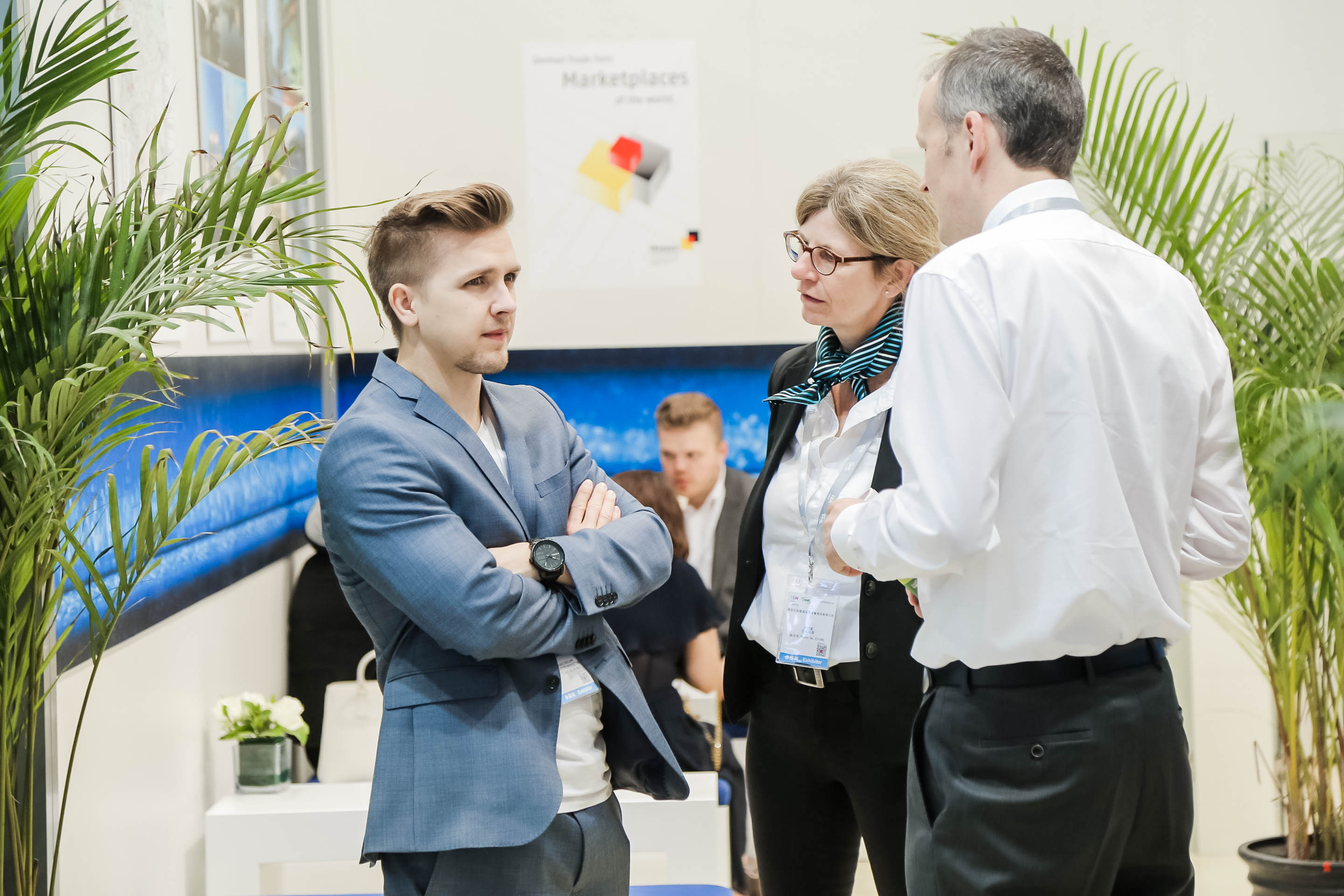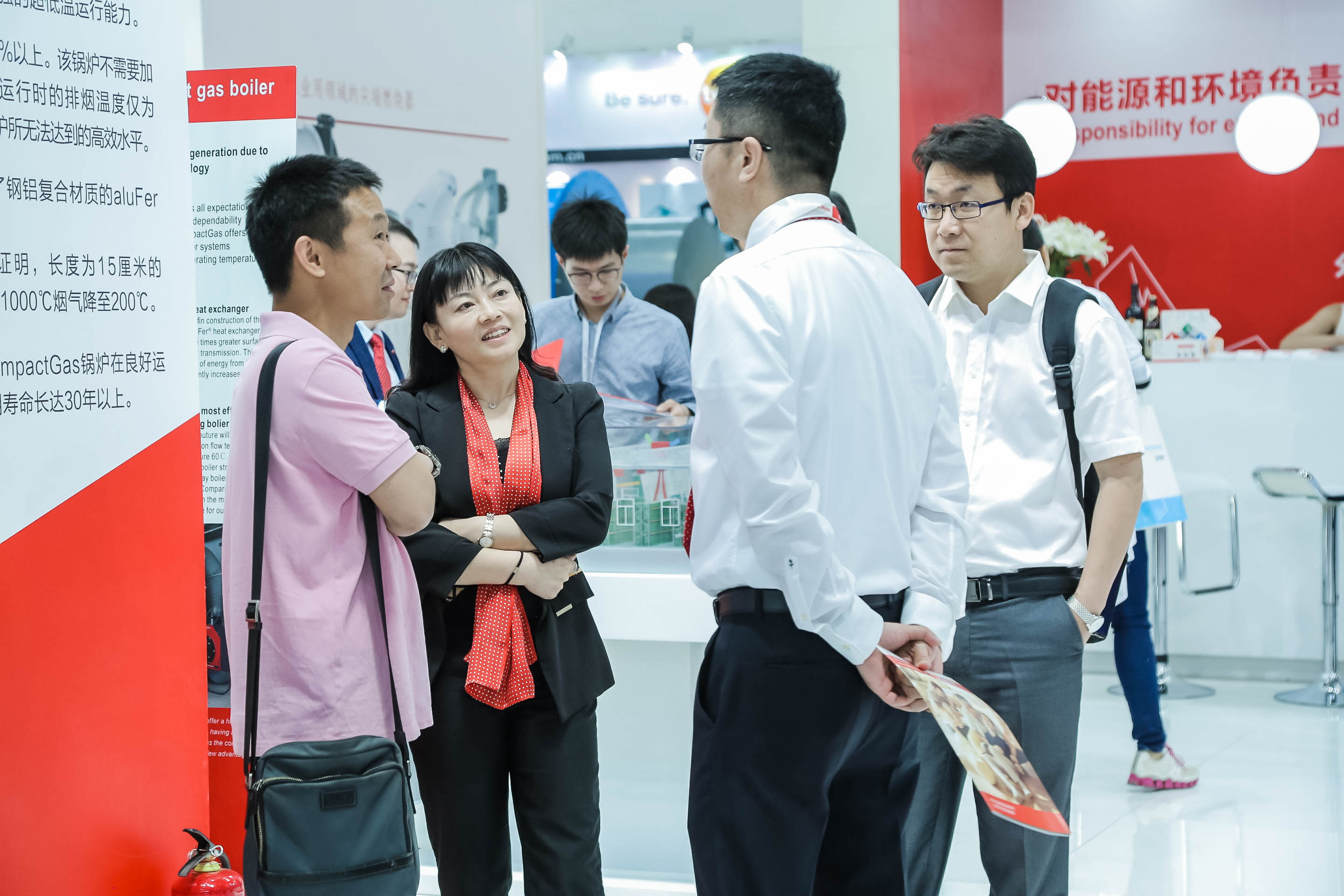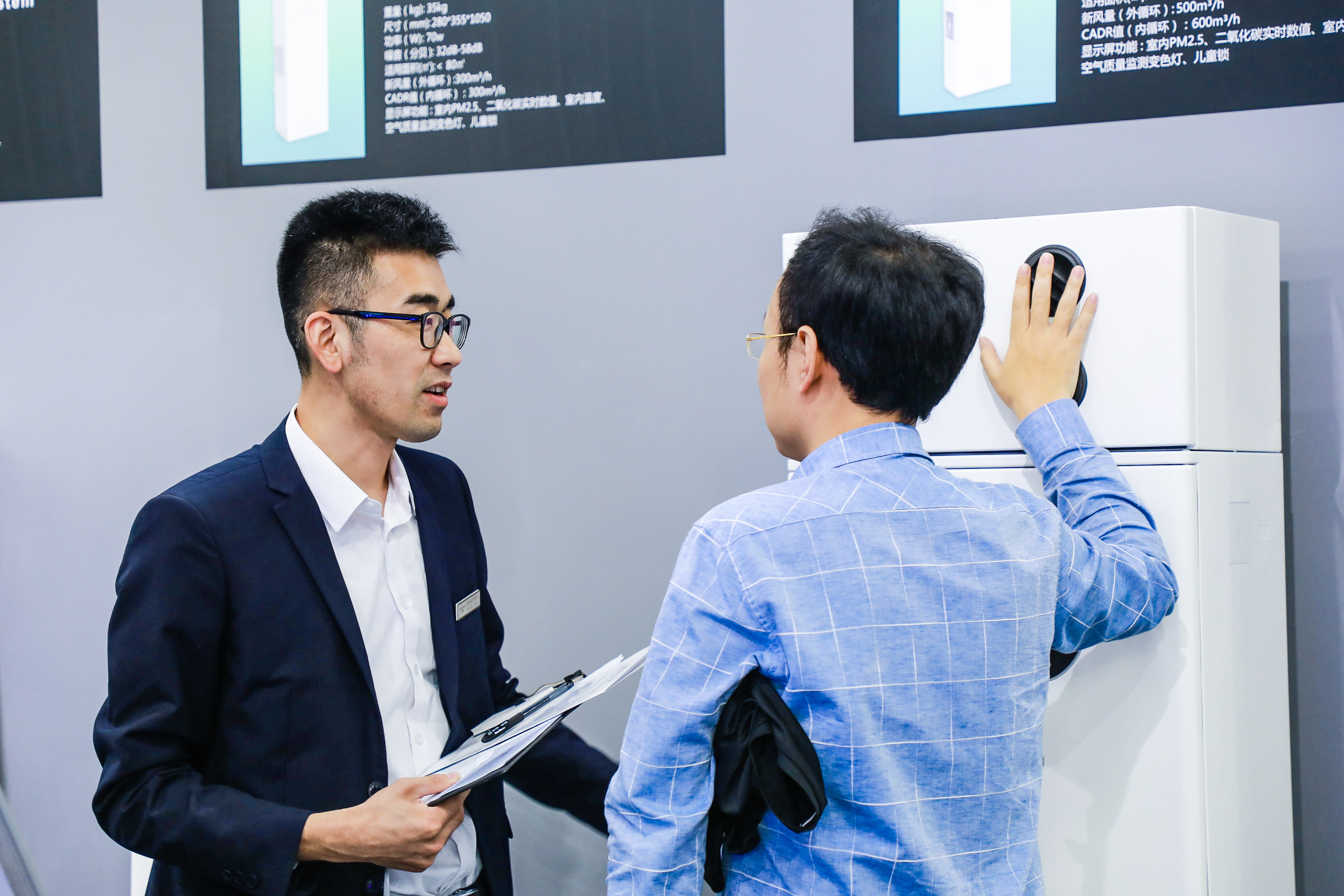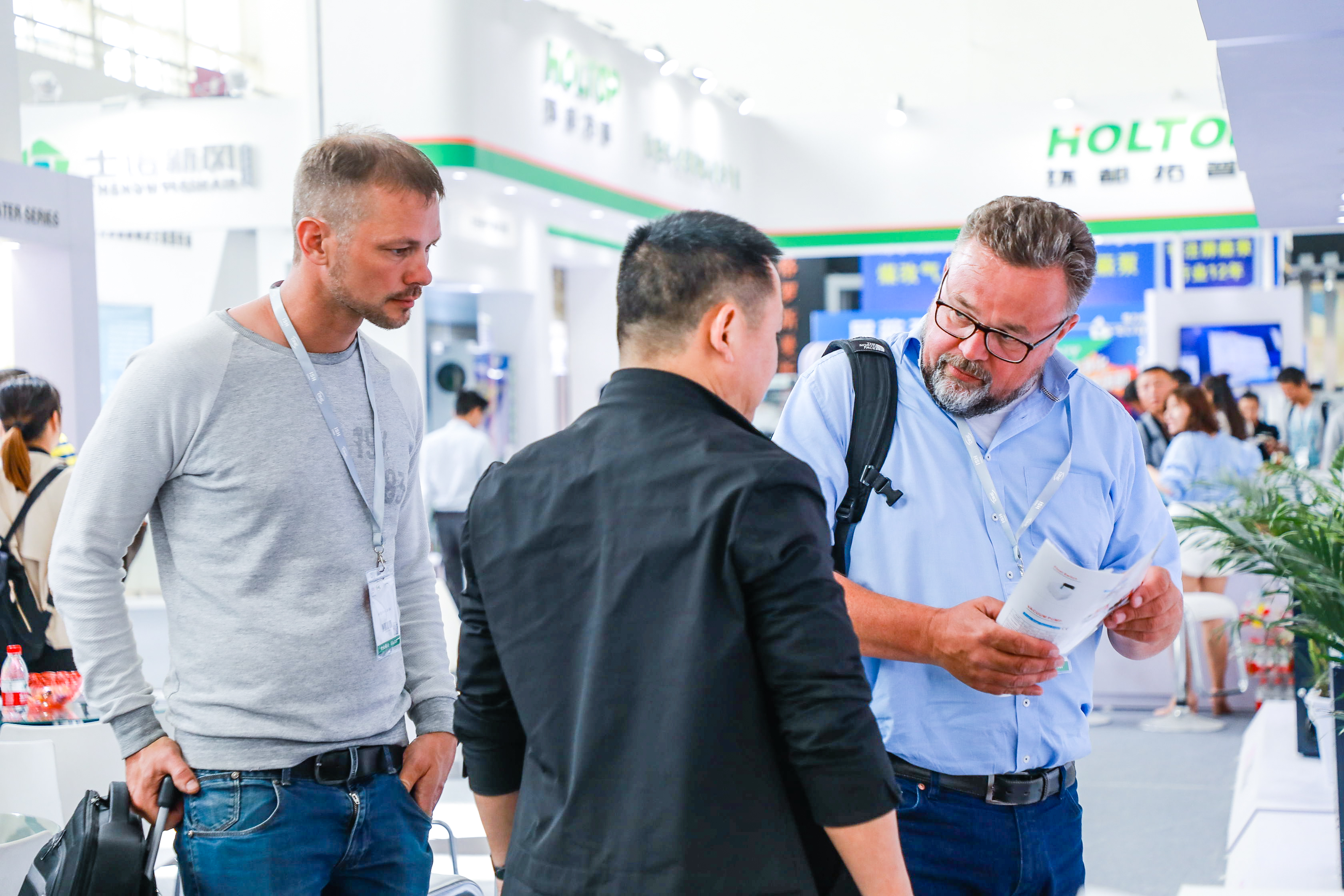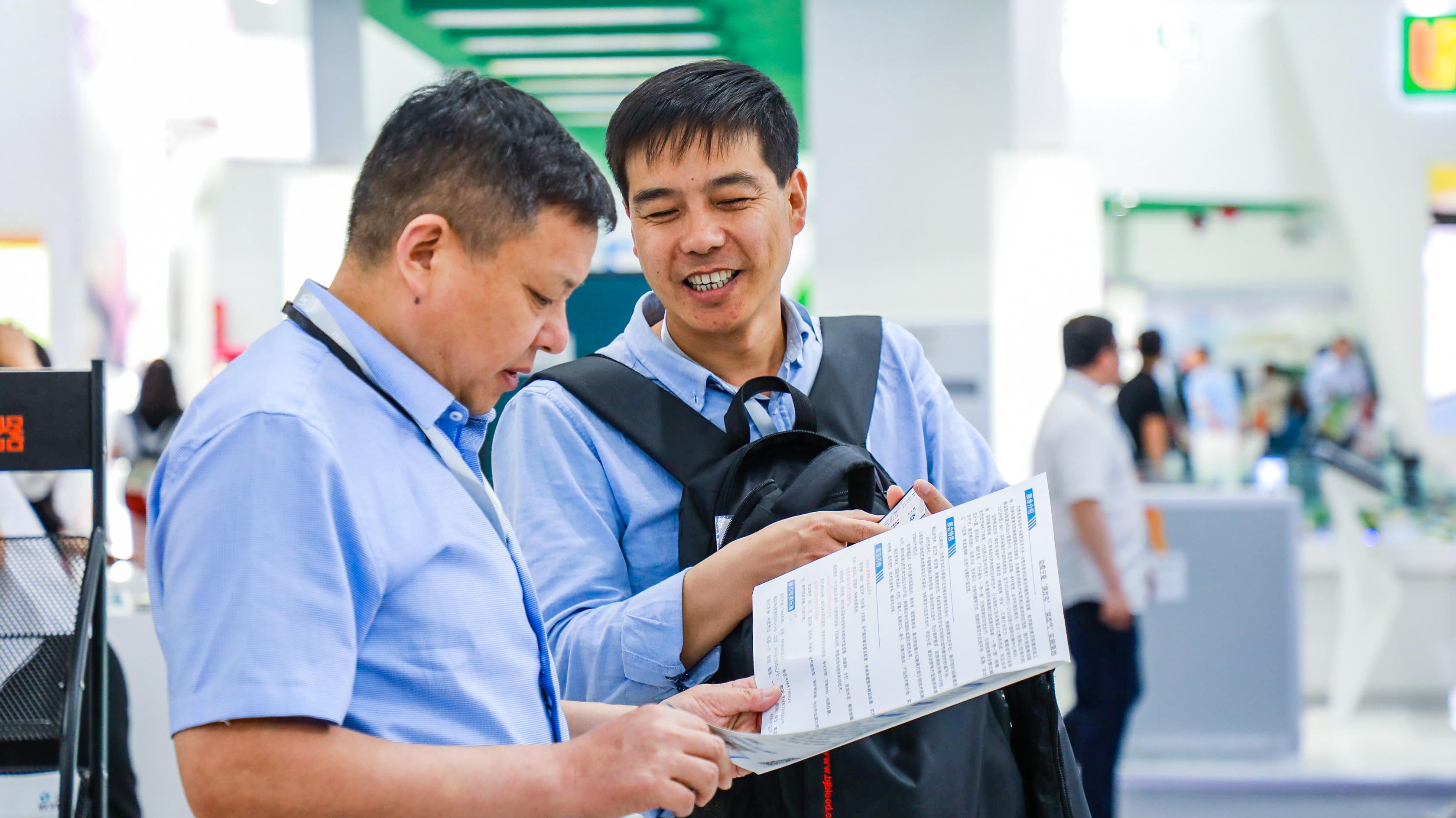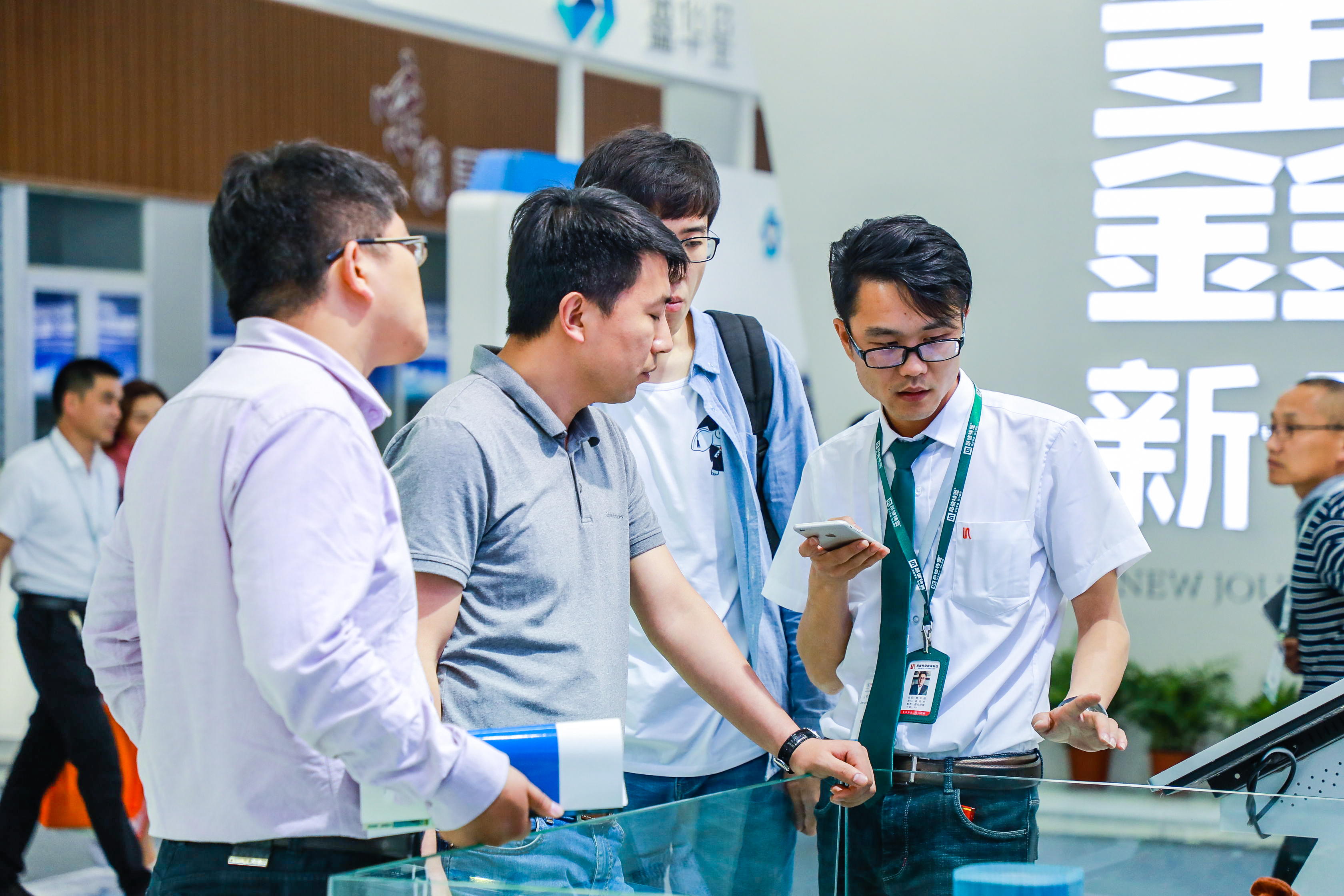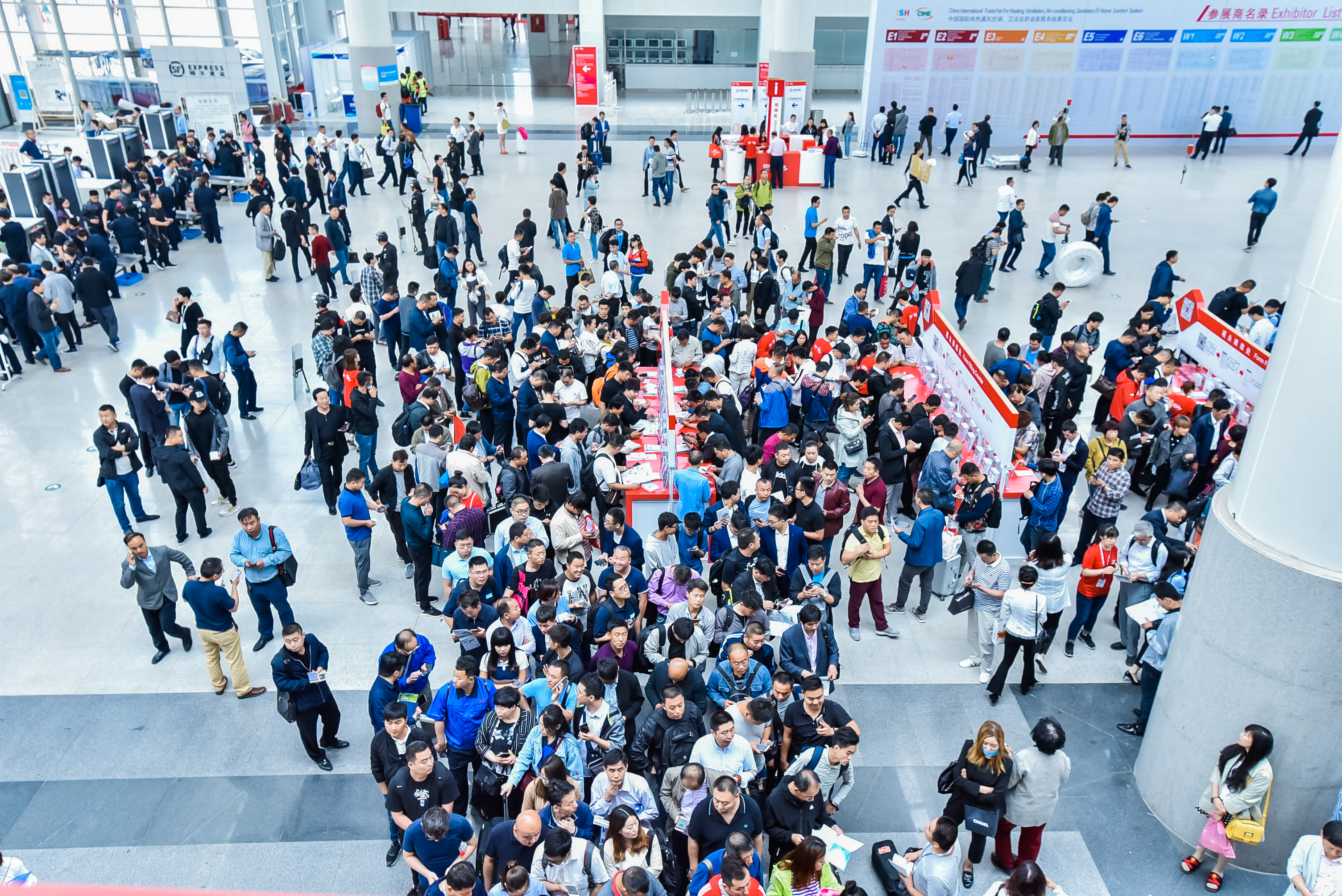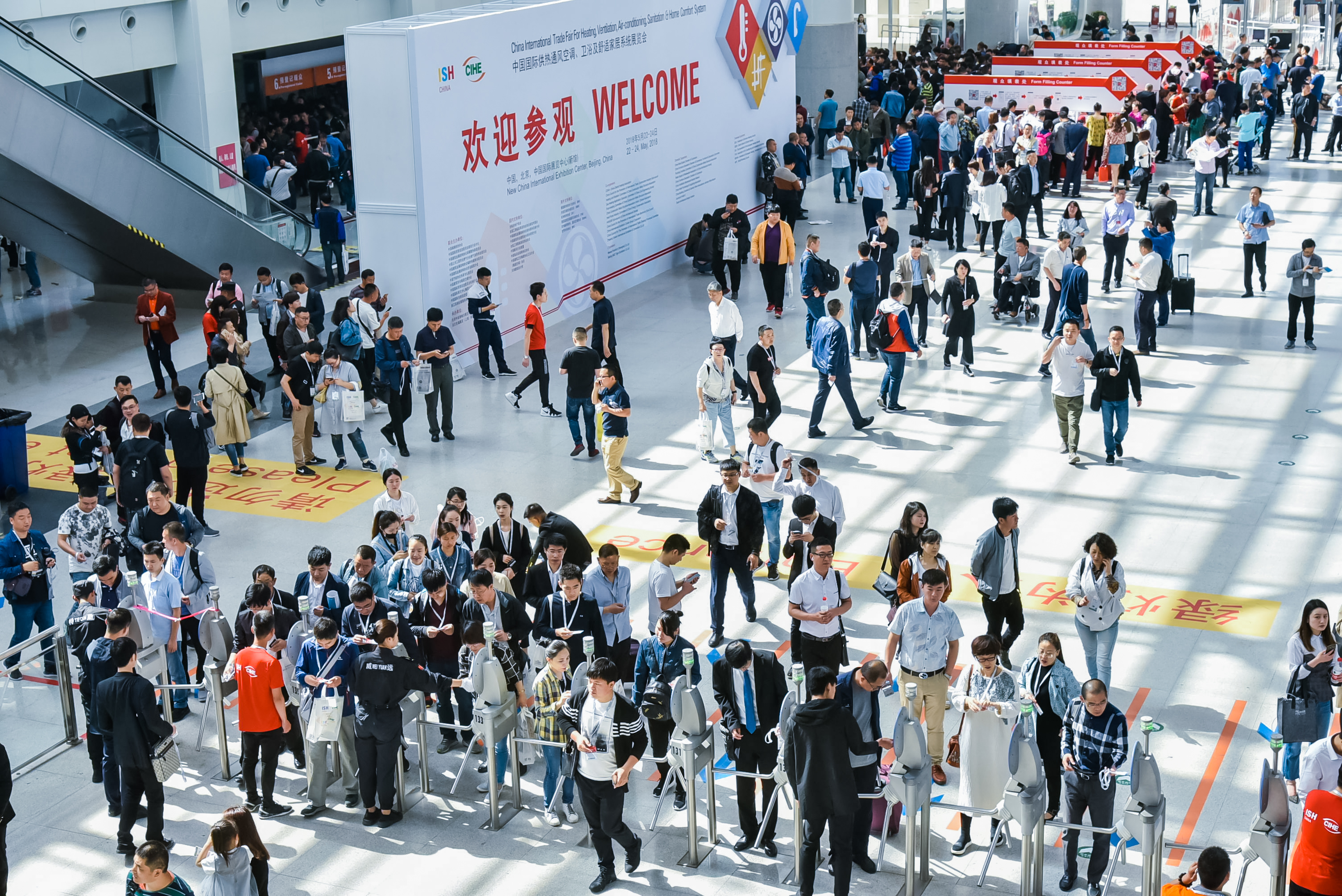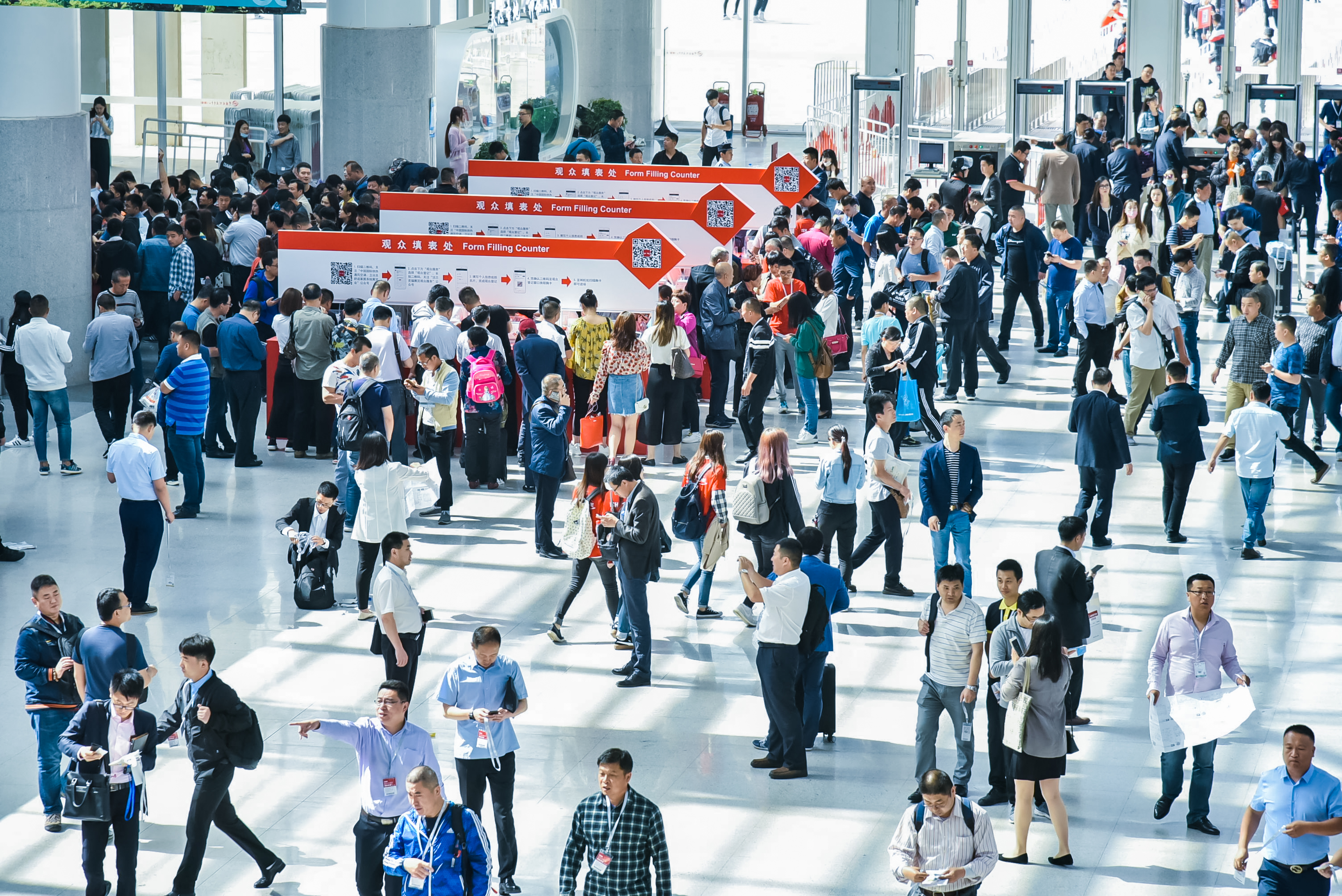 Participants' comments
I came to learn about the latest trends in the technologies and equipments for the industry and was glad to have found new products such as multi-function valves and pipes made from new materials. My other objective at the show is to attend the China International Building Water Supply and Drainage Forum. The scale of the show was very impressive.
I am here to look for clients to utilise our components in their products. Fortunately, I have found four companies that are interested in our products. I was very impressed with the scale as well as the companies enlisted in the show. The exhibitor diversity was very high and is crucial for my business, I will without a doubt come back to the show next year.
The show keeps getting larger and larger in scale. My company is a floor heating solutions distributor and our main objective at the concurrent events was to learn more about the market. I will definitely come back again next year. I believe the floor heating industry has just started in the Northeast and Northwest part of China, there is much room for China.
ISH China & CIHE has created strong impact in benefiting Italian companies exhibiting at the show due to the strong increase in the technical areas for heating and ventilation, particularly for the home sector, will provide ample opportunities for Italian companies in the years to come.
Vaillant has been exhibiting at the show for more than 15 years and we specialise in gas heating. Our company repeatedly returns to ISH China & CIHE because this is the most important HVAC show in Asia. Through the show, we are able to see the growth and potential of the future of the heating industry in China.
ISH China & CIHE was a big success, judging by the number of exhibitors and visitors present at the show. China is slowly switching from coal heating system to natural gas and there's a pipeline coming from Russia providing natural gas. Additionally, challenged by air pollution, I think the condensation technology will allow China to generate higher levels of development.