Welcome to ISH China & CIHE

Exploring diverse HVAC and energy solutions:
Clean, Comfortable, Innovative
ISH China & CIHE – China International Trade Fair for Heating, Ventilation, Air-Conditioning, Sanitation & Home Comfort Systems is one of the most well-known exhibition platforms under the ISH brand. It has a stellar track record in gathering the world's leading brands within the HVAC and plumbing industry. ISH China & CIHE also fosters industry development in China - currently the world's biggest emerging market.
The 2023 show impression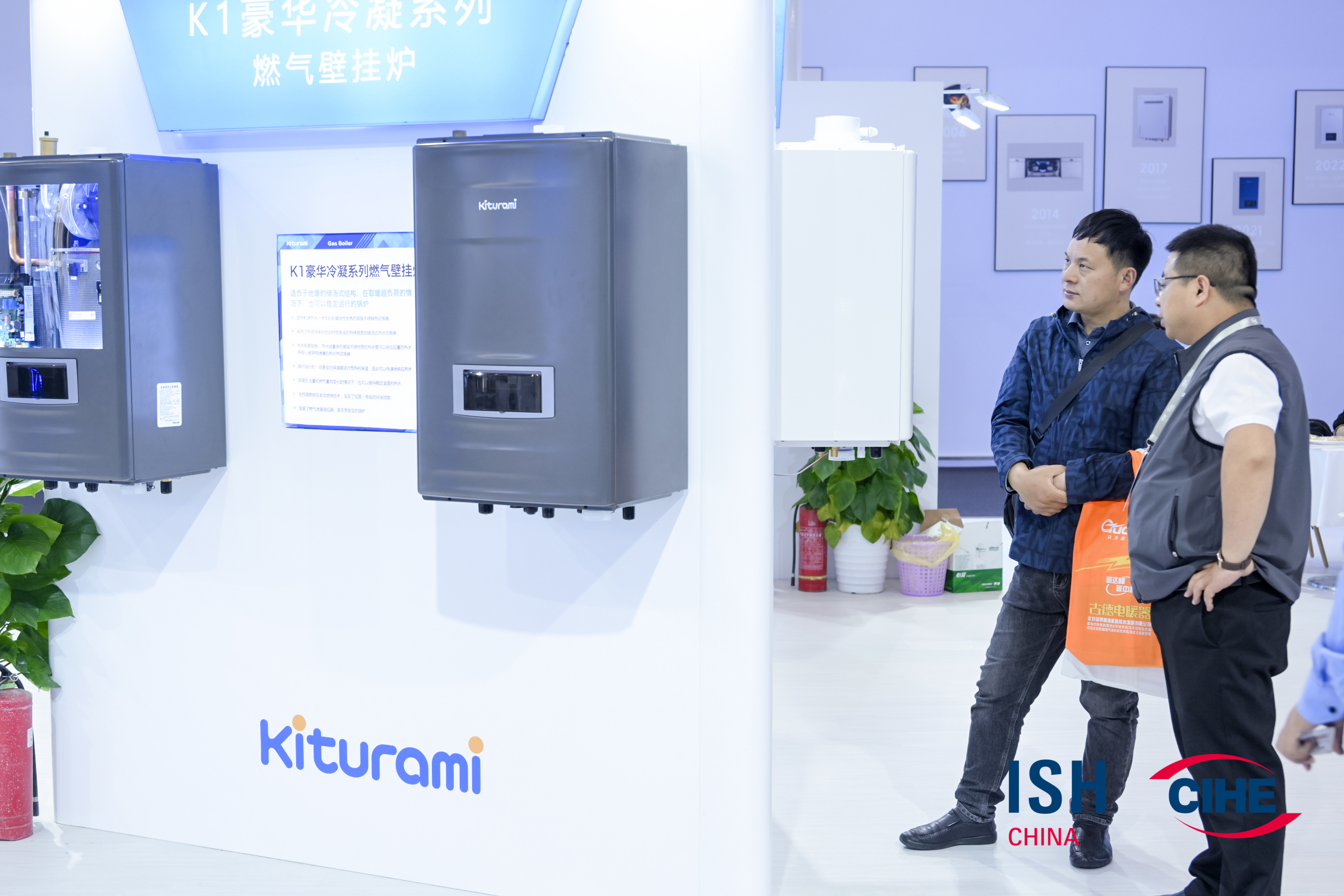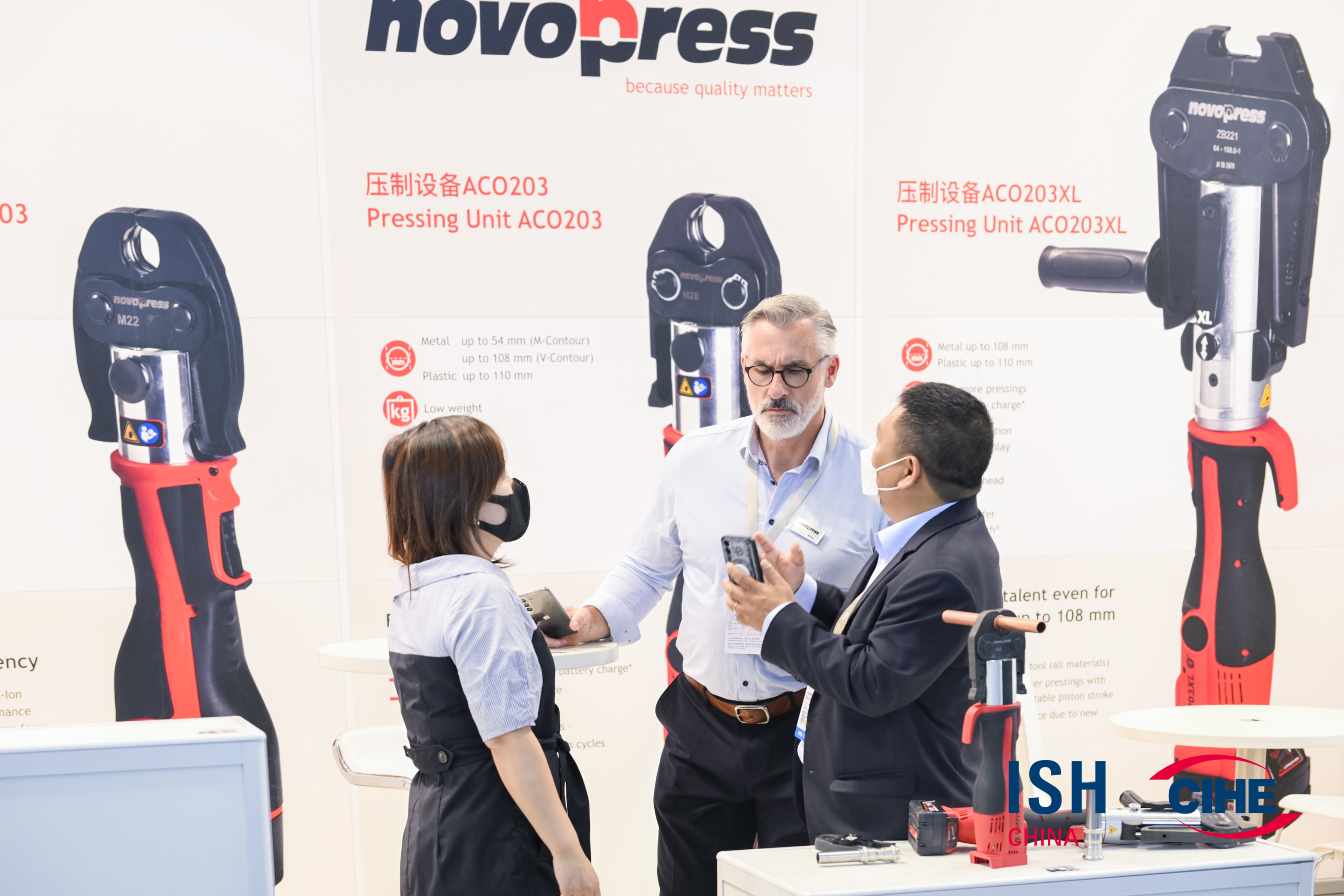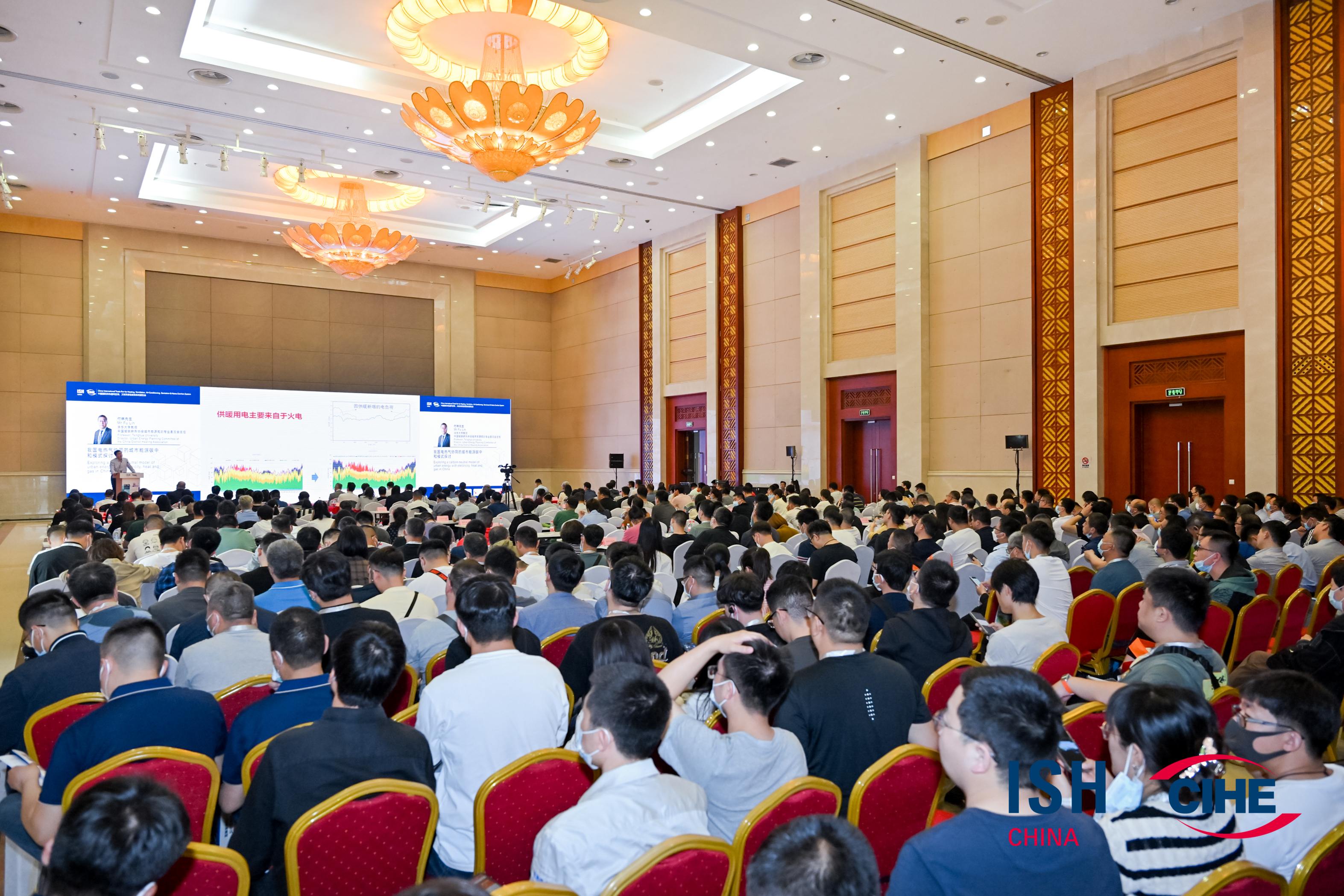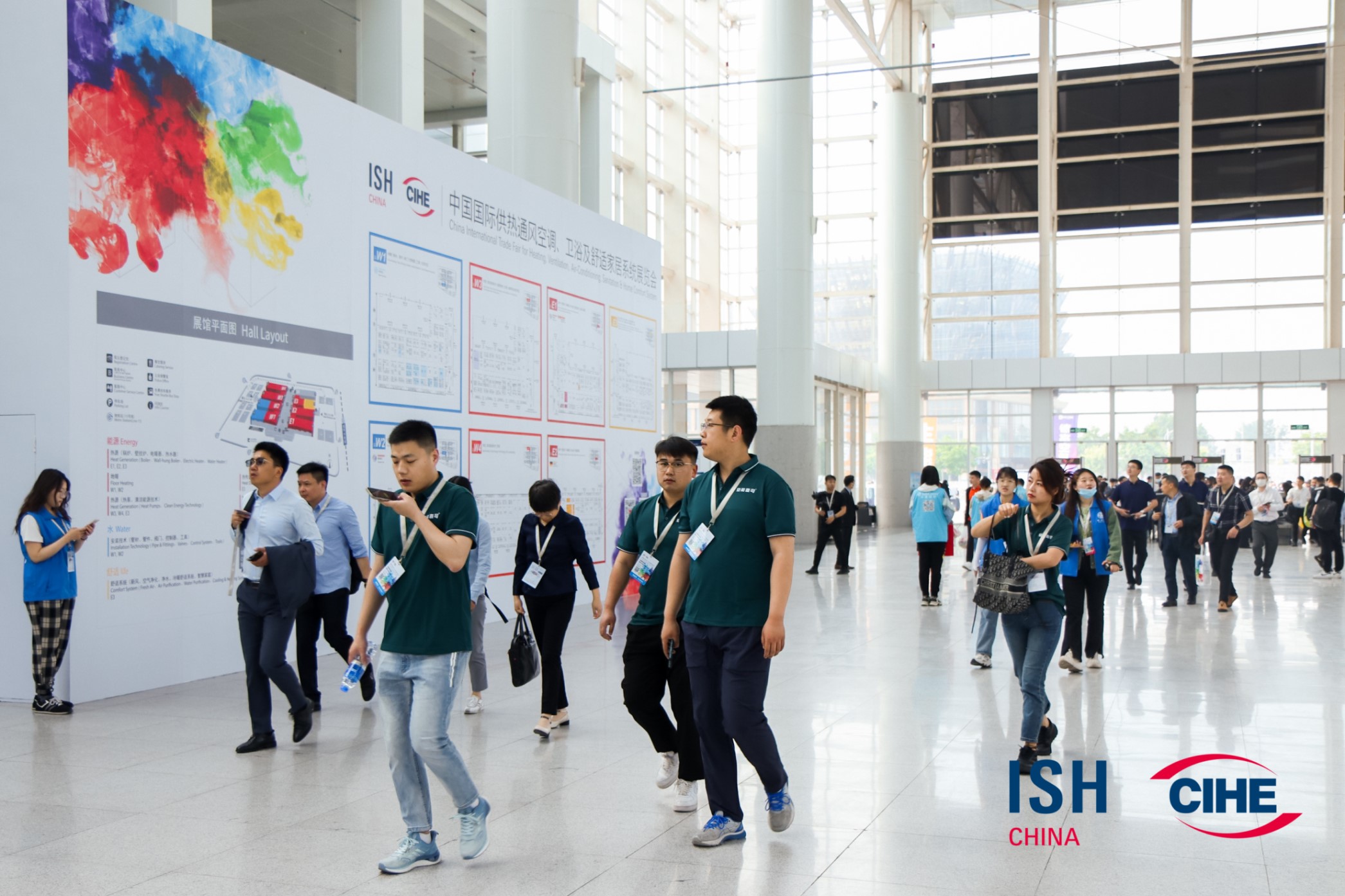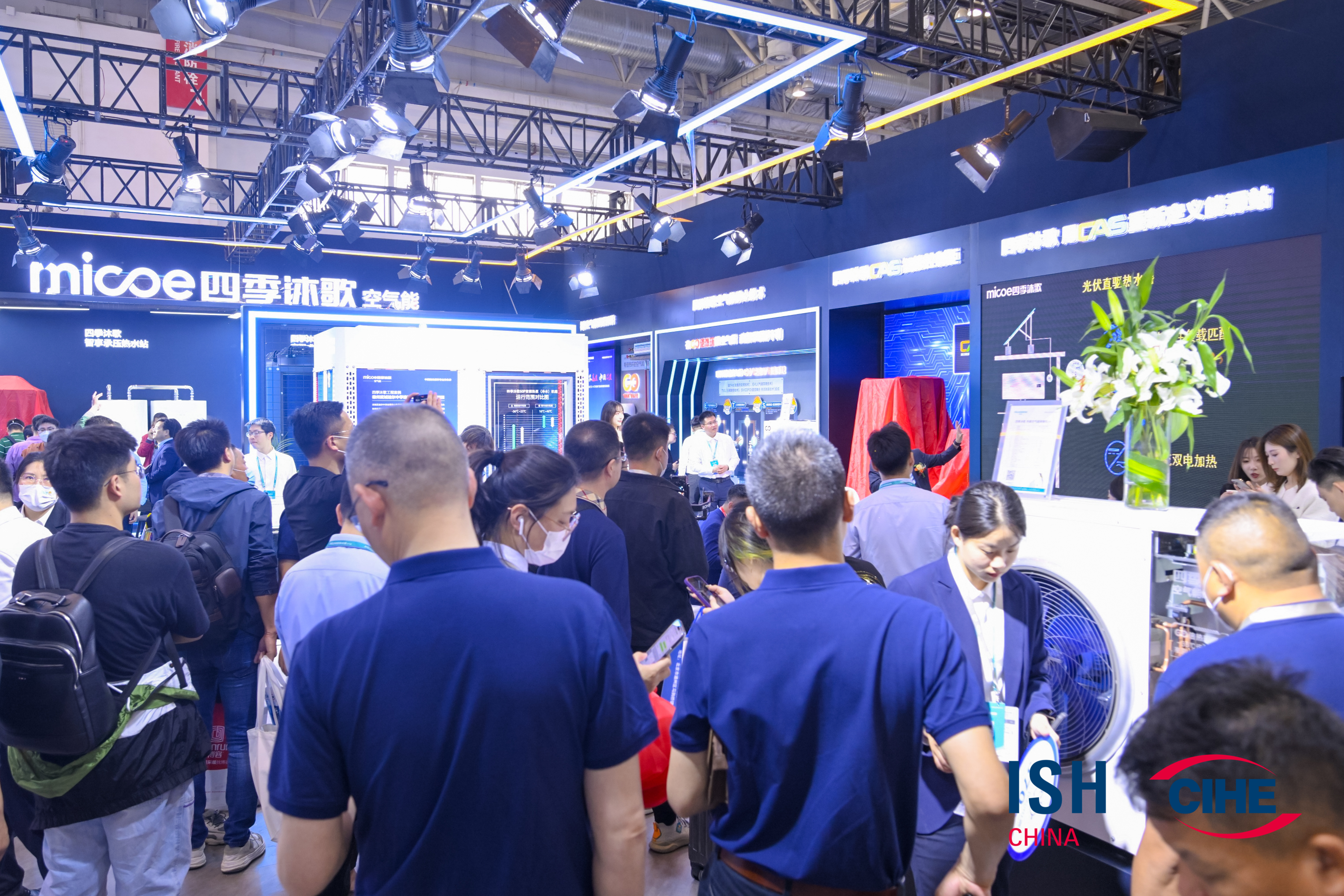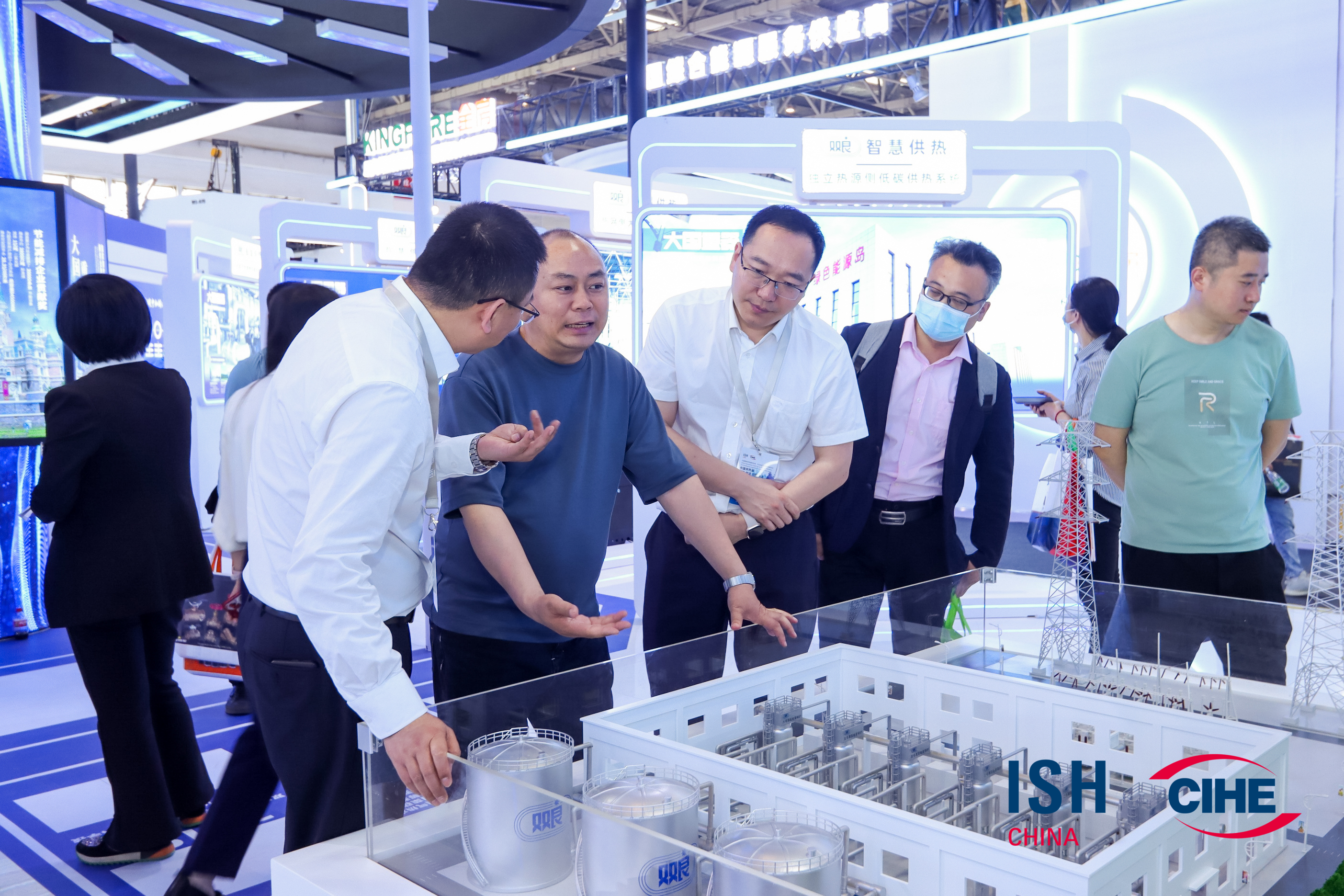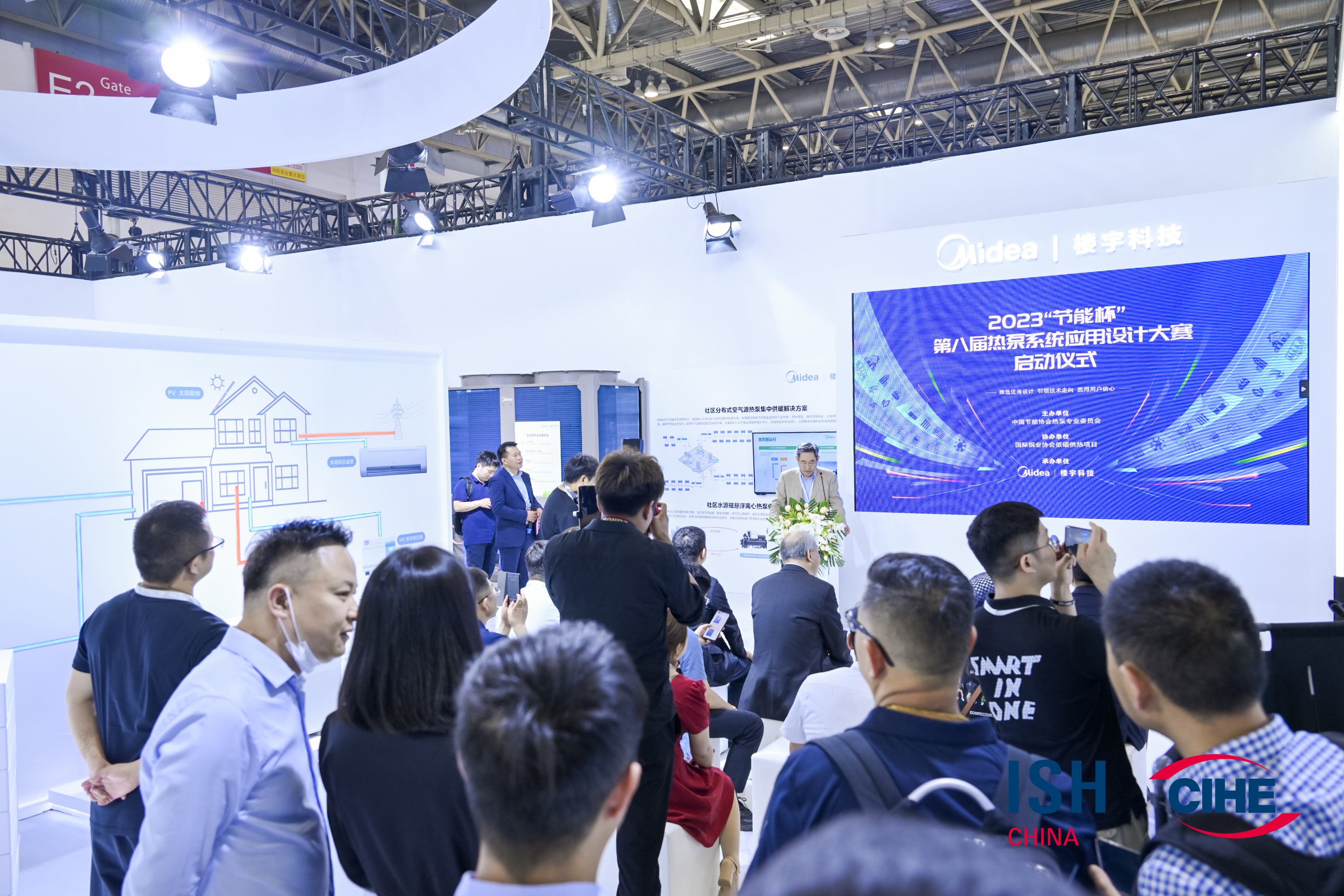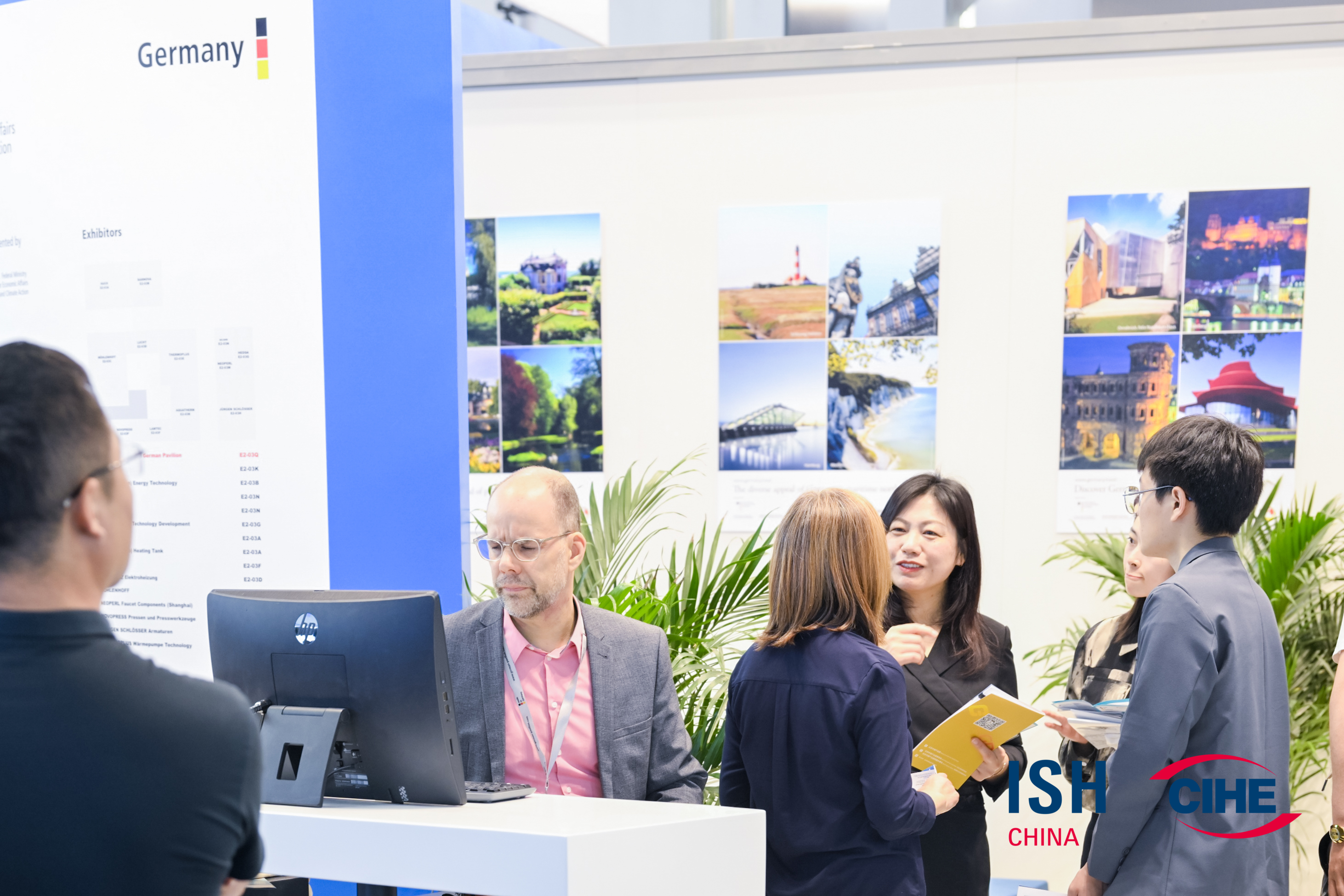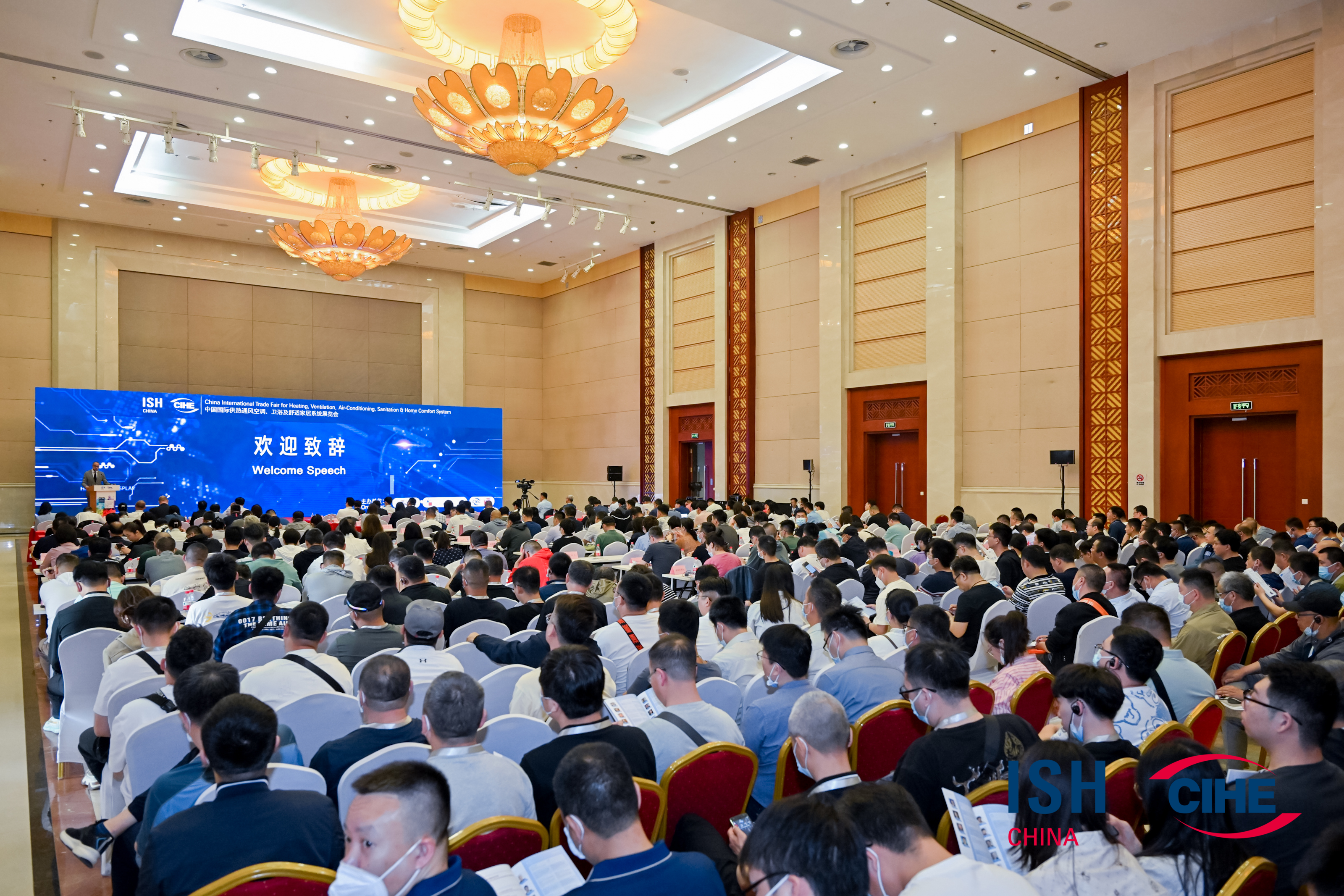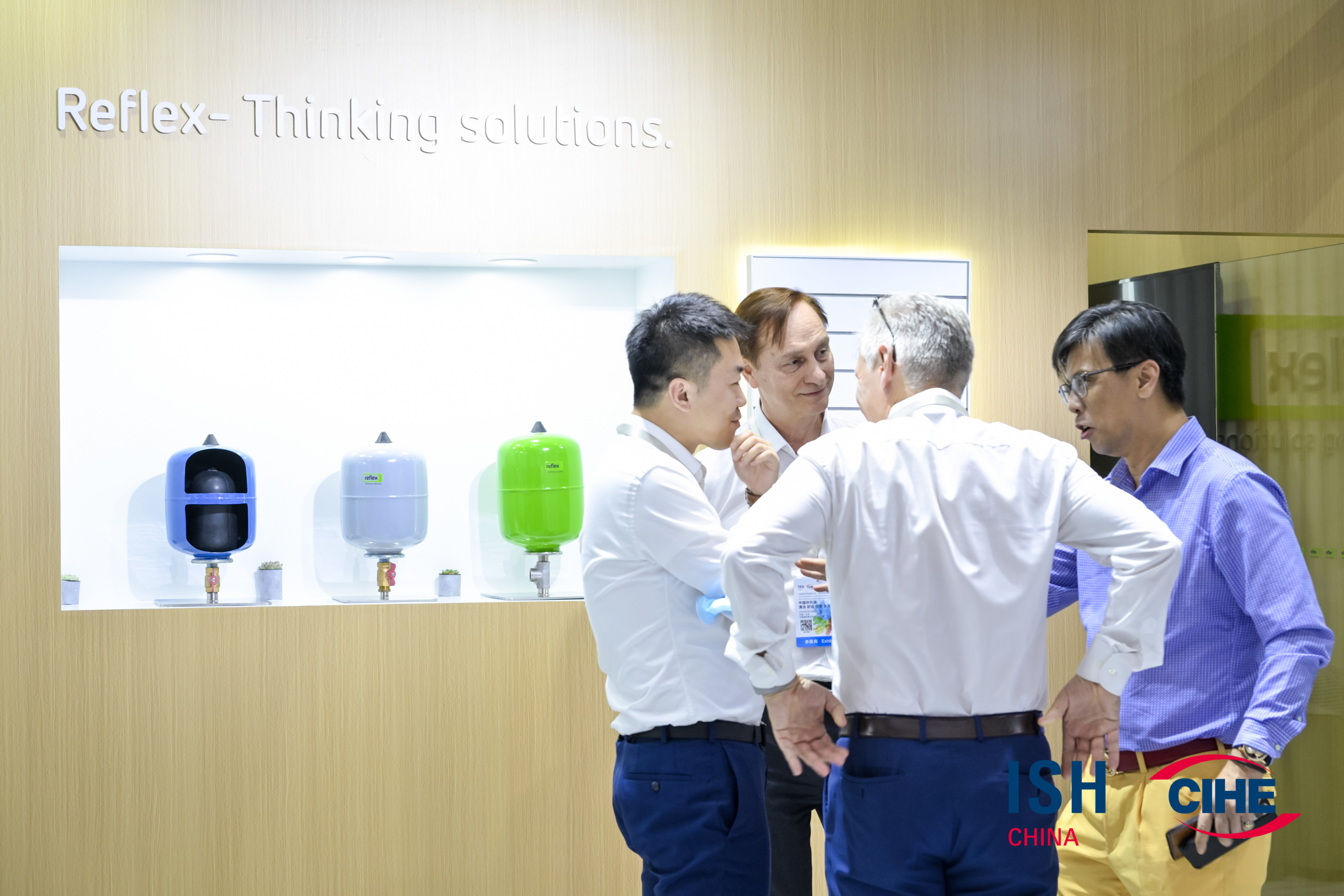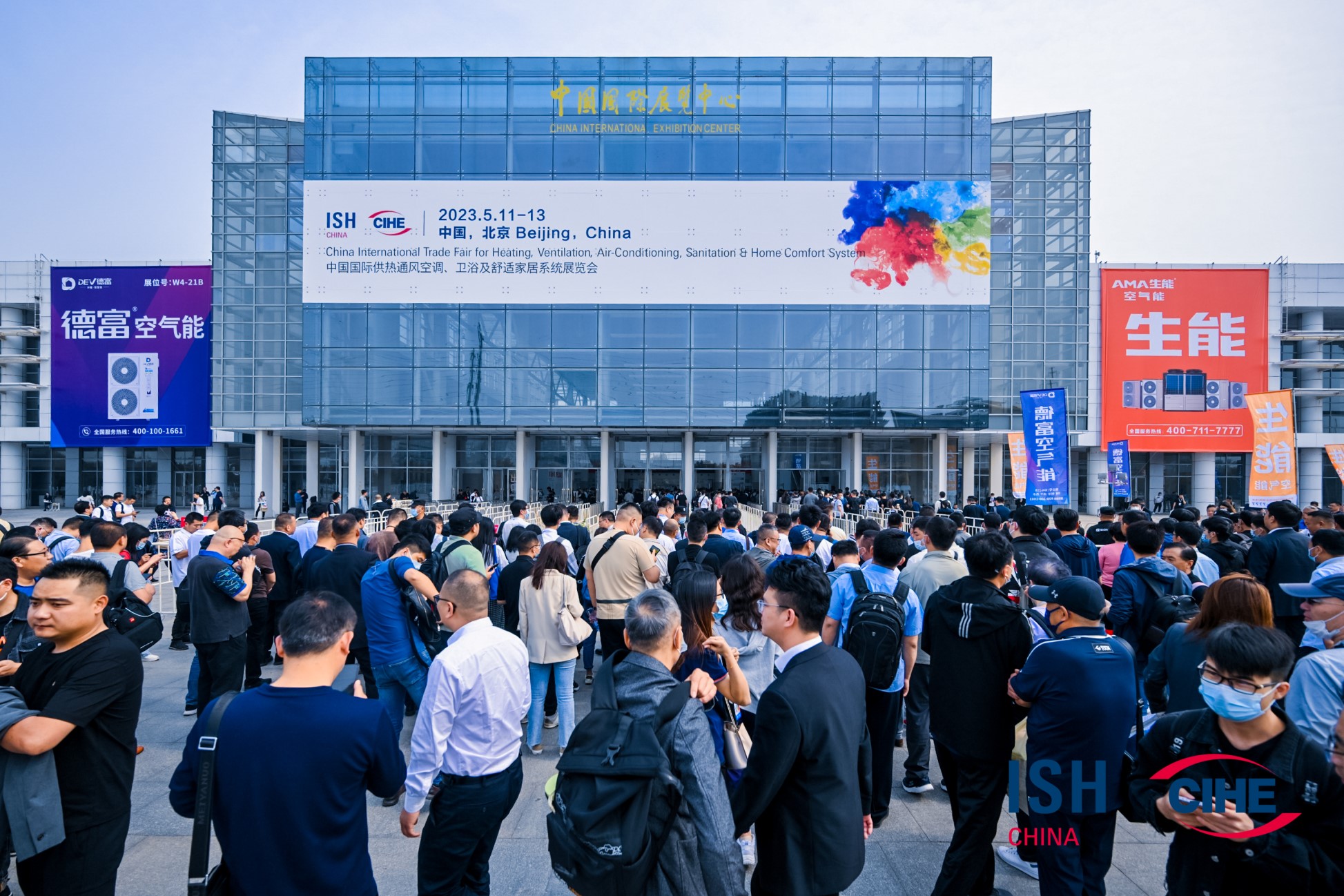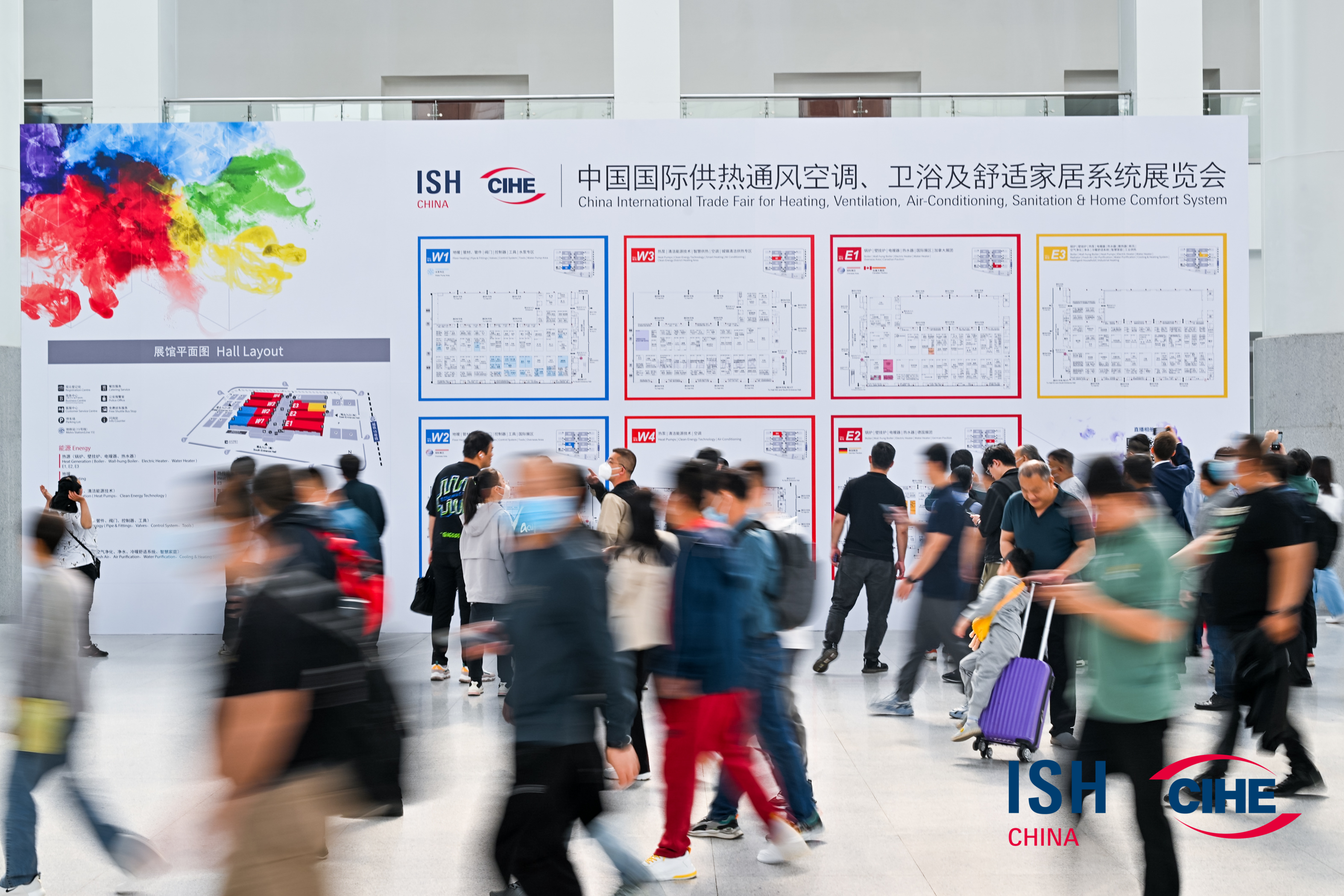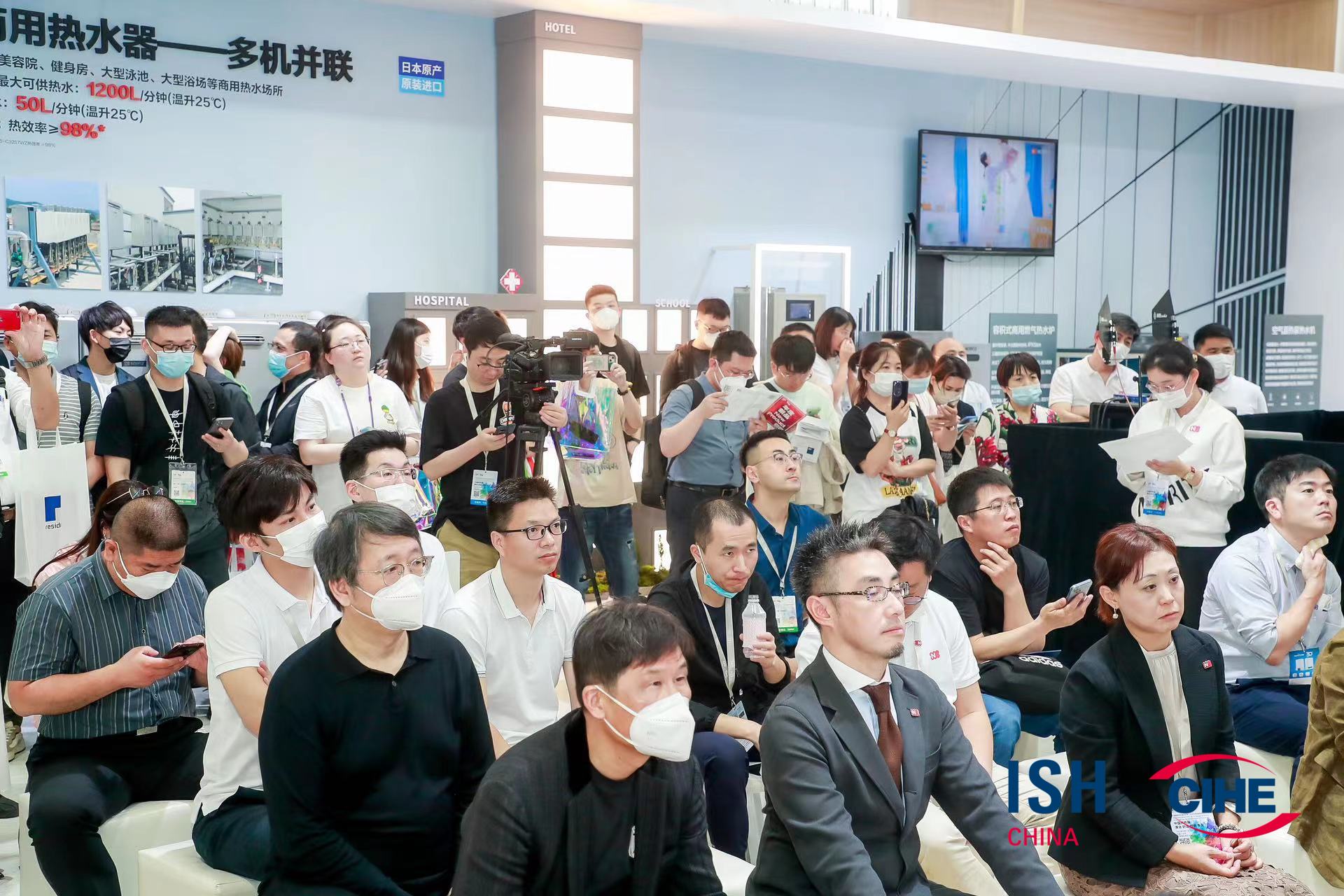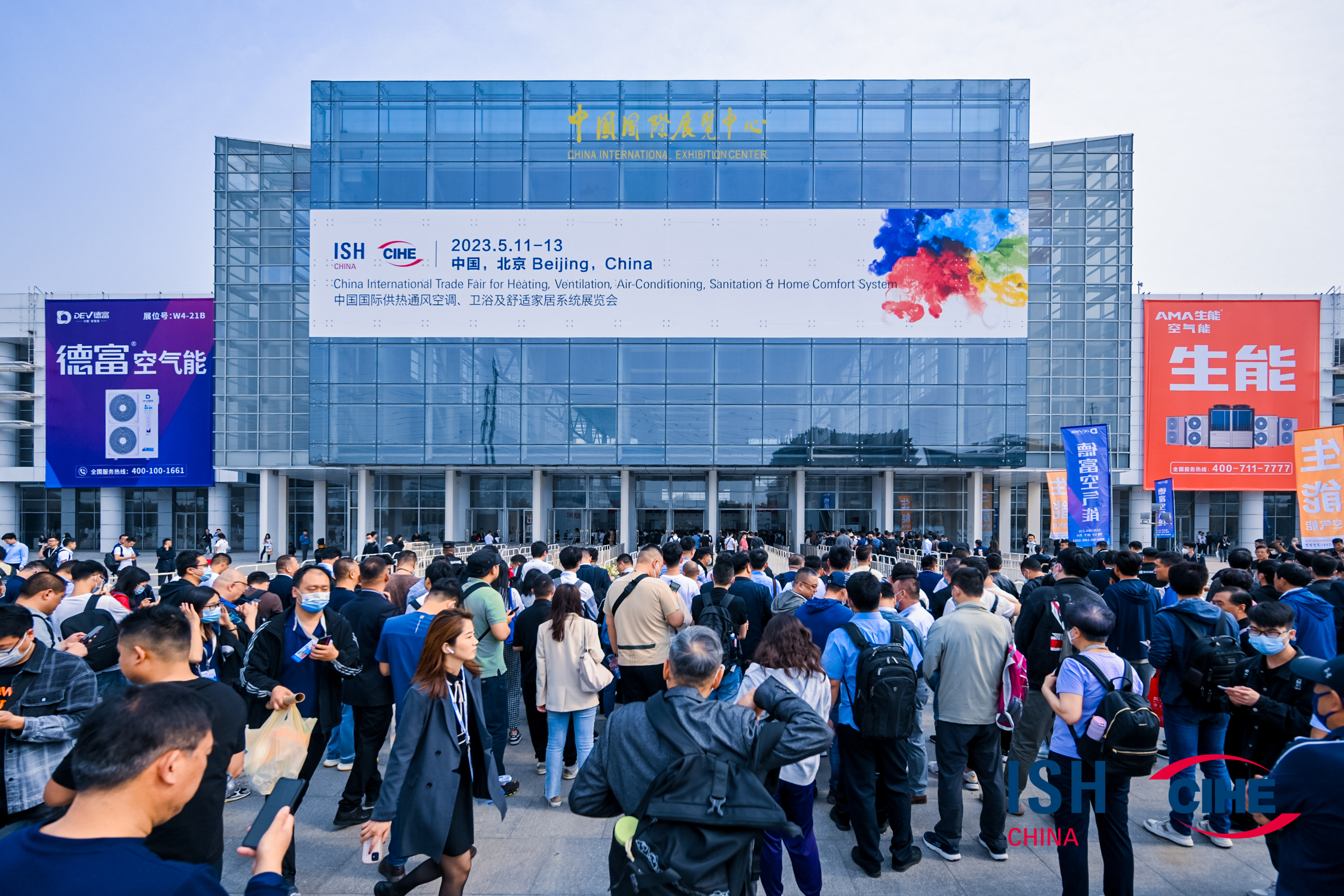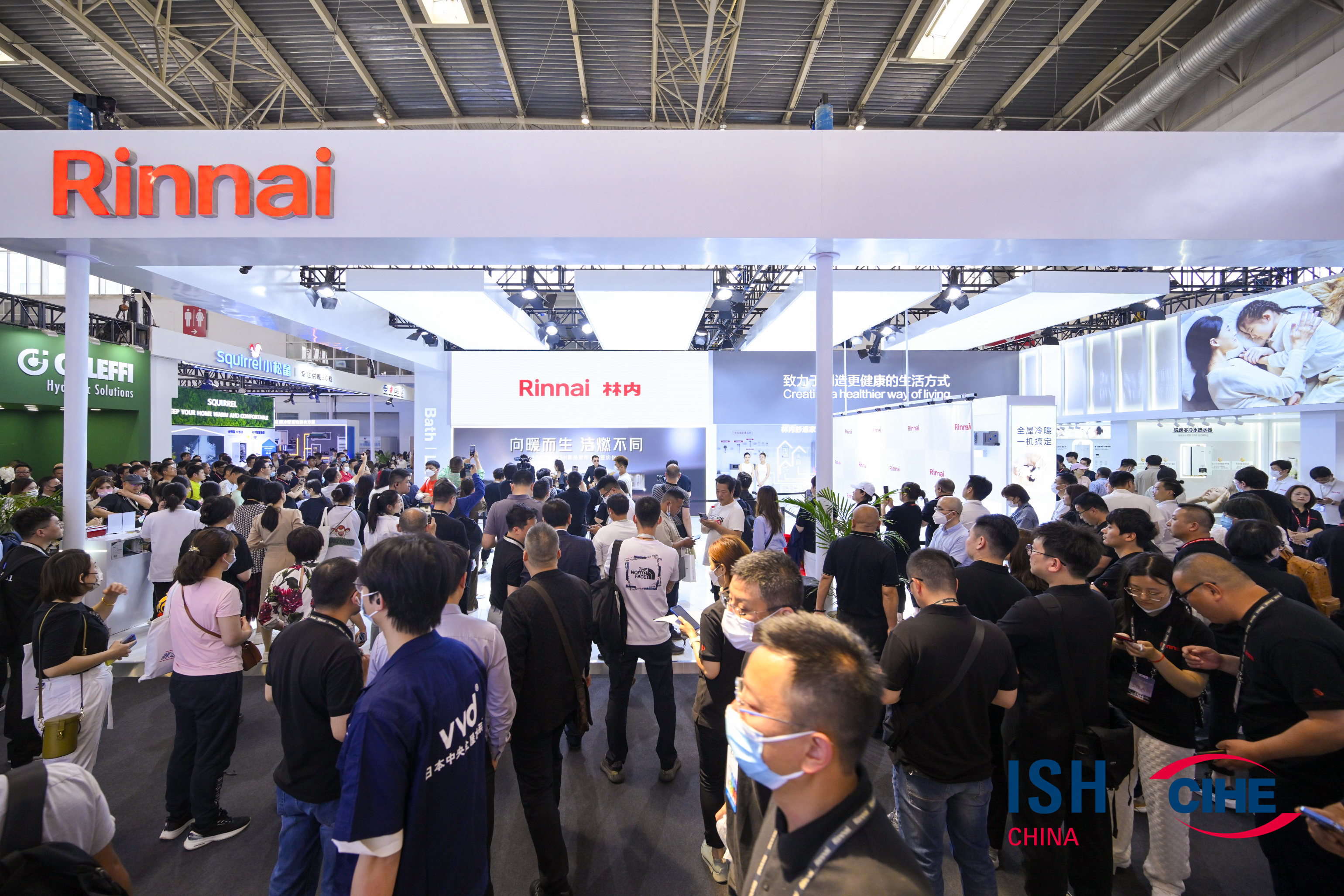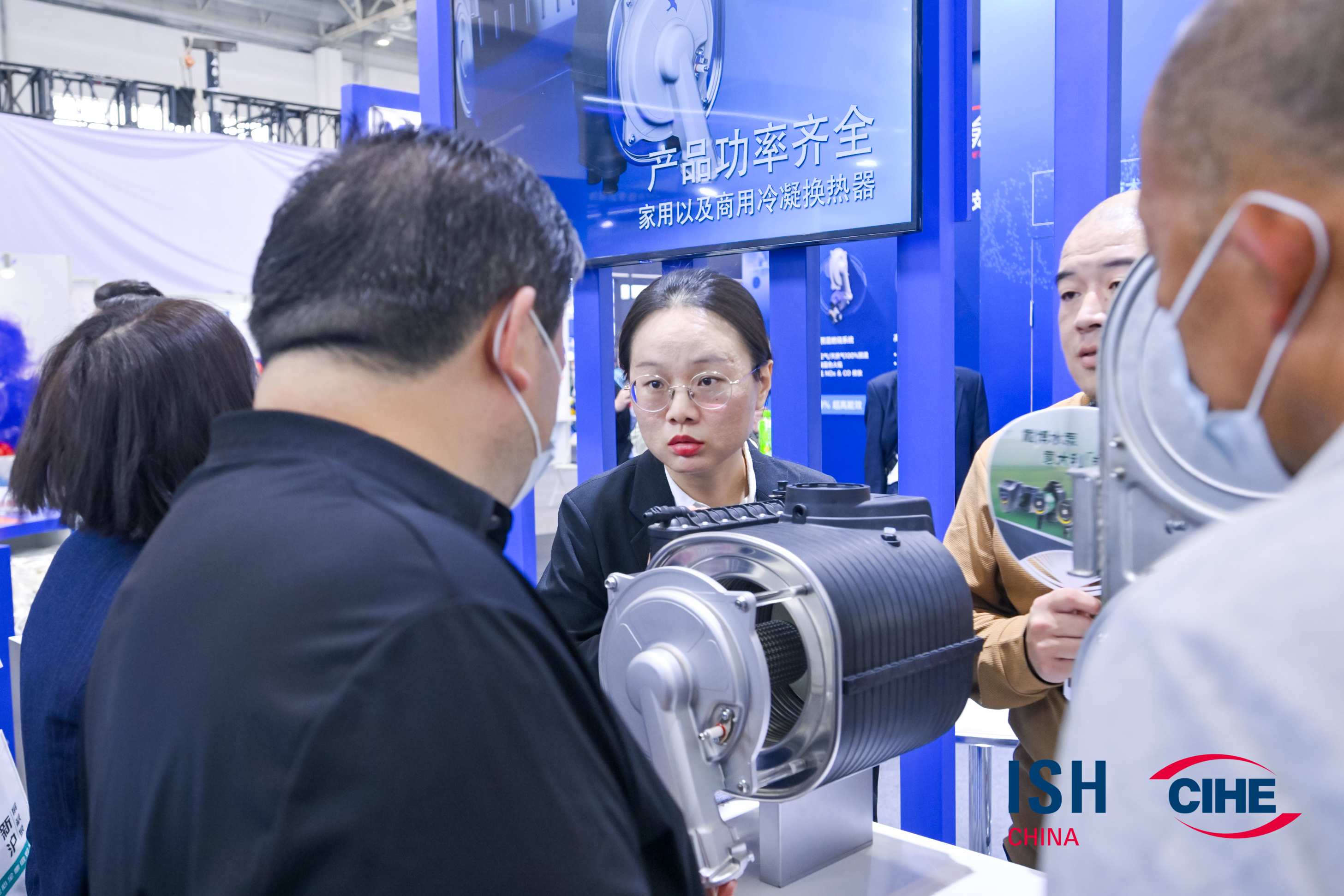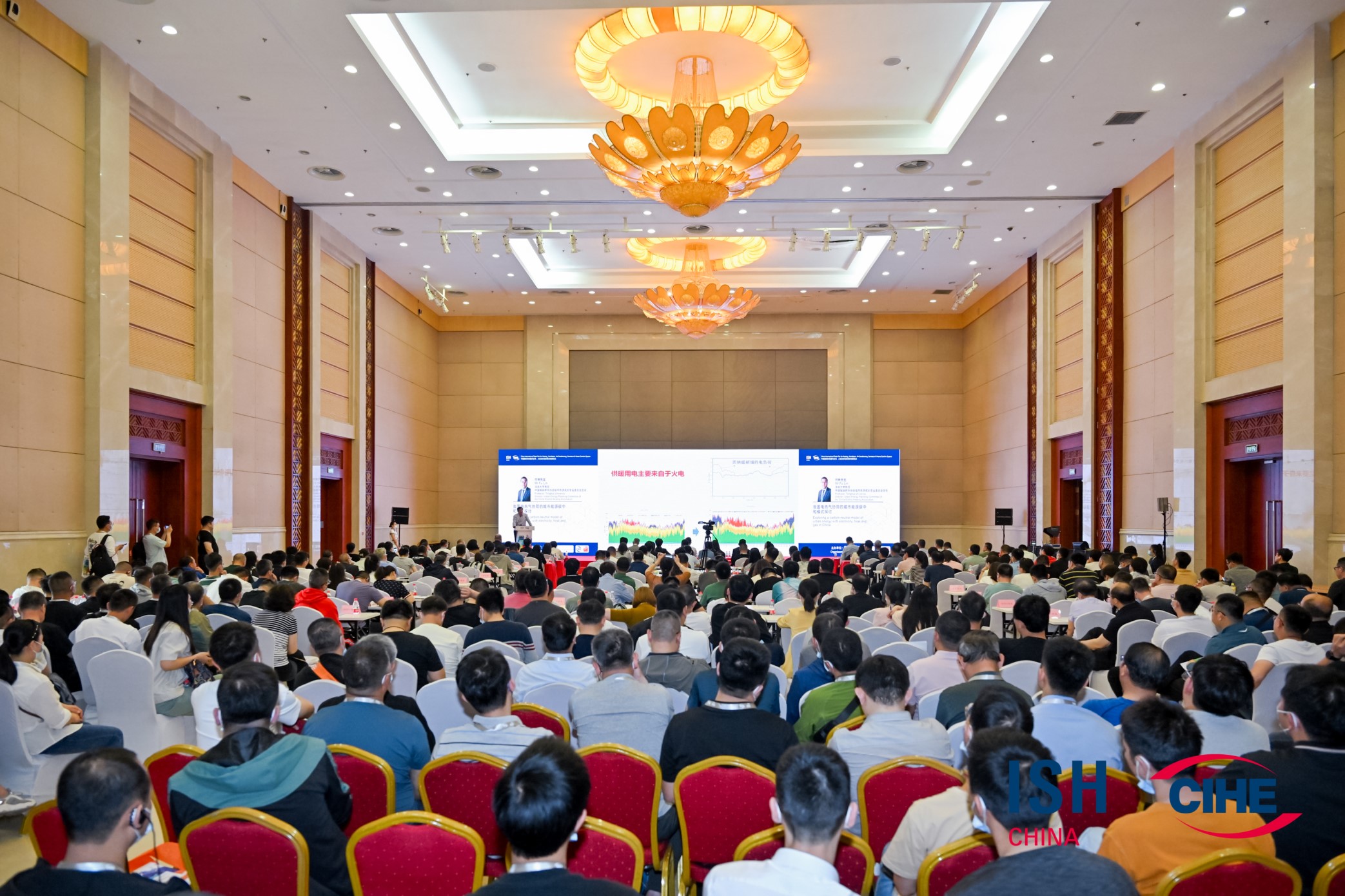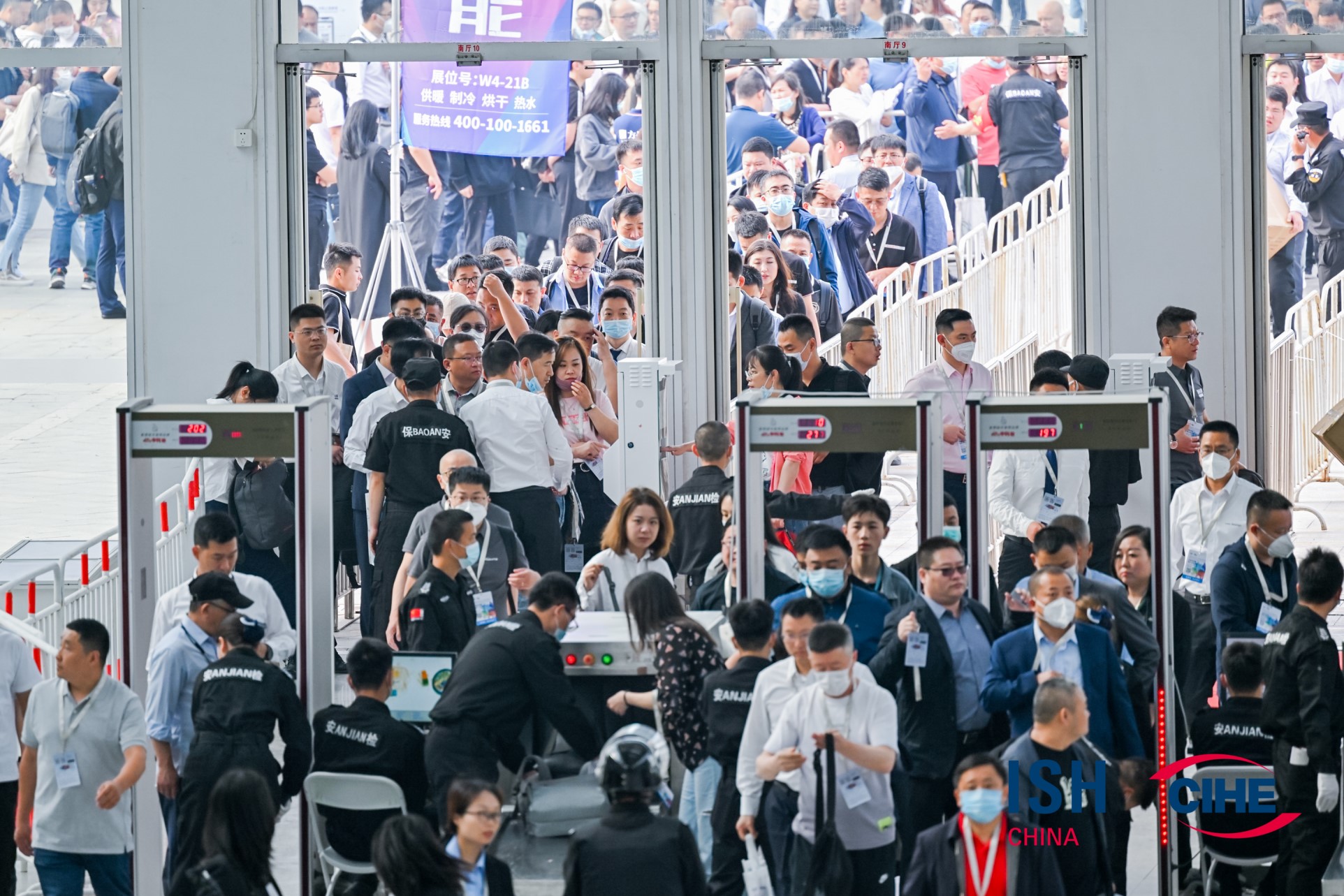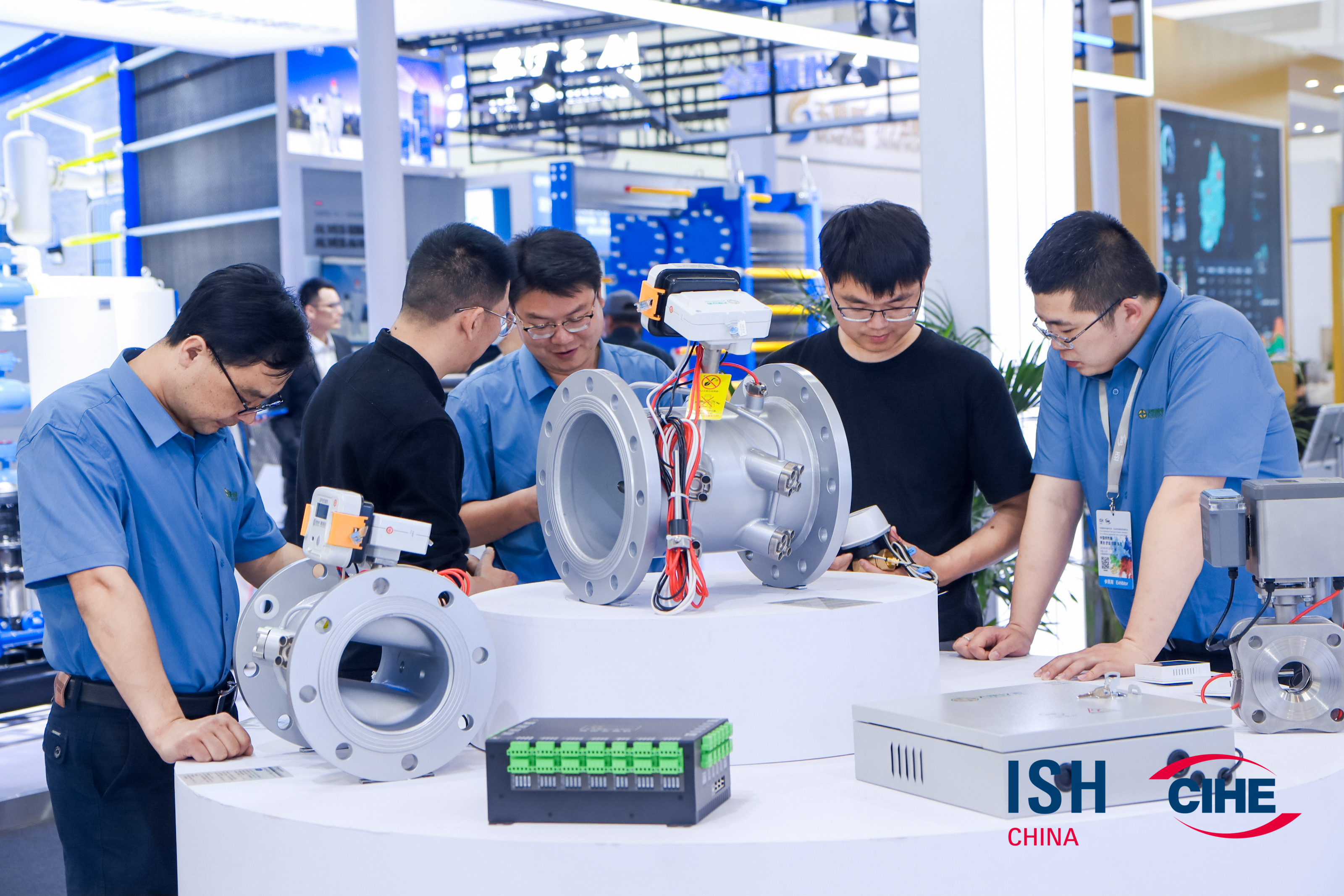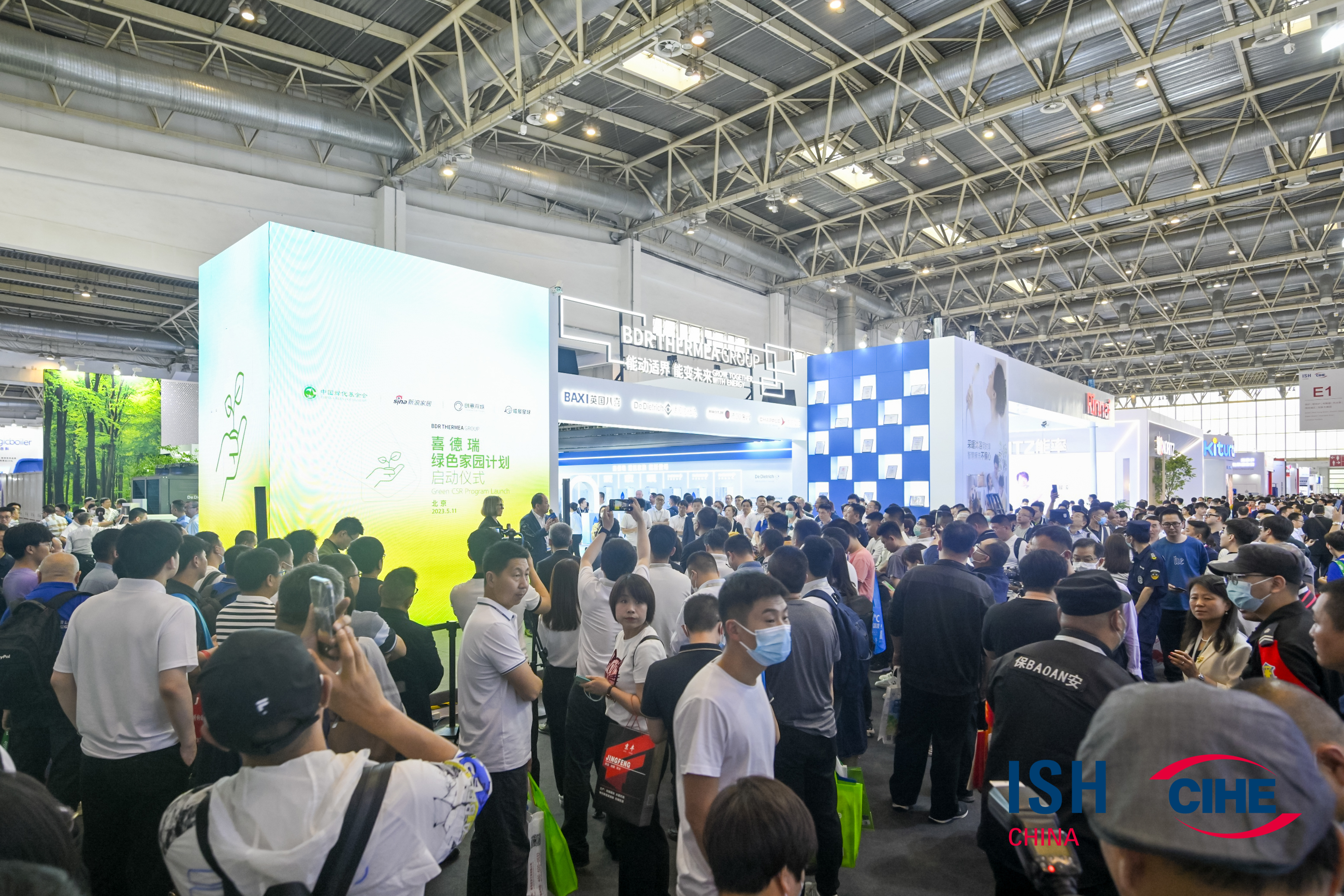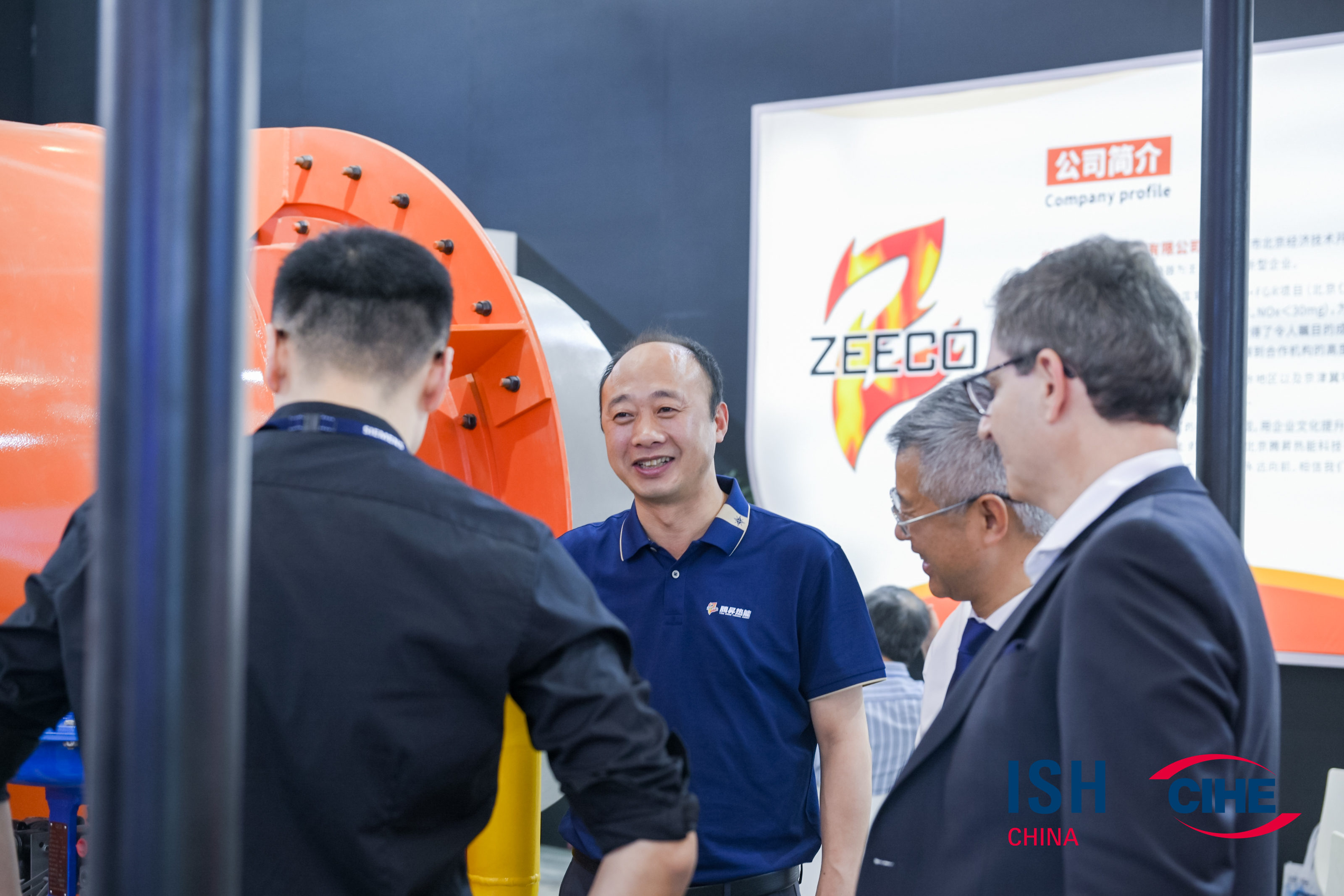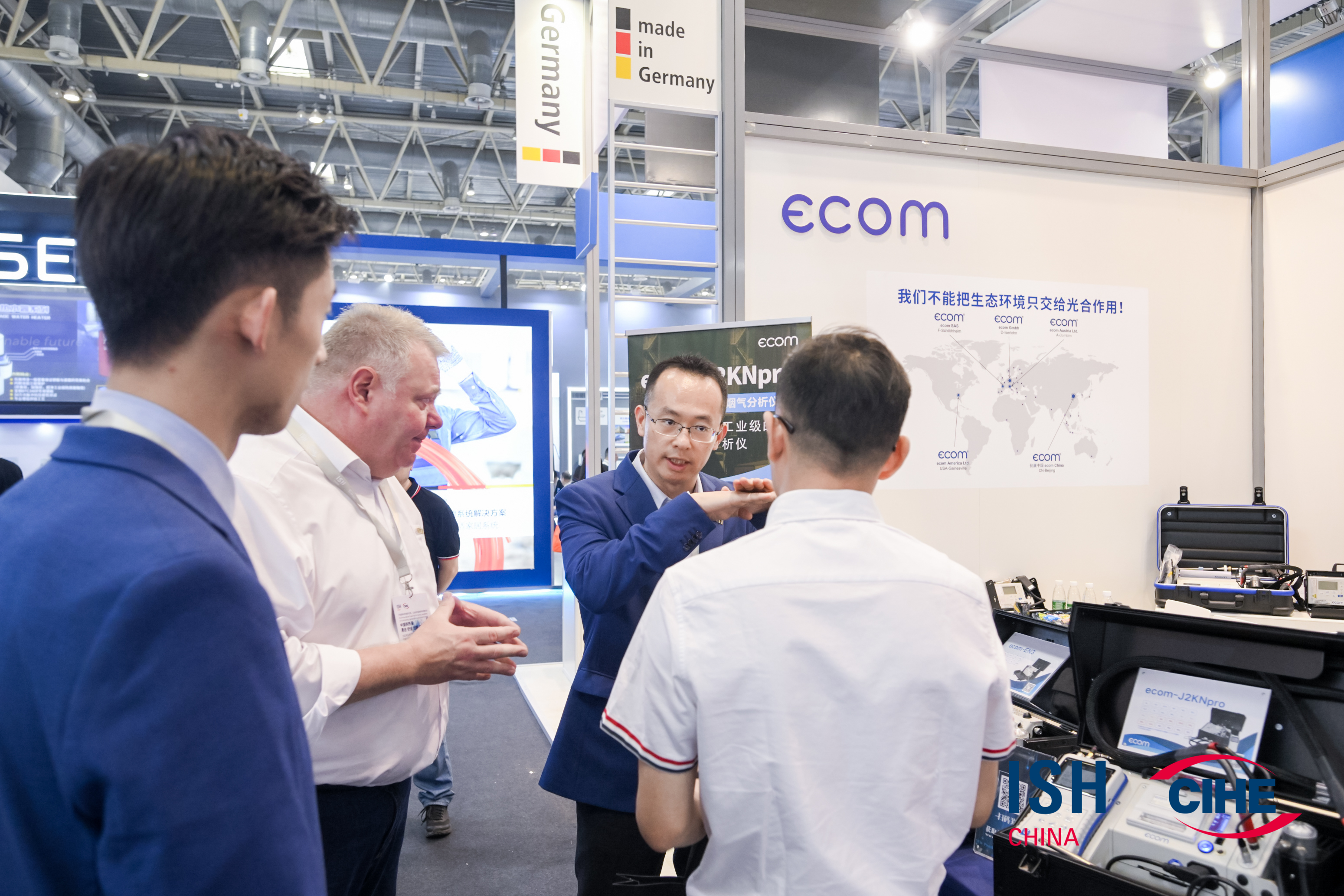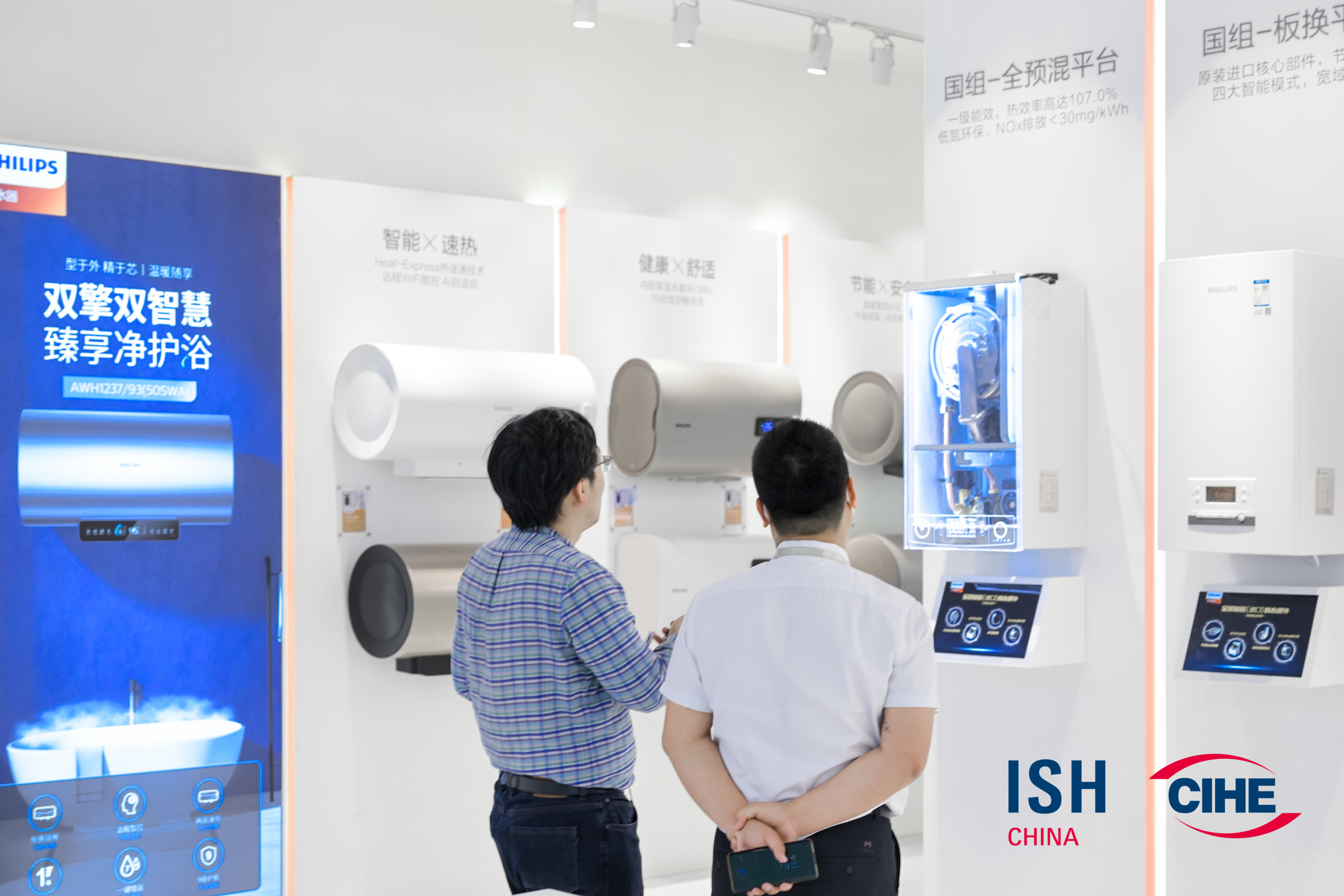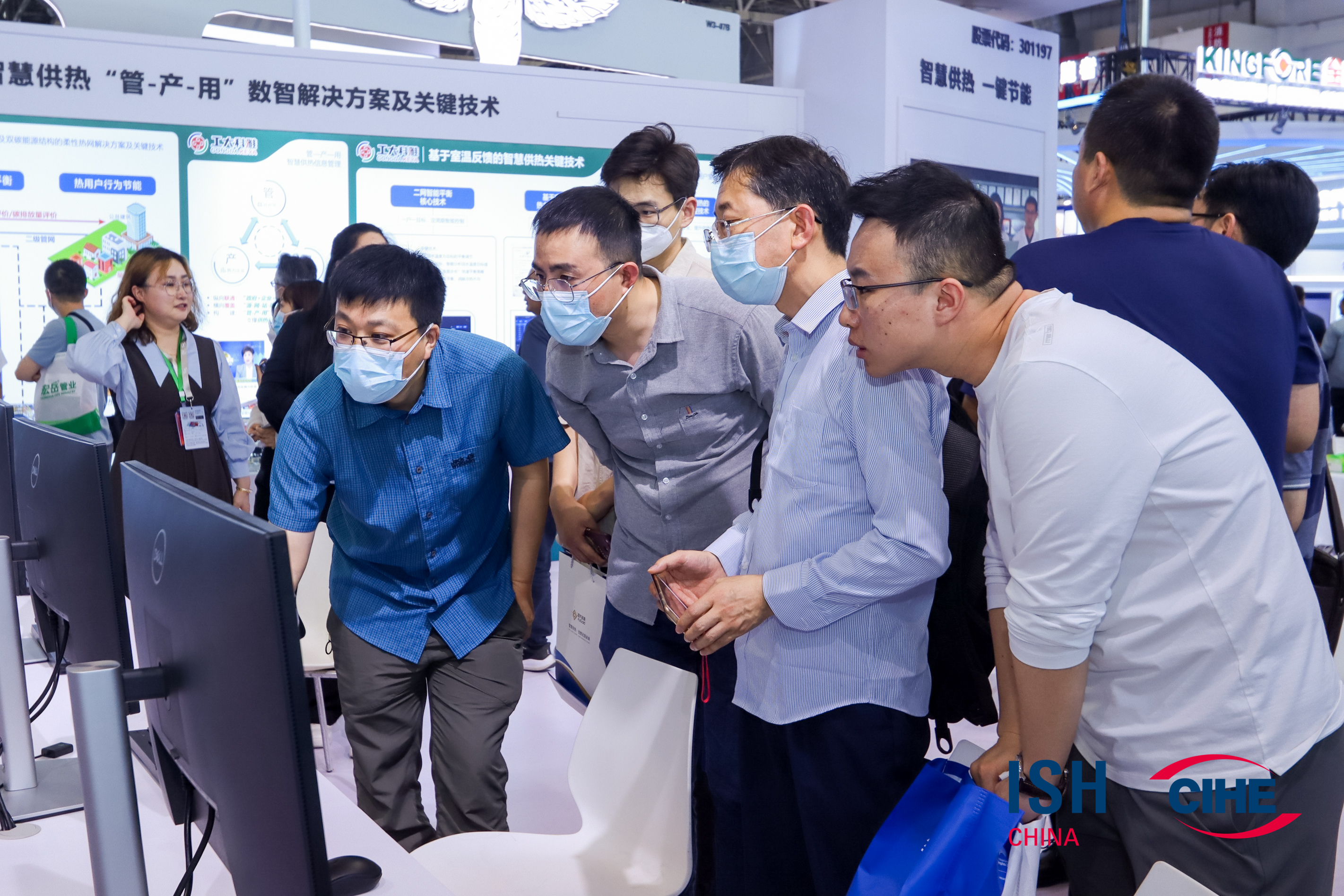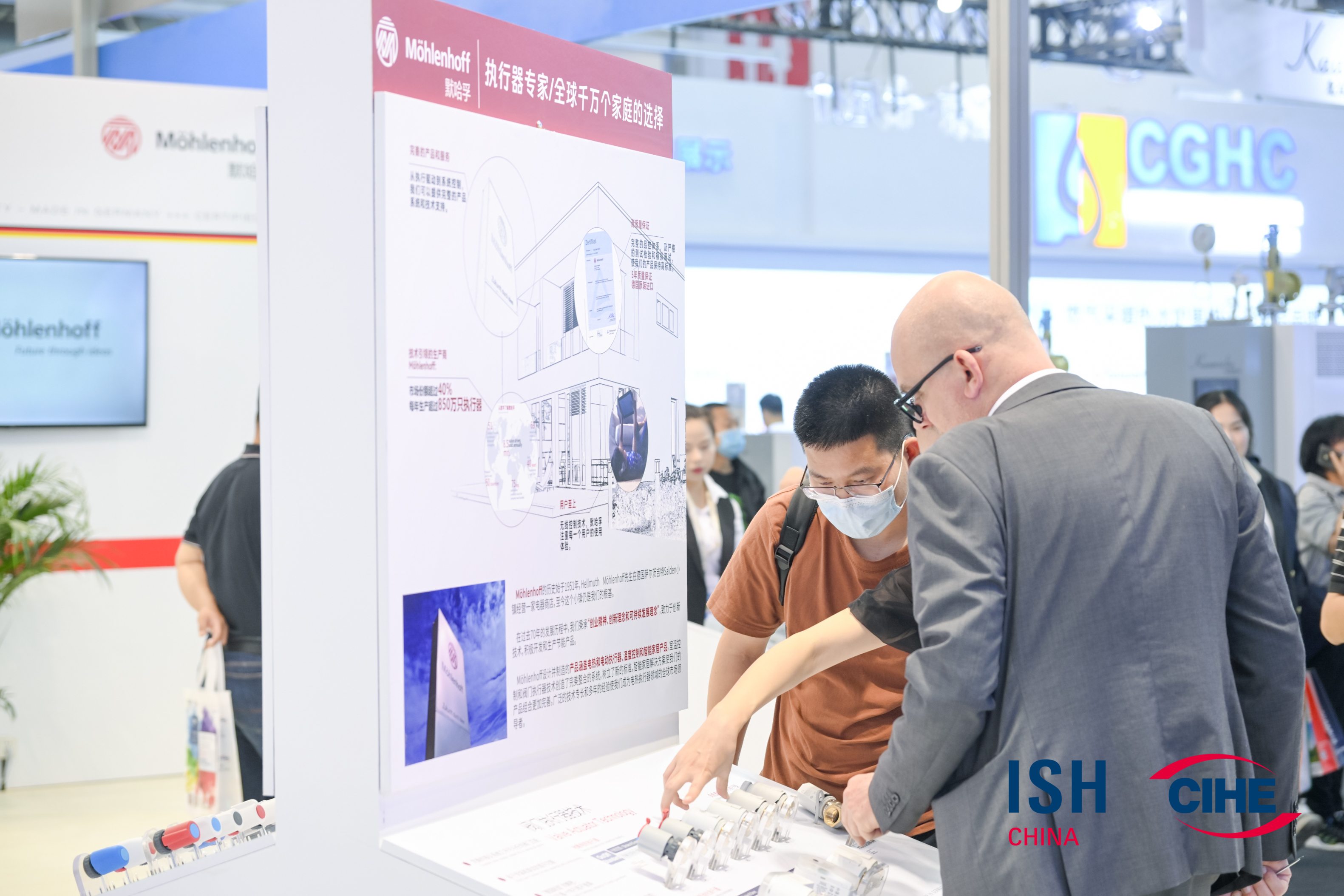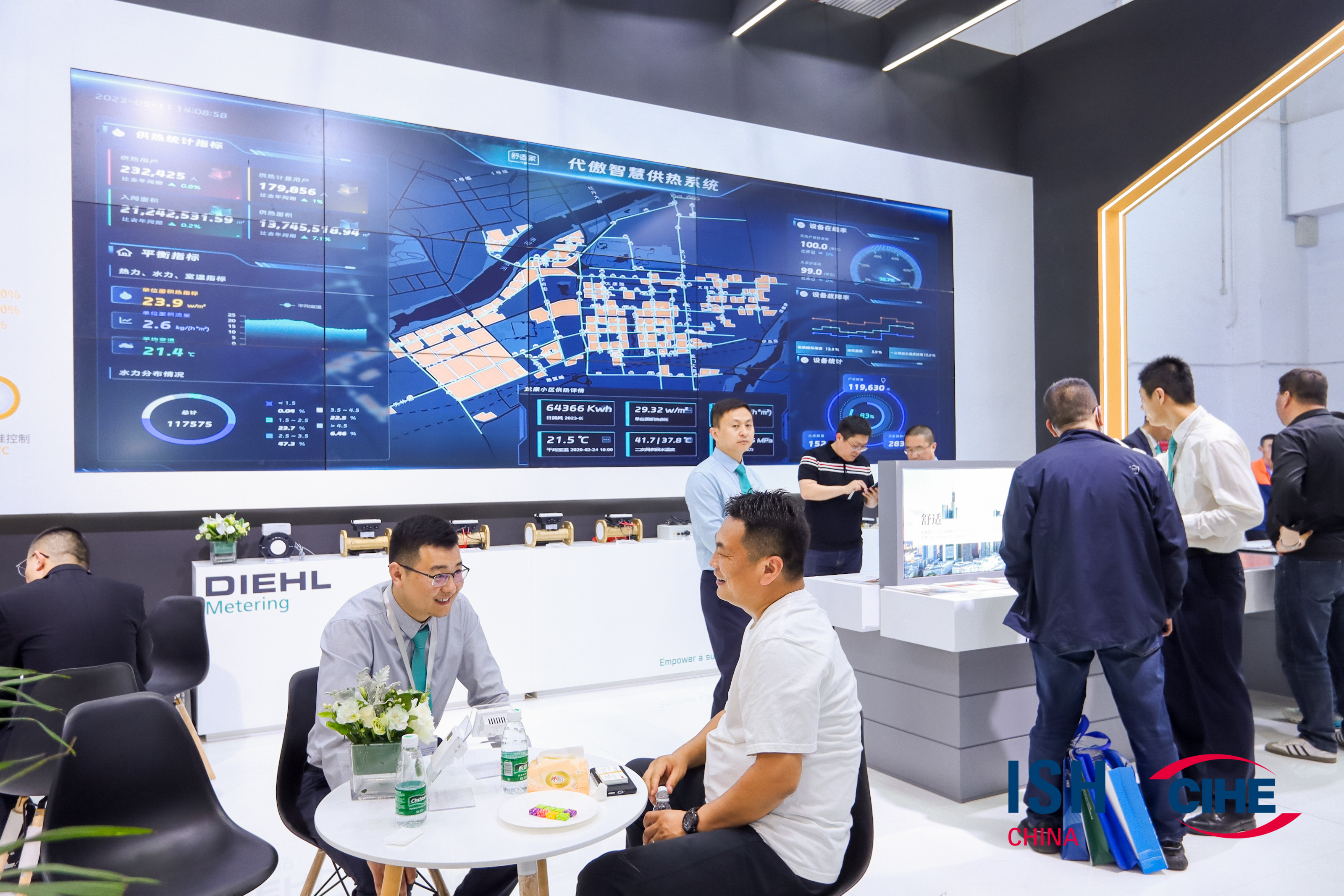 Participants' comments
I have participated in every edition of ISH China & CIHE and I always have good results, so I am pleased to come back again this year. The exhibition areas are very well laid out and I can easily spot many new highlights, including equipment for new energy, green products, smart solutions and water pumps. There are also advanced technologies from overseas brands on display at the German and Canadian pavilions. The fair is definitely a high-quality platform for learning, experience sharing and nurturing innovation.
ISH China & CIHE is at the centre stage of China's HVAC industry, and allows me to physically meet and greet my existing customers and partners. I have already met many business partners today and will continue to establish more connections. I'm also impressed by the show's international participation, with the Canadian and German pavilions, as well as many other international brands present. I can see the industry is catching up from the past few years and I am sure that it will continue to rebound.
We have hosted a forum at ISH China & CIHE for more than ten years promoting the HVAC industry. The fair is an influential platform with forums focus on key topics and trends, and a must-attend event for industry players. This year, I delivered a speech on the value and necessity of gas wall-hung boilers, as well as introducing the Chinese, European, and Korean markets. After my talk, I met with representatives from many companies and had in-depth discussions with them.
We are delighted to return to ISH China & CIHE from the disruptions of the past years. Our participation has been fruitful, with positive feedback from our customers and strong visitor flow. Manufacturers are gathered here to showcase their latest innovations, exchange ideas, identify new potential partners and promote their businesses.
Vaillant has been exhibiting at the show for more than 15 years and we specialise in gas heating. Our company repeatedly returns to ISH China & CIHE because this is the most important HVAC show in Asia. Through the show, we are able to see the growth and potential of the future of the heating industry in China.
Dealing with global climate change is a challenge that all countries are facing and China has already set clear goals in response, which is also a huge opportunity to Danfoss. We have been participating at ISH China & CIHE for years, and also joined ISH in Germany this year. This year's event seems to have returned to the pre-pandemic level, as there is a strong visitor traffic and we've already met many potential customers at our booth. We noticed that participants are now more focused on integrated solutions rather than individual products, with smart HVAC systems being one of the main highlights. In addition to the product showcase, we have also actively participated in fringe events, as they offer a great chance to present our brand, products and vision to industry players.