Professional concurrent industry events

As an unparalleled trading platform for the HVAC and plumbing industries in Asia, ISH China & CIHE – China International Trade Fair for Heating, Ventilation, Air-Conditioning, Sanitation & Home Comfort Systems returns to the New China International Exhibition Center in Beijing from 22 – 24 May 2018.
The 2018 edition of the fair will operate on an unprecedented scale due to its increase in size spanning 10 halls and 116,000 sqm of exhibition space. Around 1,300 exhibitors are expected to participate at the show, while it is estimated that 65,000 visitors will come to explore the latest products and innovations on the market.
ISH China & CIHE have gathered a number of industry associations and government body's to host the "China Clean Energy Heating Forum" to facilitate china's "Coal-to-electricity" and "Coal-to-natural gas" policies accelerate China's clean energy heating reforms.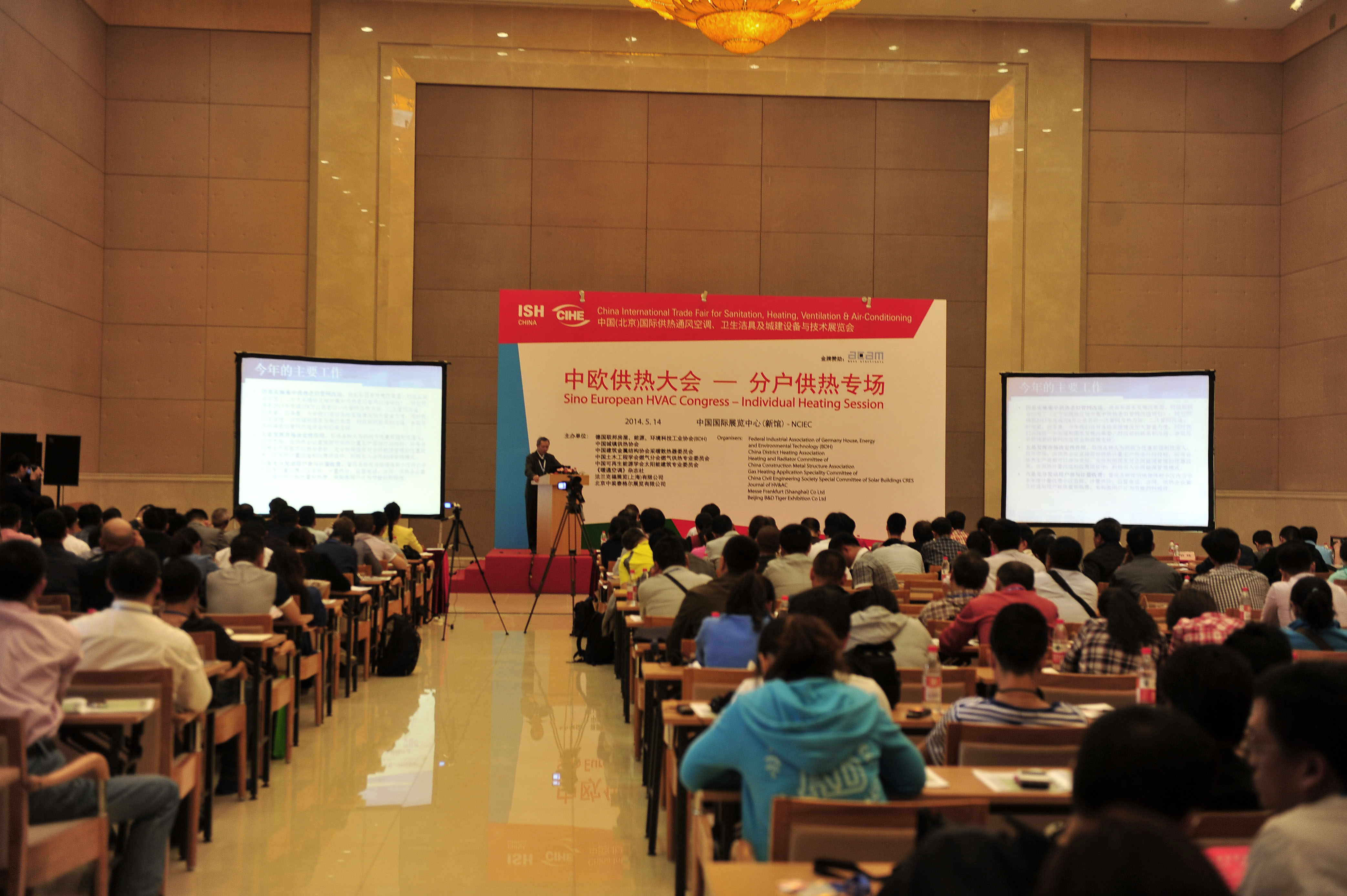 China International HVAC Congress offers excellent opportunities for the exchange of industry knowledge and the latest information on market trends.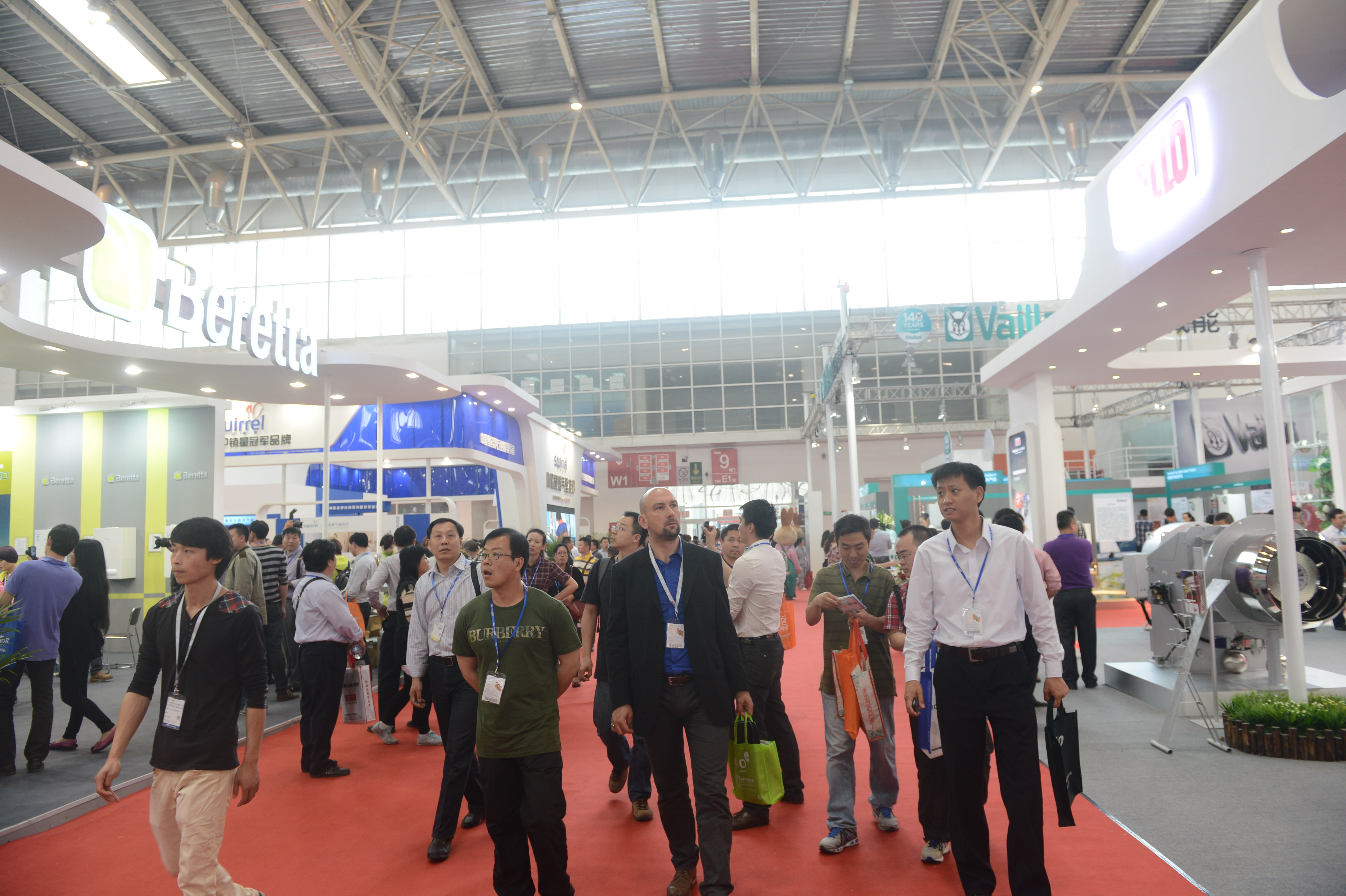 Leading international brands will present their lastest products and share their opinions on HVAC industry market trends.

China International HVAC Congress 2018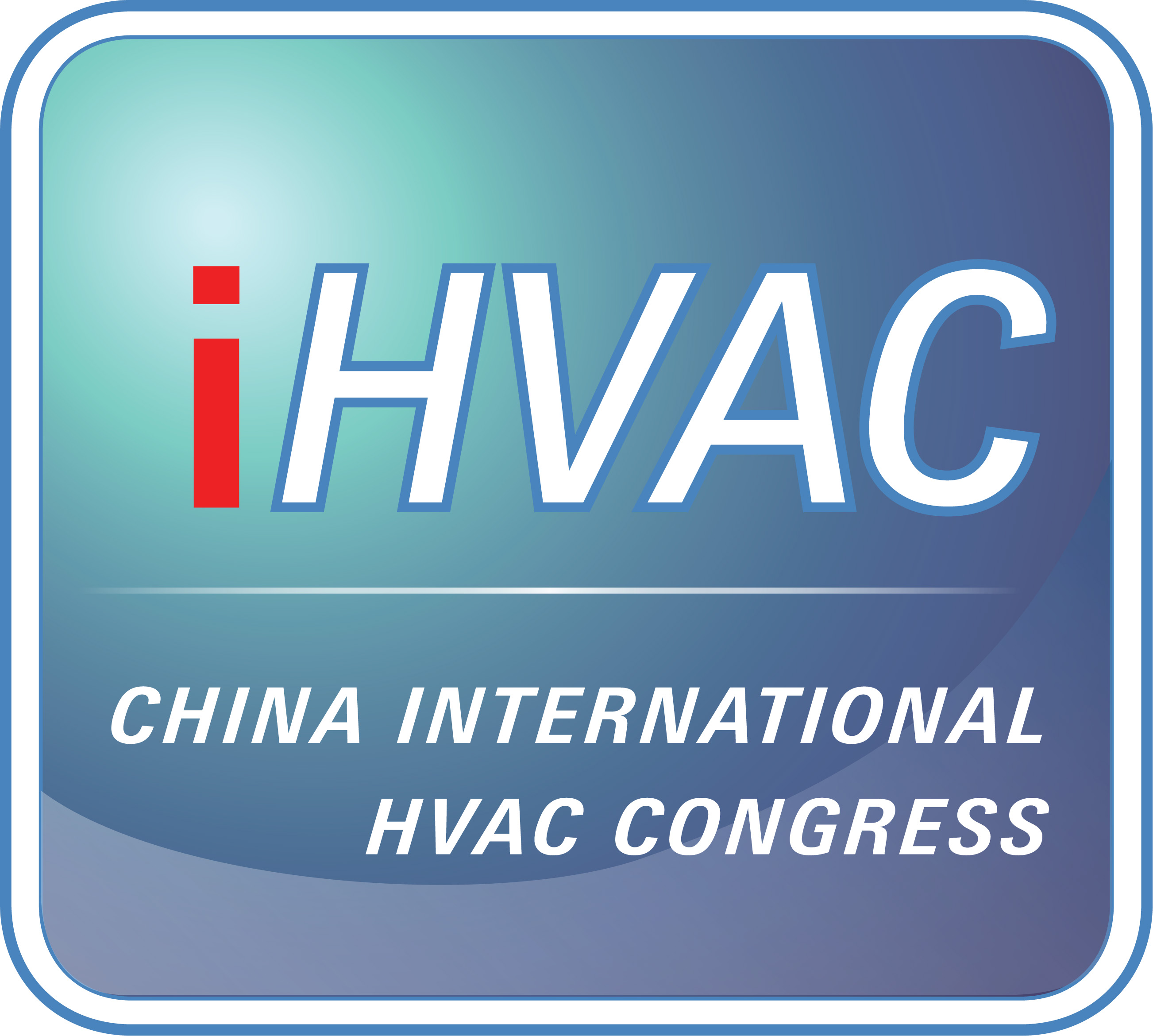 Concurrent events play an important role in ISH China & CIHE's success. The "iHVAC - China International HVAC Congress" was held again in 2018. The aim is to gather China and international industry experts, providing them with opportunities to exchange ideas on HVAC market trends, the latest technologies and future industry developments.