Professional concurrent industry events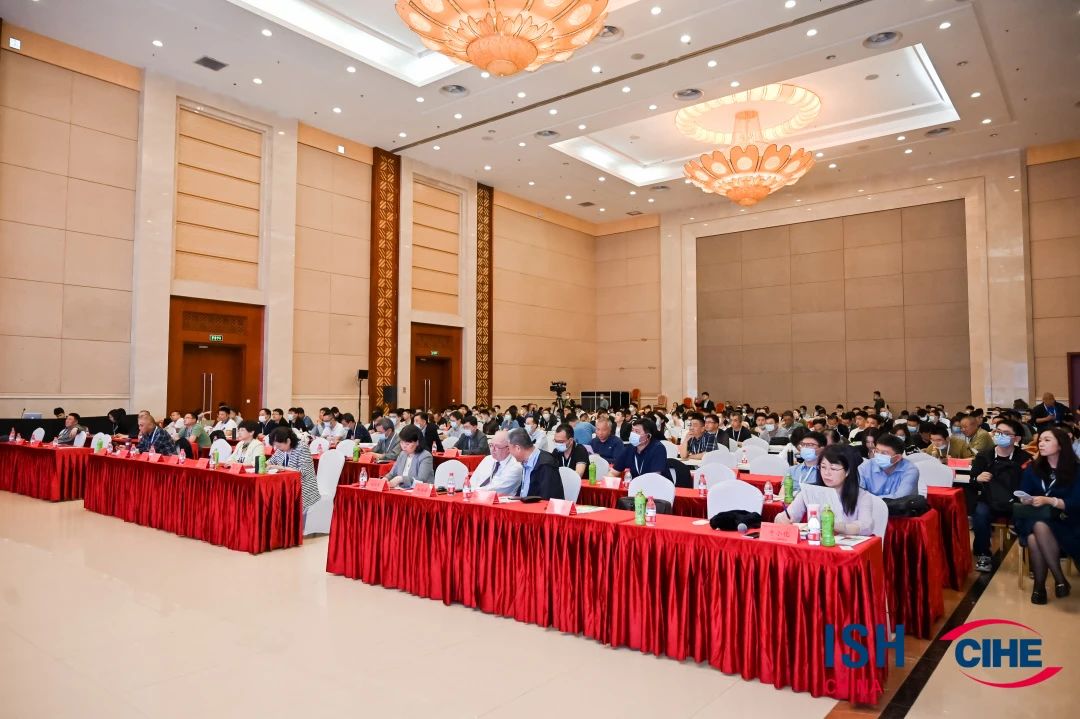 As an unparalleled trading platform for the HVAC and plumbing industries in Asia, ISH China & CIHE – China International Trade Fair for Heating, Ventilation, Air-Conditioning, Sanitation & Home Comfort Systems returns to the New China International Exhibition Center in Beijing in May, 2021.
Improving energy efficiency and reduce greenhouse gas emissions are the key focus of the global issue. China also continues to make a transition away from coal to other fuels and improve air quality. The theme of the conference this year is "Clean Heating Development Summit: Integrated Application of Diverse Energies Technology" with a tendency on Integrated application of diverse energies and innovative technologies for HVAC.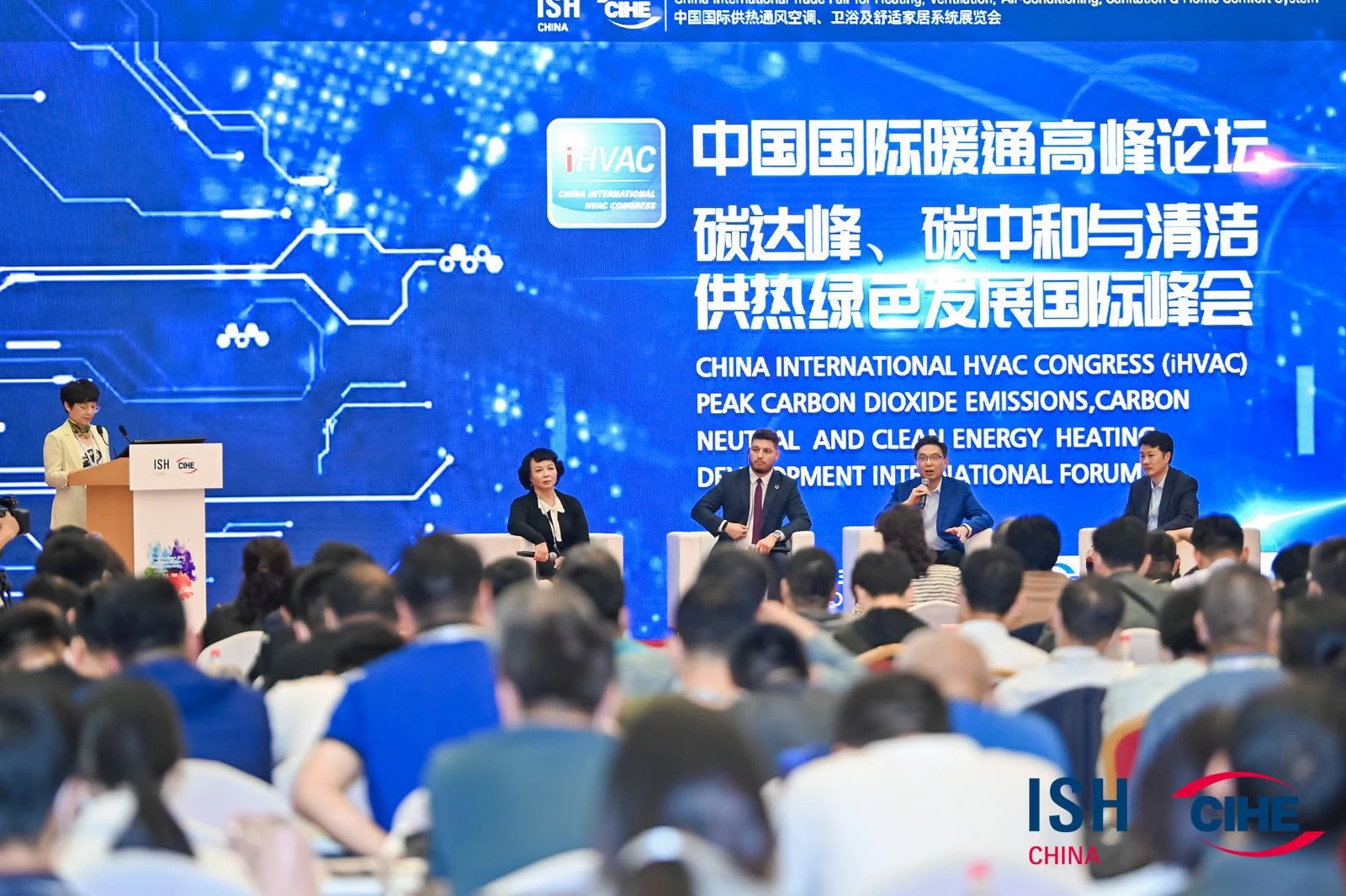 China International HVAC Congress offers excellent opportunities for the exchange of industry knowledge and the latest information on market trends.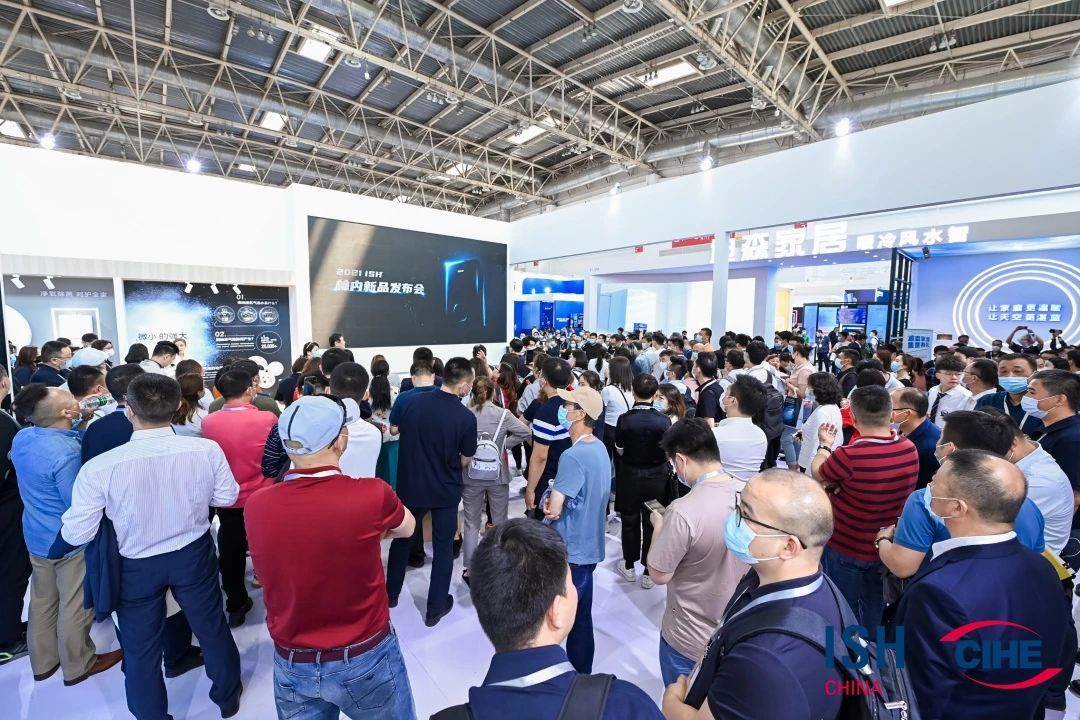 Leading international brands will present their lastest products and share their opinions on HVAC industry market trends.

China International HVAC Congress 2021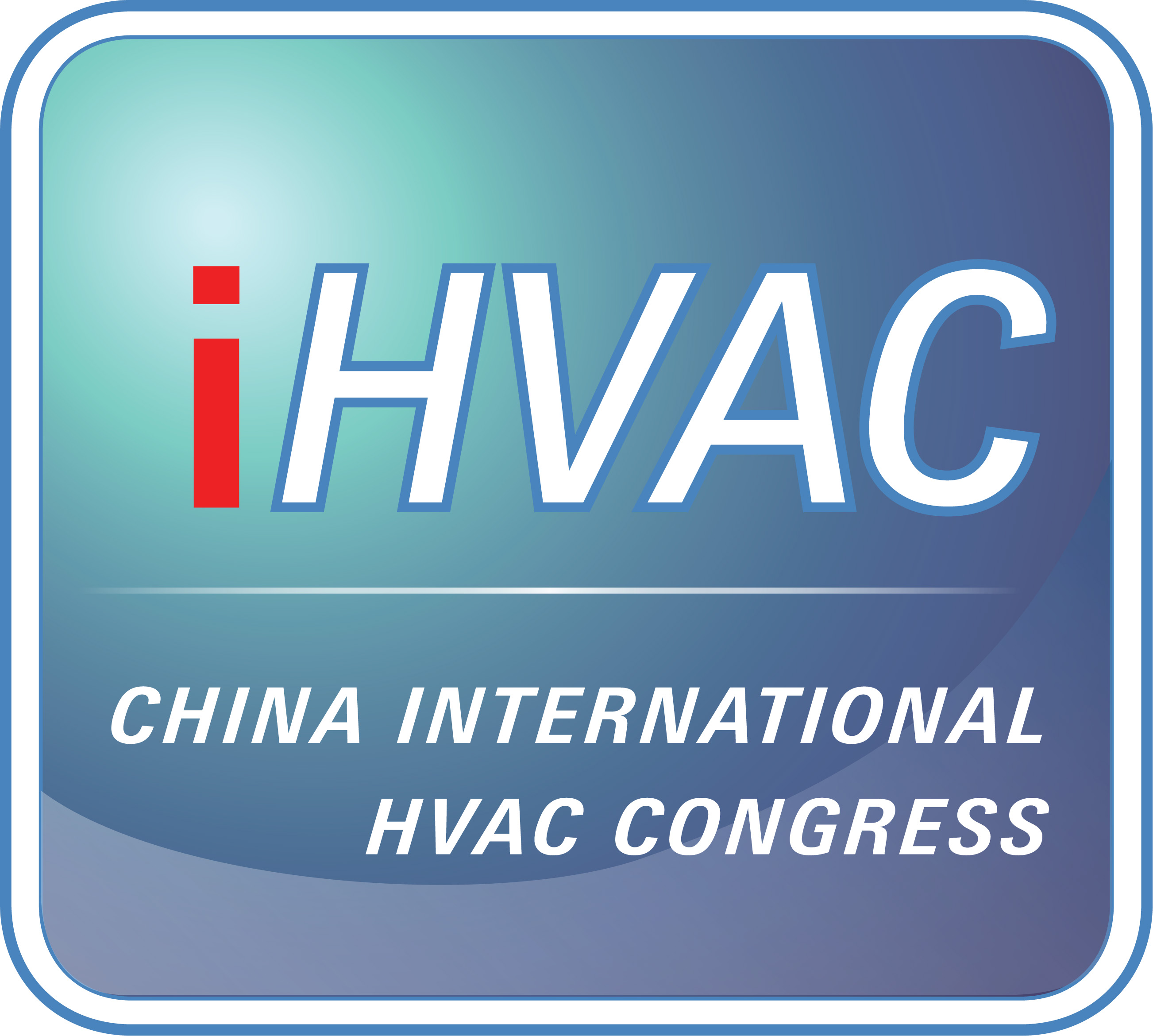 Concurrent events play an important role in ISH China & CIHE's success. The "iHVAC - China International HVAC Congress" will be held again in 2021. The aim is to gather China and international industry experts, providing them with opportunities to exchange ideas on HVAC market trends, the latest technologies and future industry developments.