Concurrent events enable networking and business opportunities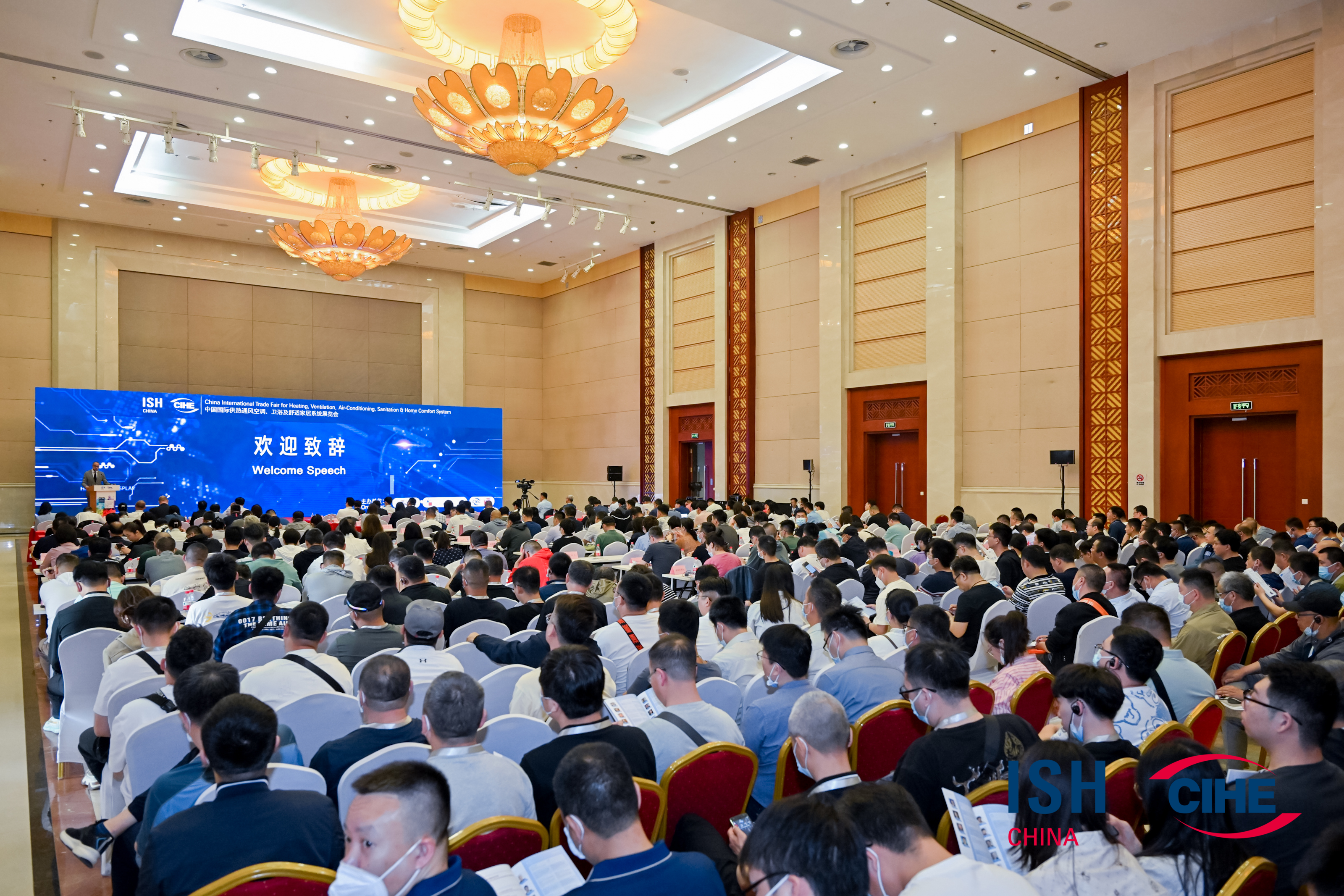 As the landmark event of the HVAC industry, ISH China & CIHE offers more than just the latest products,technologies and solutions on the market. The high-quality fringe programme that takes place concurrently provides invaluable insight and explores the newest frontiers in HVAC technology. Over 40 conferences and seminars will gather industry experts and academics to discuss current topical issues such as urban energy,energy storage and low carbon development, to enhance knowledge exchange and generate business opportunities.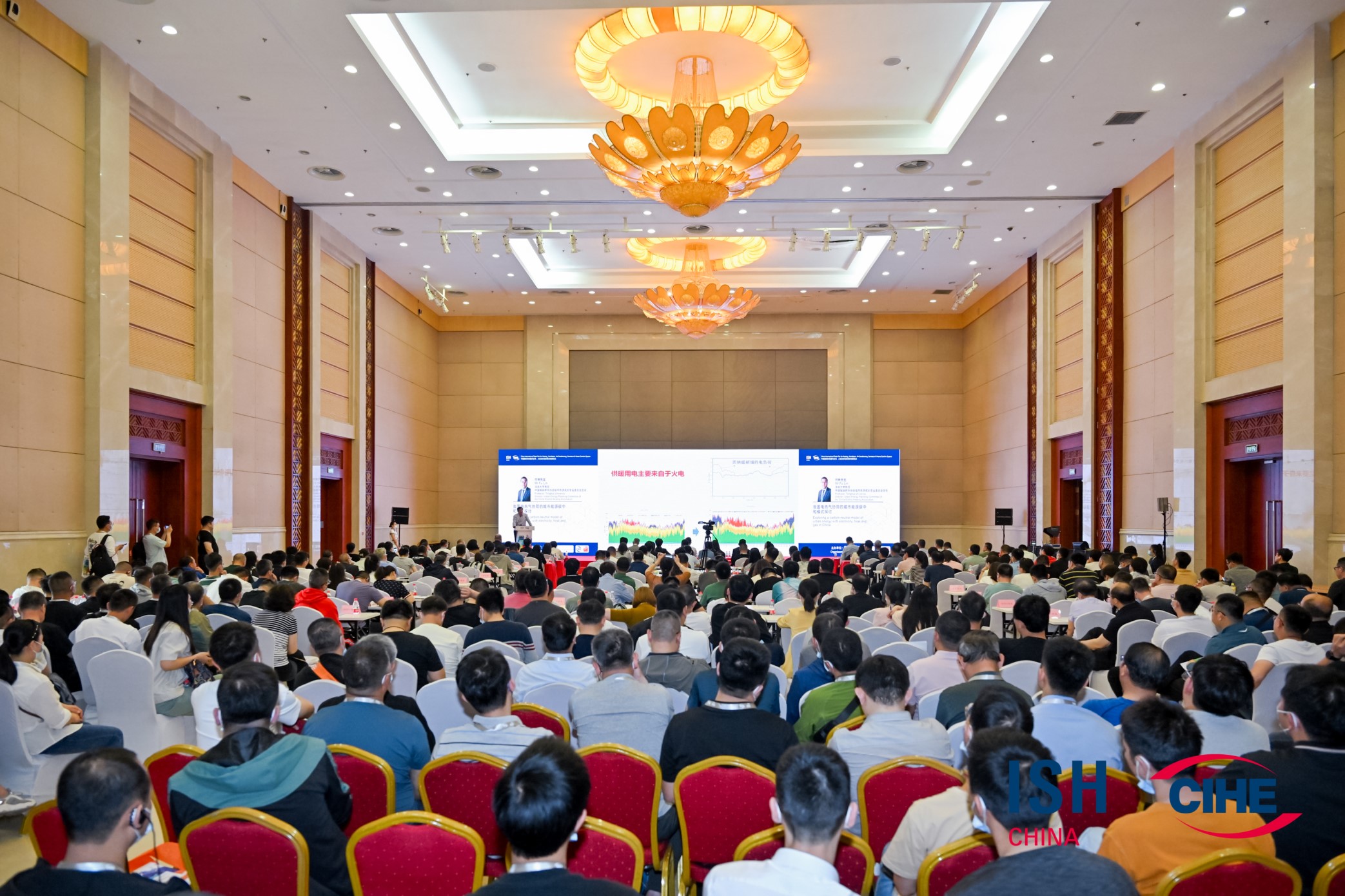 China International HVAC Congress offers excellent opportunities for the exchange of industry knowledge and the latest information on market trends.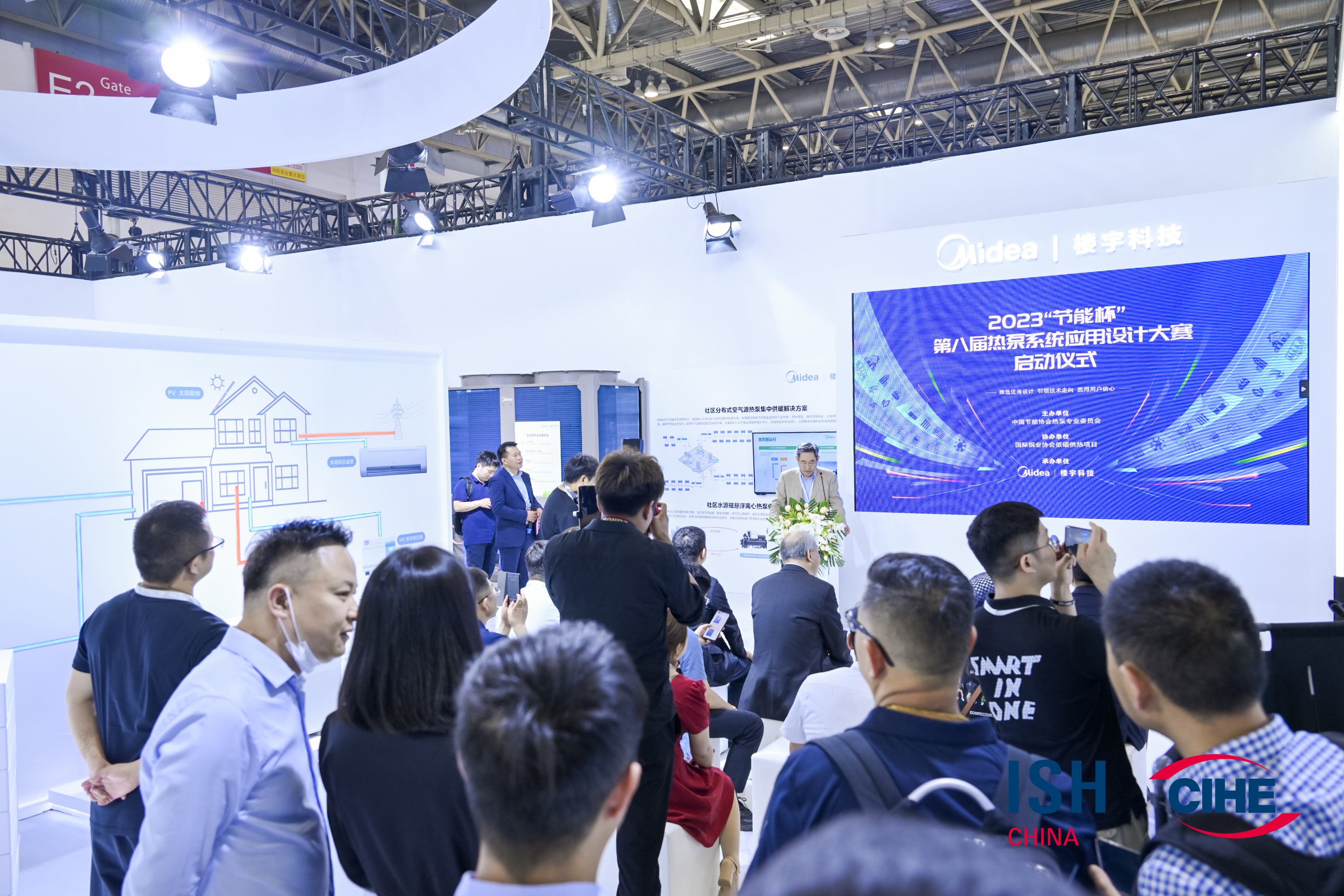 Leading international brands will present their lastest products and share their opinions on HVAC industry market trends.

iHVAC - International Summit on Future Development Trends of Urban Energy and New Energy Storage Technology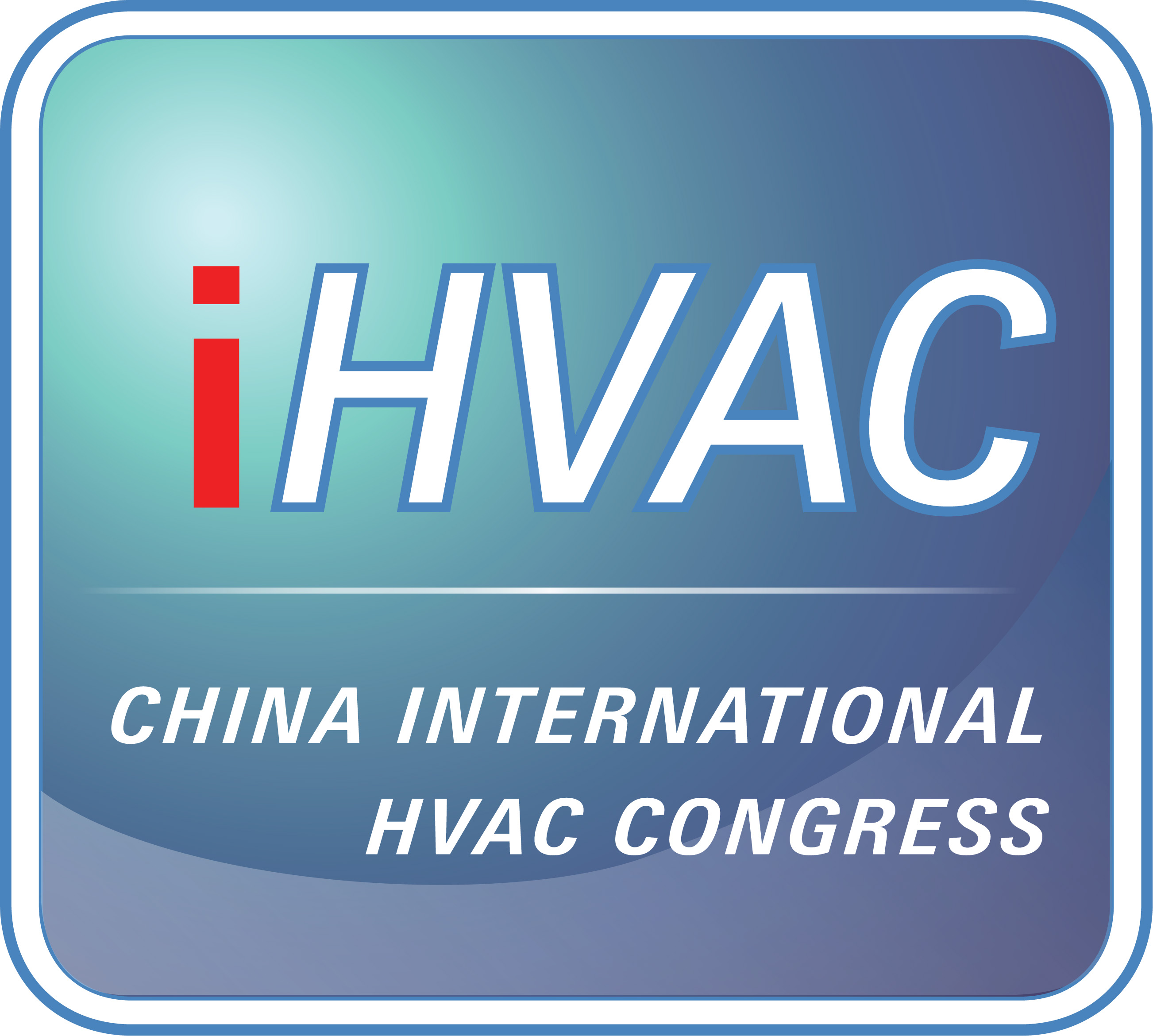 The China International HVAC Congress (iHVAC) is one of the main highlights of the fair's fringe programme. This year, ISHC & CIHE will once again cooperate with the China District Heating Association (CDHA) to host the "International Summit of Future Development Trends for Urban Energy and New Energy Storage Technology", with prominent representatives from local and international governments, as well as industry experts and academics who will discuss in depth the developments around energy storage and use in the HVAC industry.