The Belt and Road Initiative offers exciting prospects for the HVAC market.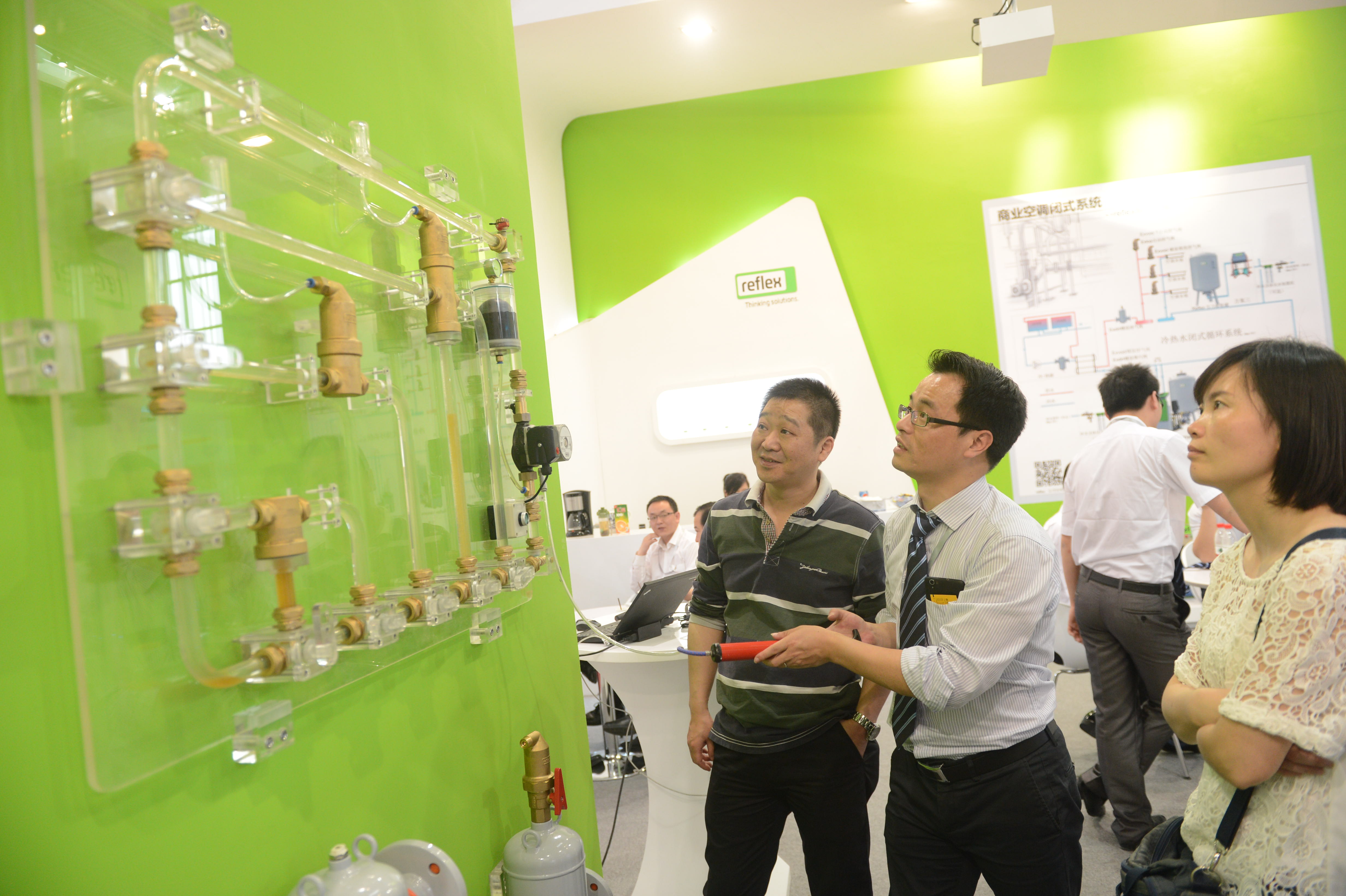 Unveiled in the autumn of 2013 by the Chinese government, the Belt and Road Initiative has attracted participation by more than 100 countries and international organisations since its implementation. Over 40 of these participants have signed cooperation protocols with China outlining the broad sense of international collaboration which has been established.
There are many developing countries along the route of the Belt and Road where basic infrastructural development is in great demand. HVAC, being one of the key elements of infrastructure, is therefore crucial to the livelihood of the residents along the route. The implementation of the Belt and Road Initiative will result in the rolling out of more HVAC-related projects and offer greater opportunities for HVAC suppliers.
In the past two decades, ISH China & CIHE has developed into one of the industry's most important platforms and the largest HVAC and plumbing exhibition in Asia. The 22nd edition is scheduled to be held from 22 – 24 May 2018 and will cover the latest cutting-edge HVAC energy-saving products, technologies and solutions. The show is the place for industry experts to gather and explore new business, connect with new and old customers, as well as exchange market intelligence and form partnerships across the region.

| | |
| --- | --- |
| Exhibition date | 6 – 8 May 2019 |
| Exhibition venue | New China International Exhibition Center, Beijing, China |
| Exhibition space | 116,000 sqm   |
| Number of visitors | 70,202 (2018) |
| Number of exhibitors | 1,317 (2018) |
| | |
| --- | --- |
| Date | Time |
| 6 May (Mon) | 09:00 – 17:00 |
| 7 May (Tue) | 09:00 – 17:00 |
| 8 May (Wed) | 09:00 – 14:30 |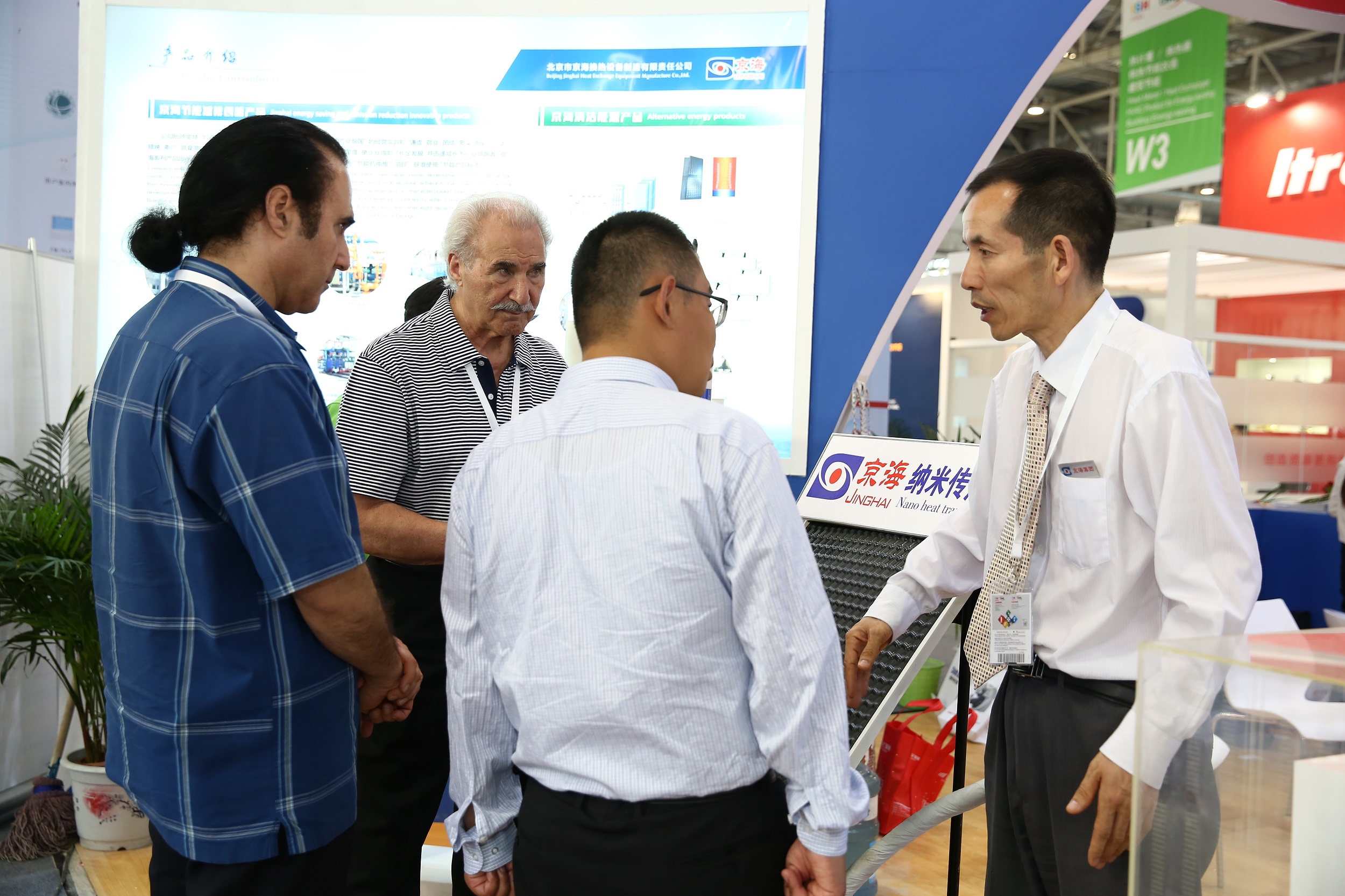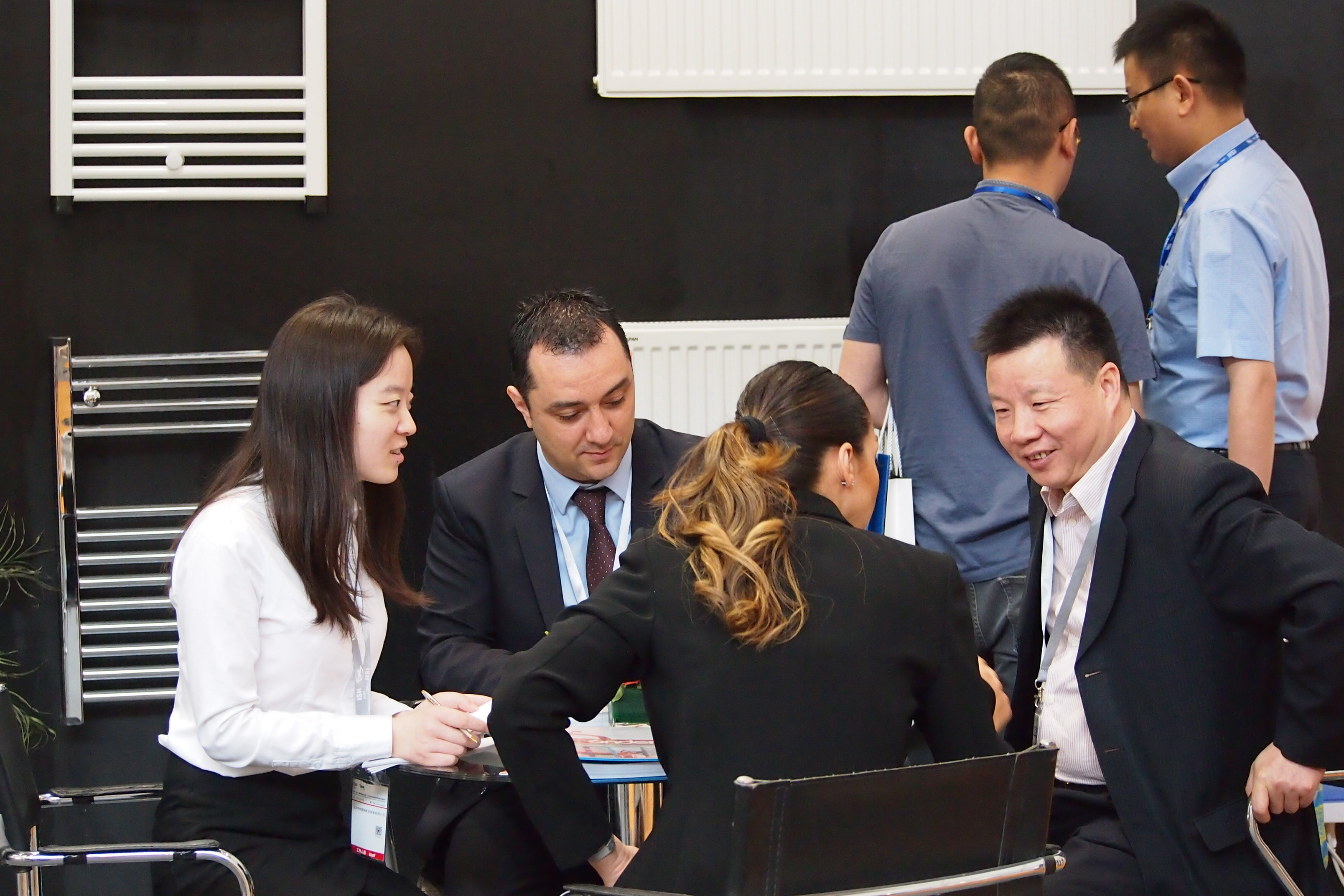 Building / construction companies
Architects / design institutes / interior designers
Property developers / estate management companies
Contract business
Hotels / leisure and entertainment
Product R&D
Agents / distributor
Wholesalers / retailers
Importers / exporters
Manufacturers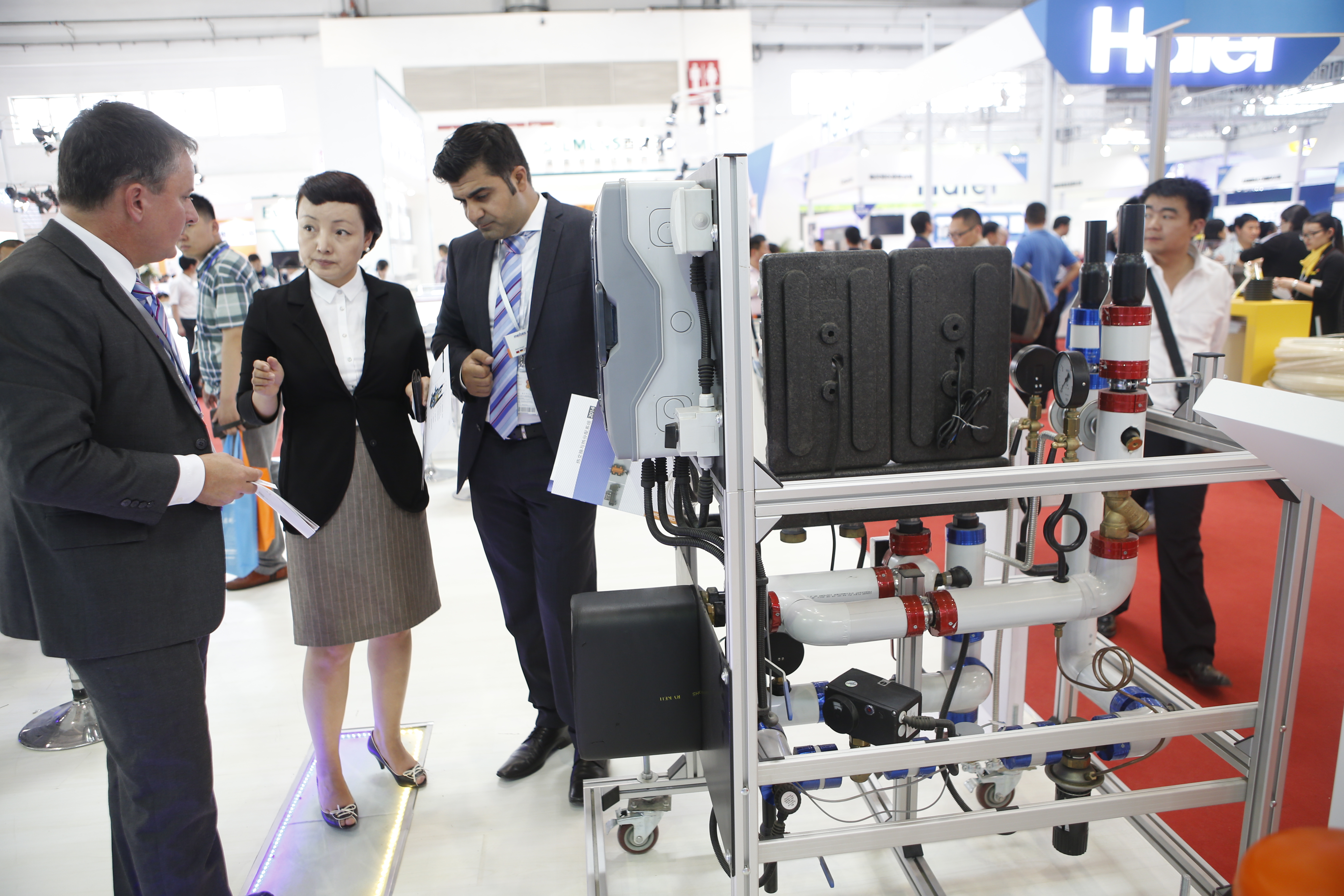 Government / public utility representatives 

Media
Experts and students from university / education institute